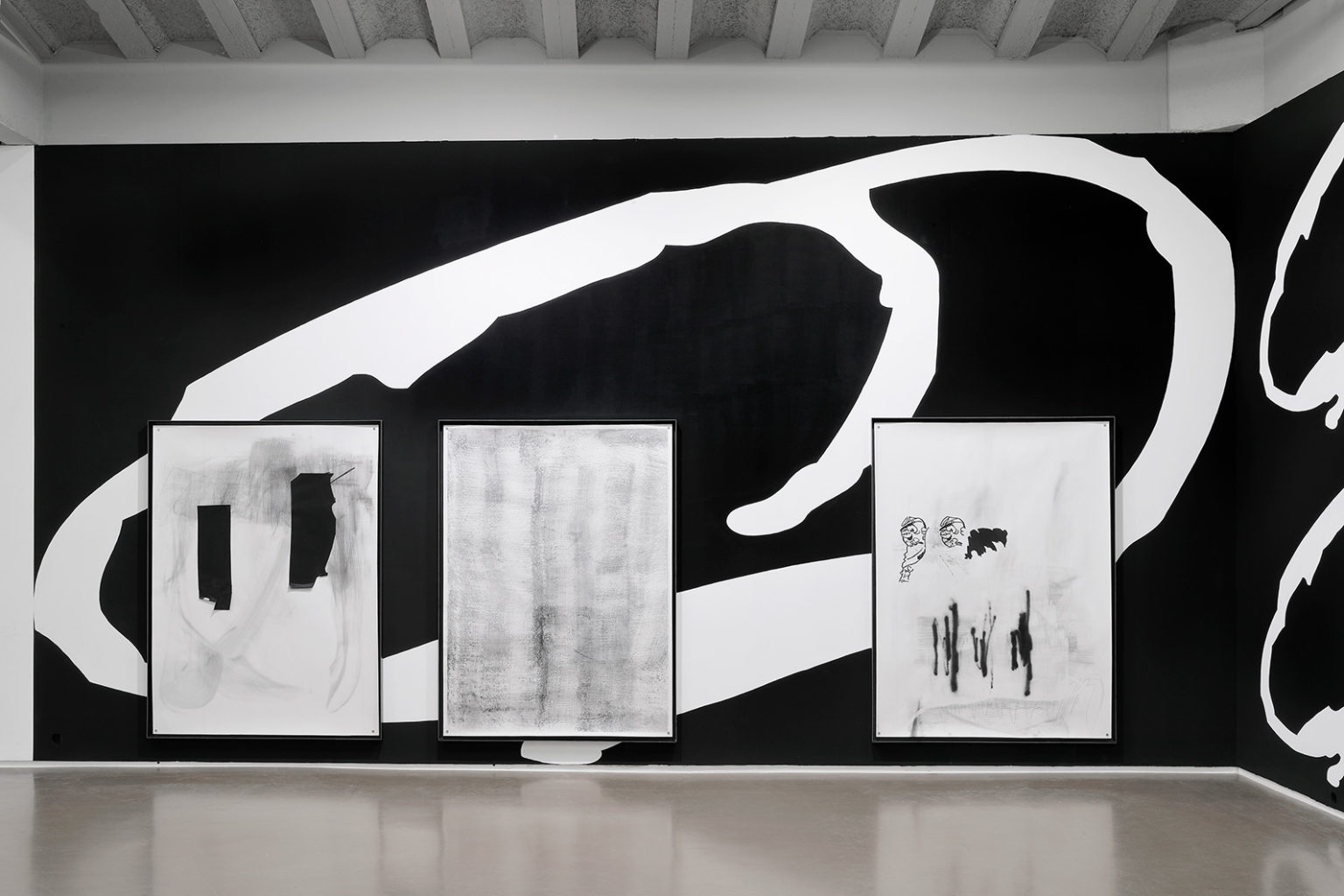 « O, 6 o, 4 drawings »
Art On Paper fair, booth Le Botanique. Brussels, October 2022
© Luk Vander Plaetse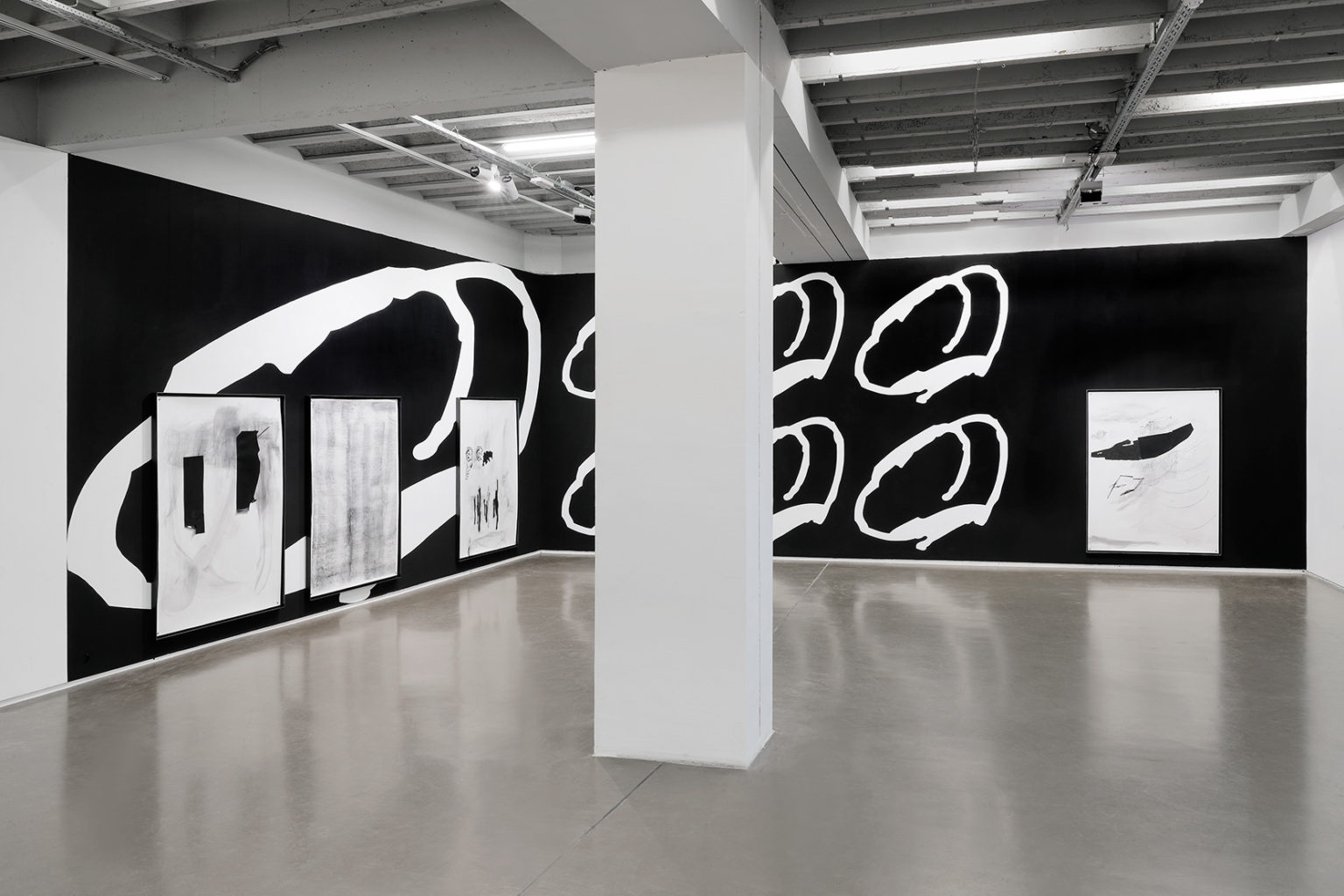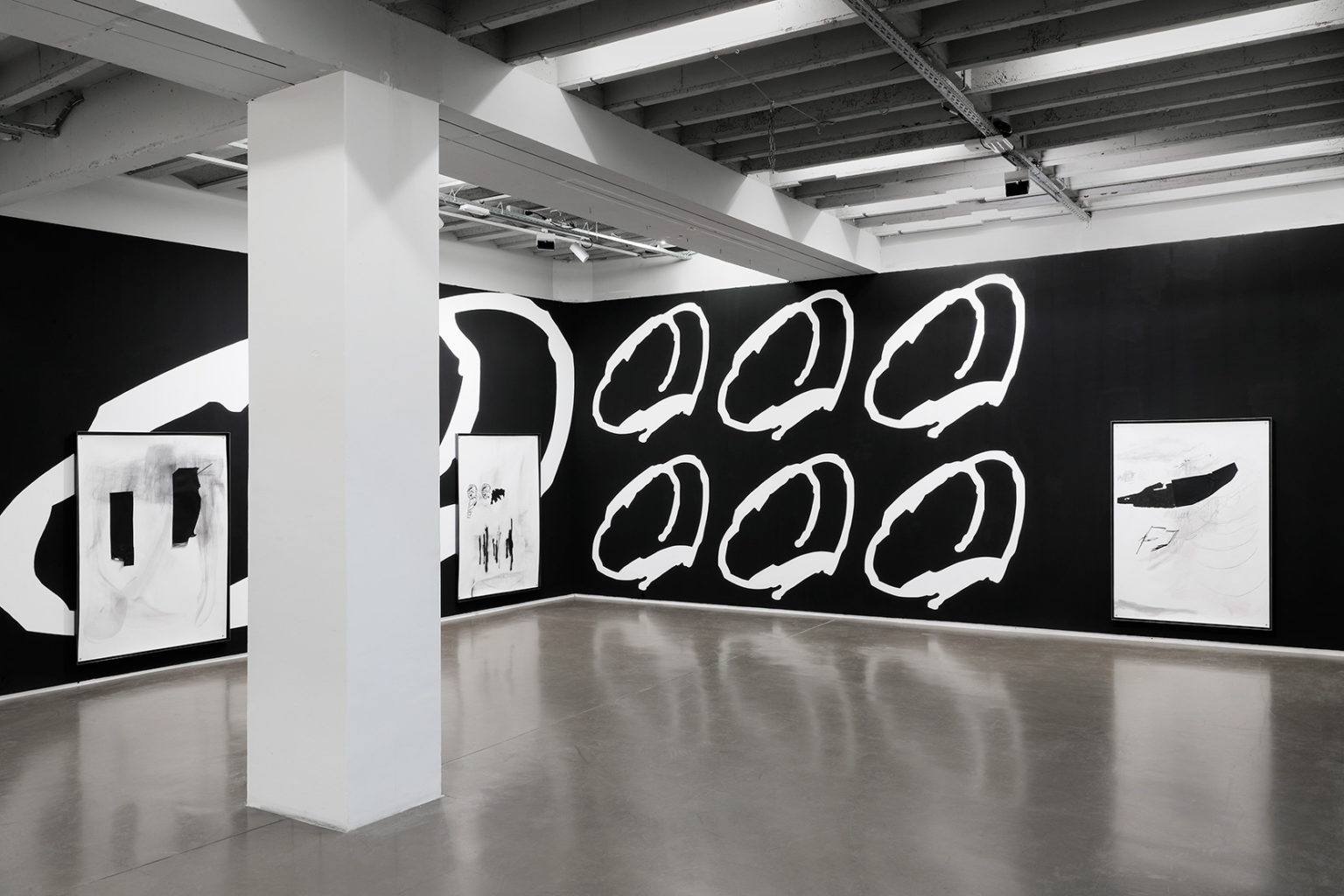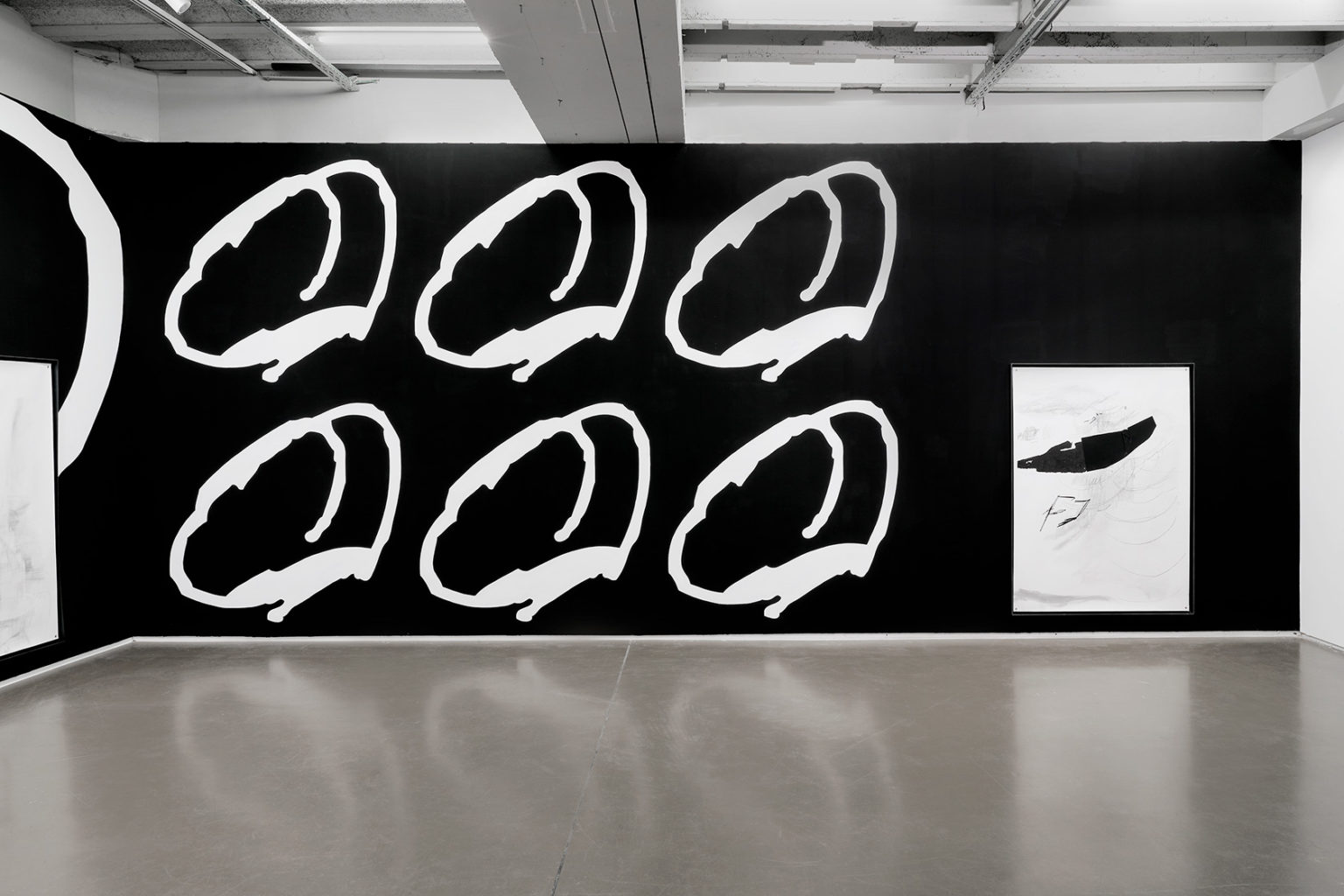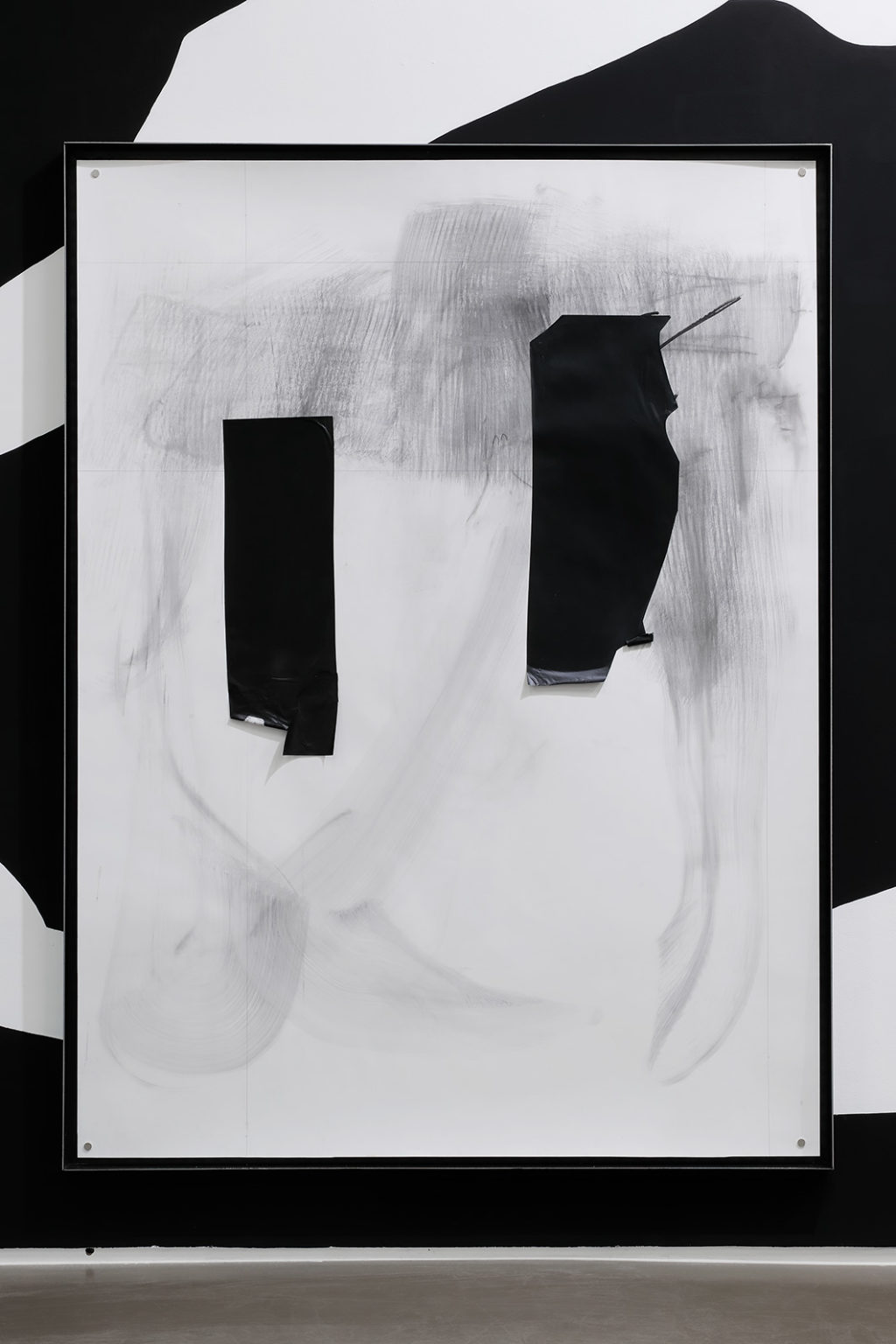 2 Obj…
graphite, sticker on paper, 195*145cm, 2020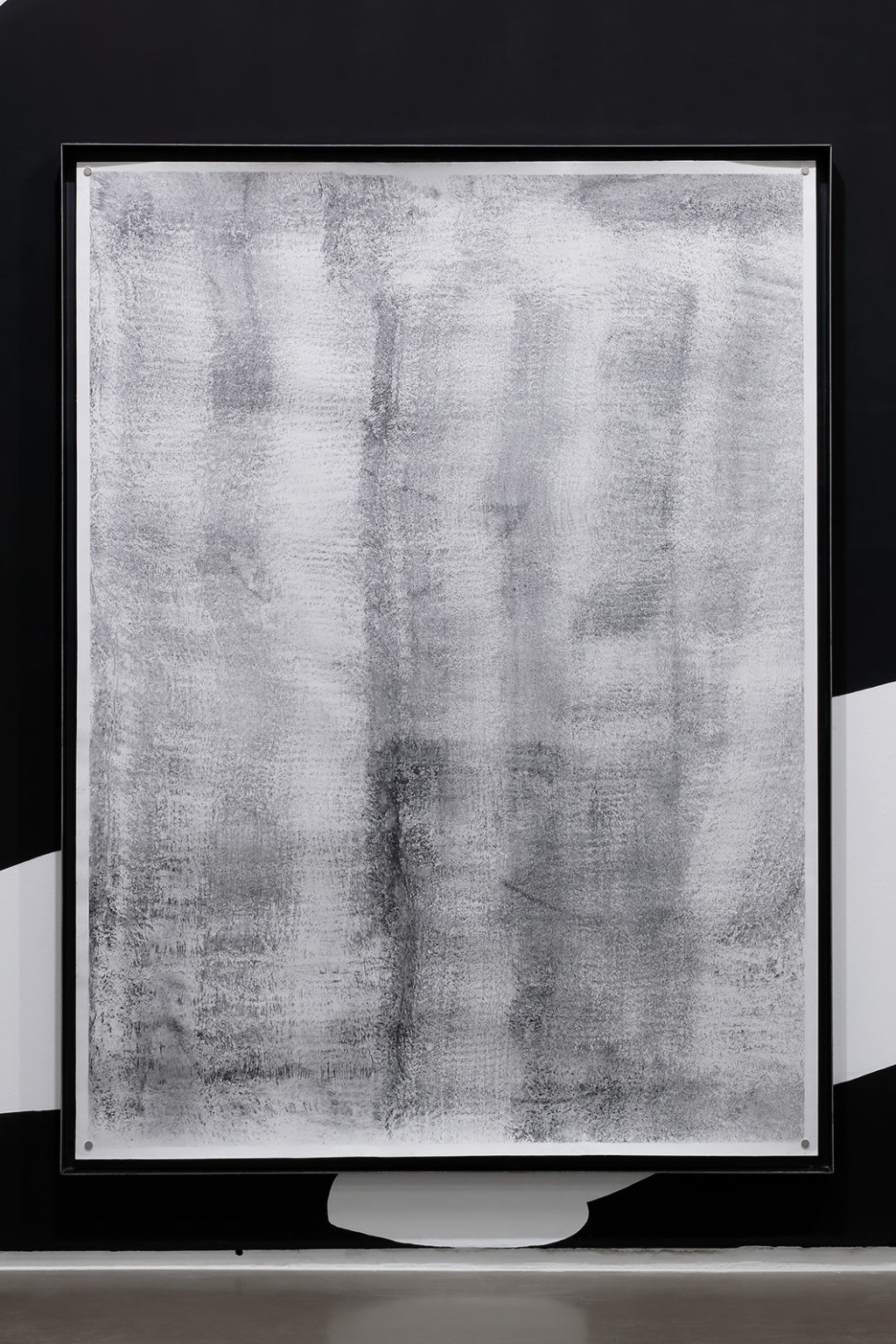 Speed, speeds, (Object(s)?)
graphite on paper, 195*145cm, 2020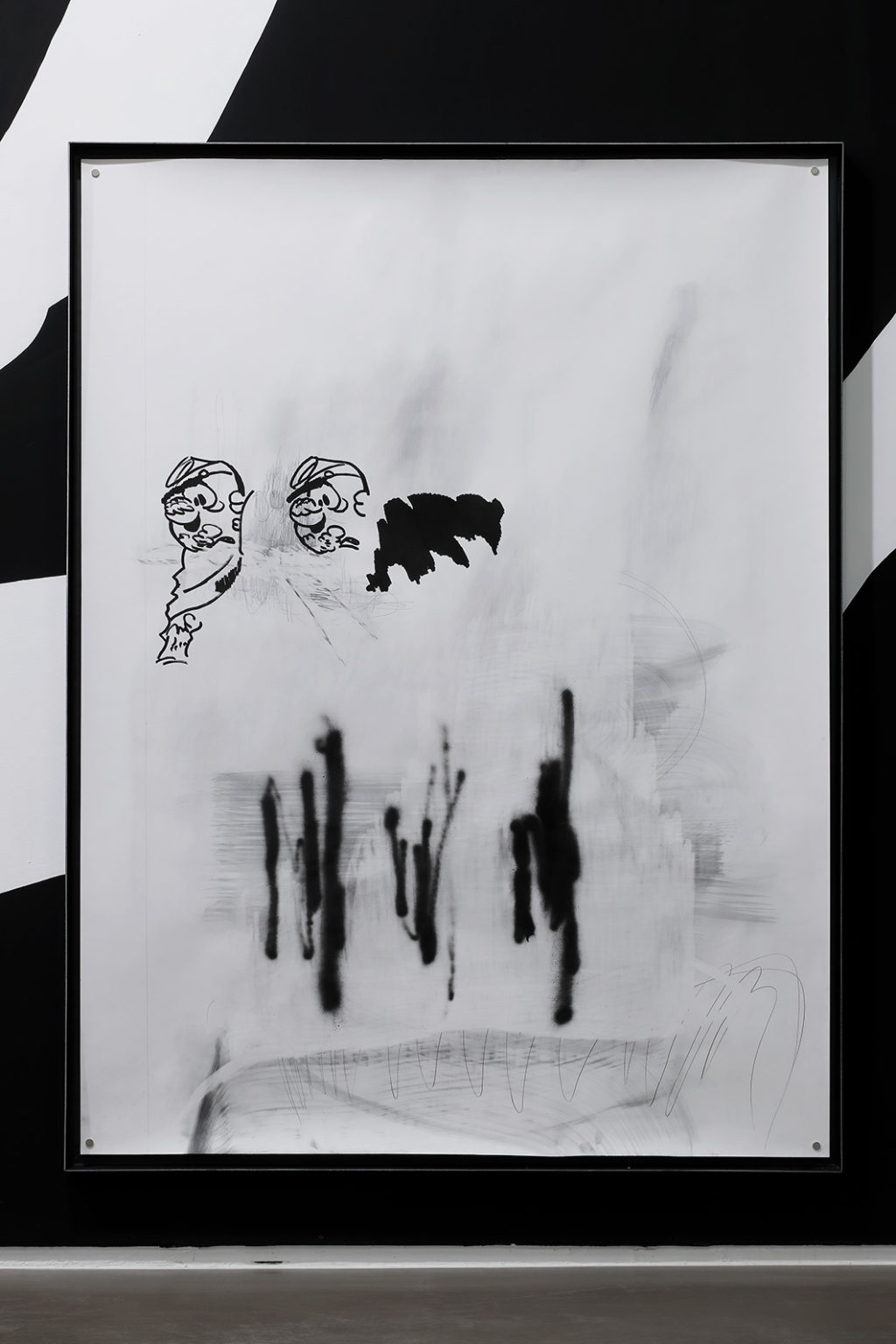 Blutch Blutch Speeds
graphite, markers & spray paint on paper, 195*145cm, 2020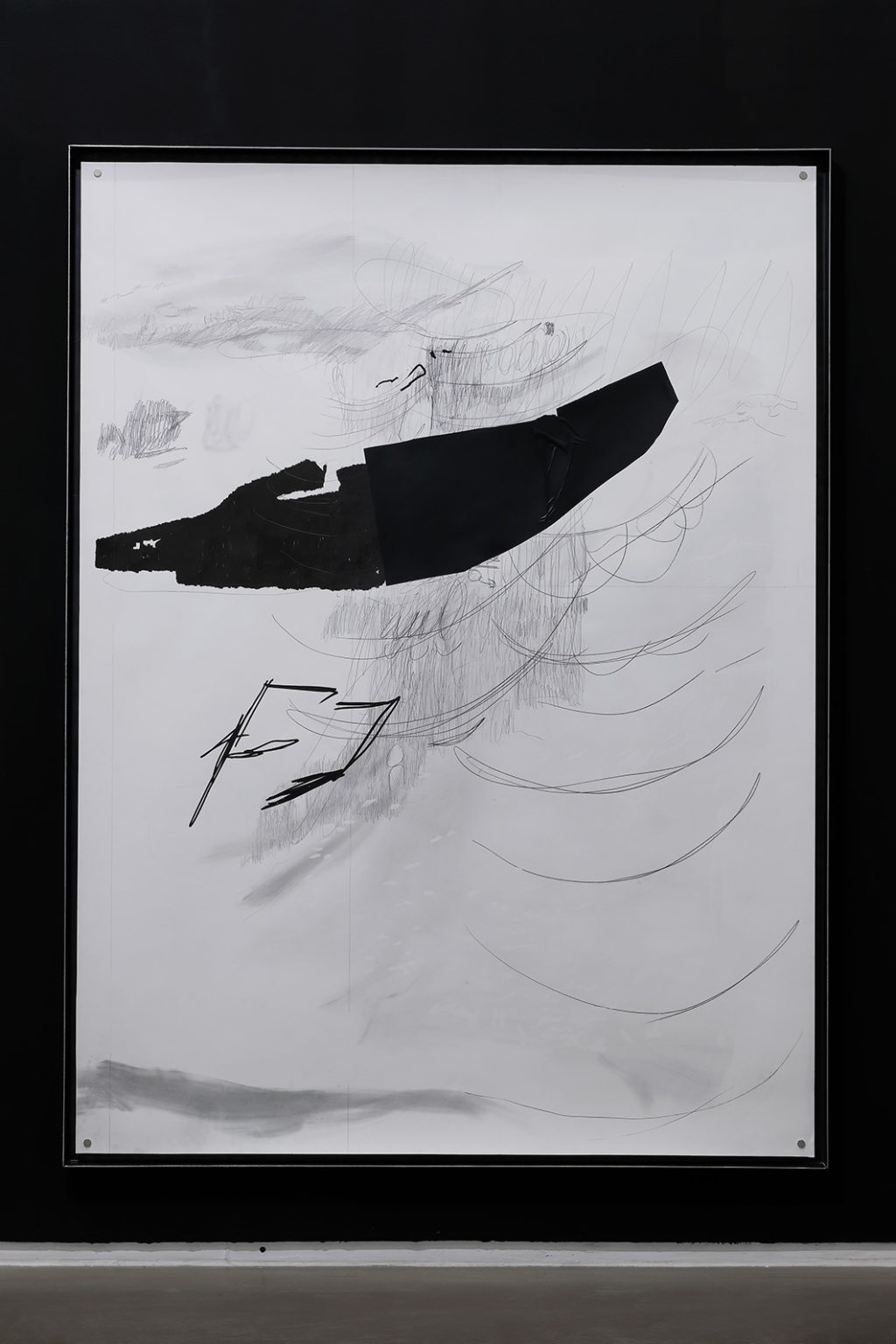 FJ Landscapes )))))
graphite, markers, sticker on paper, 195*145cm, 2020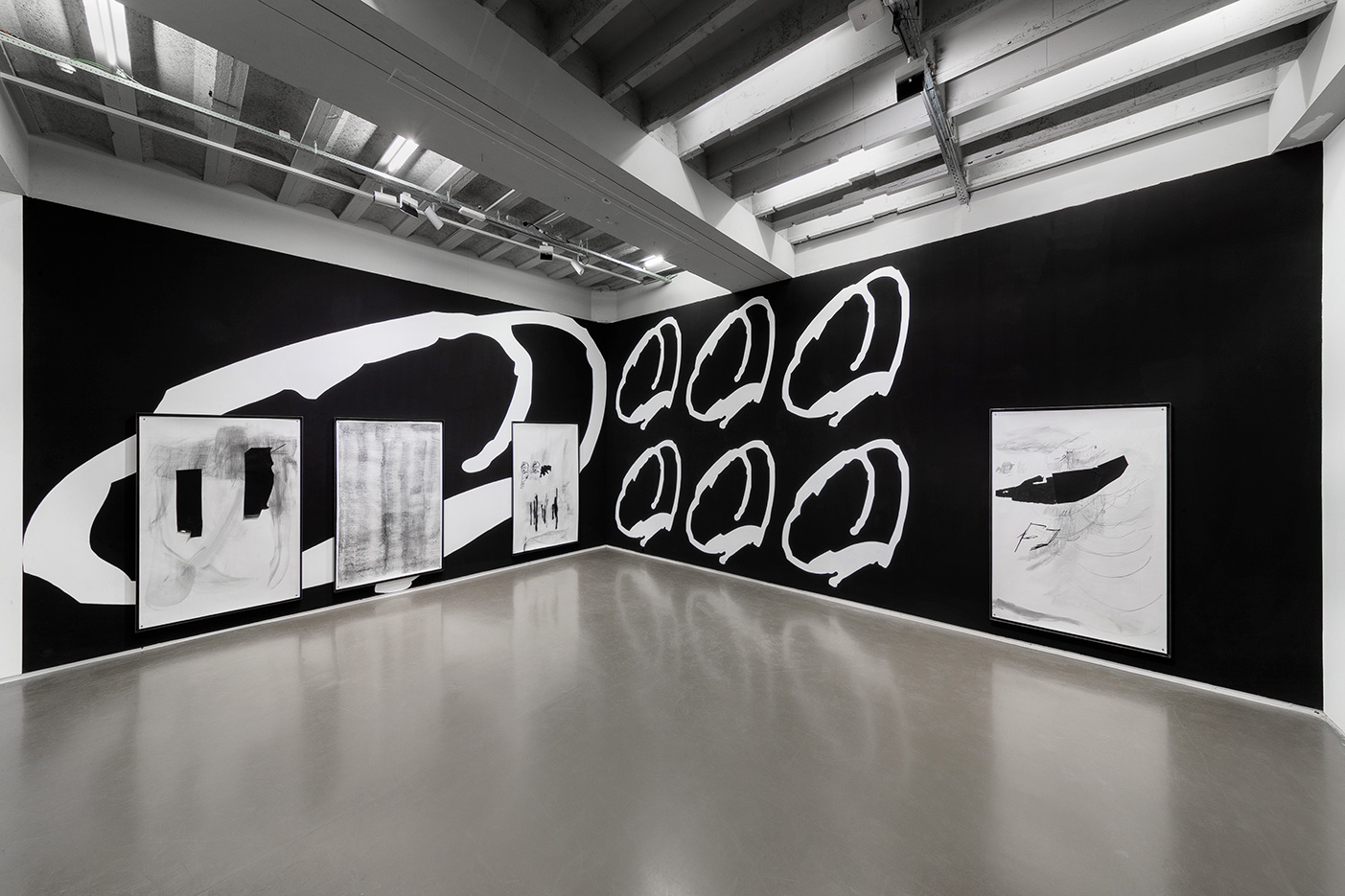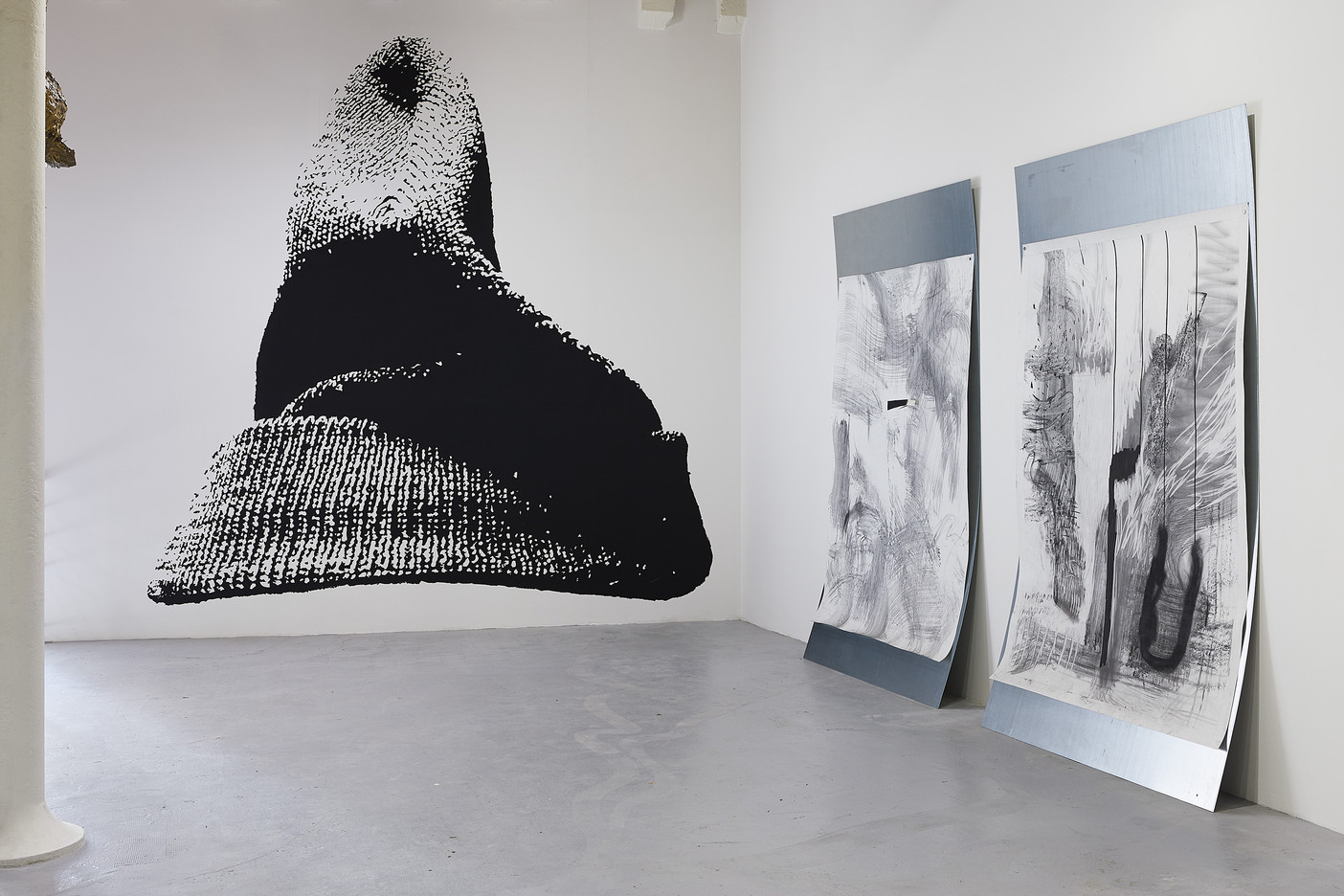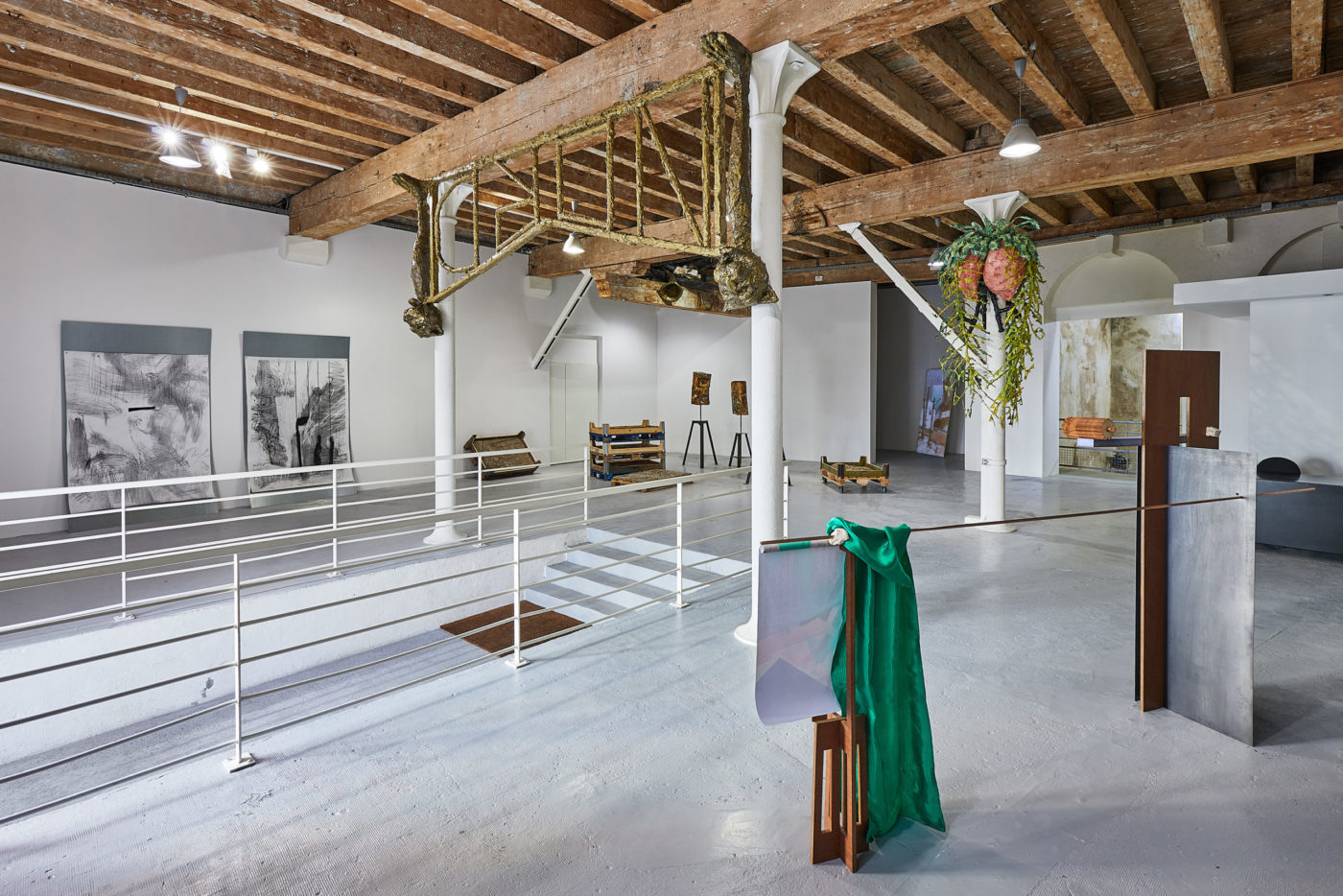 MAGNETIC NORTH, collective show @ Vidéochroniques, Marseille, 2021.
With Thomas Couderc, Pierre Daniel, Hélène Moreau
(Pictures: J-C Lett)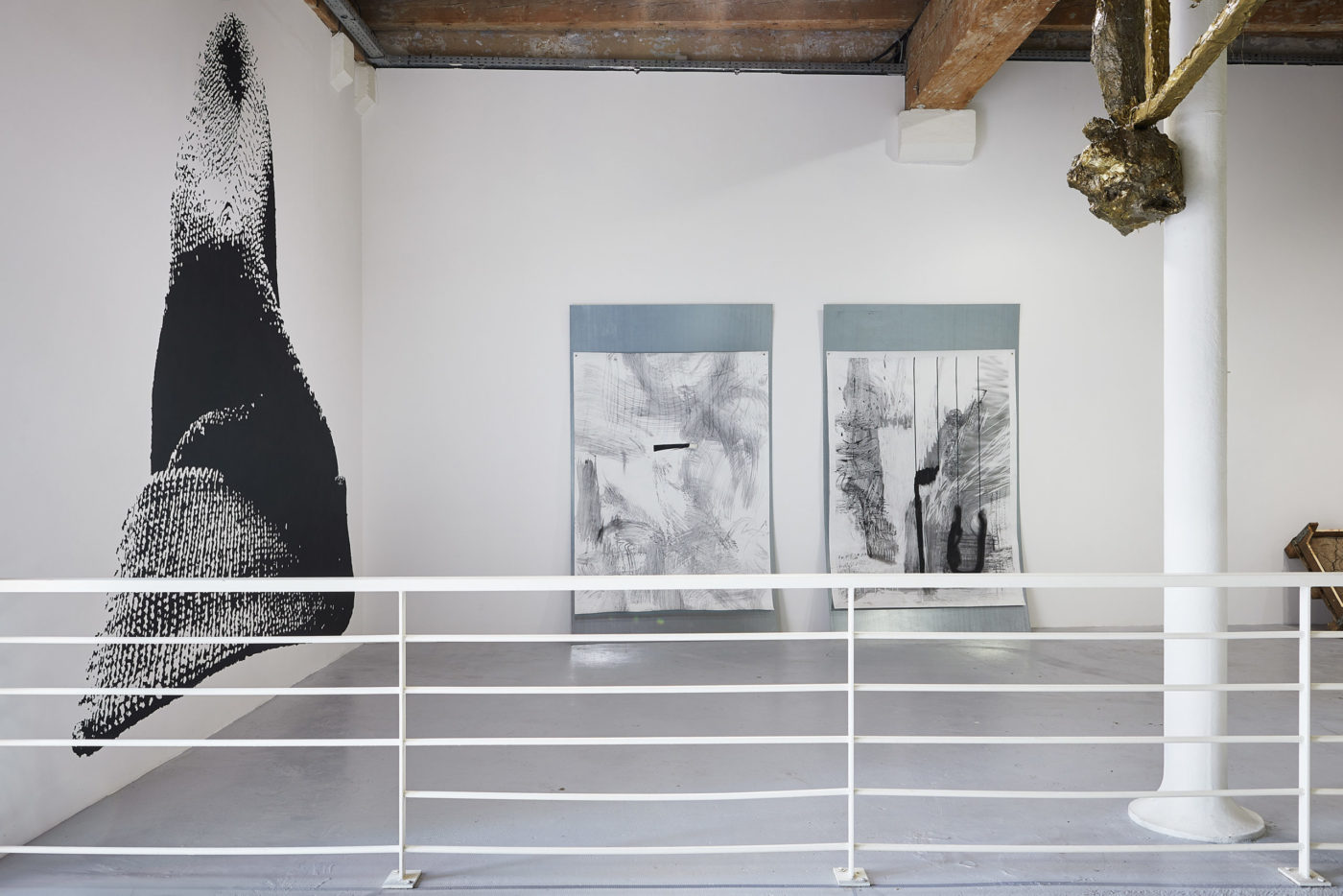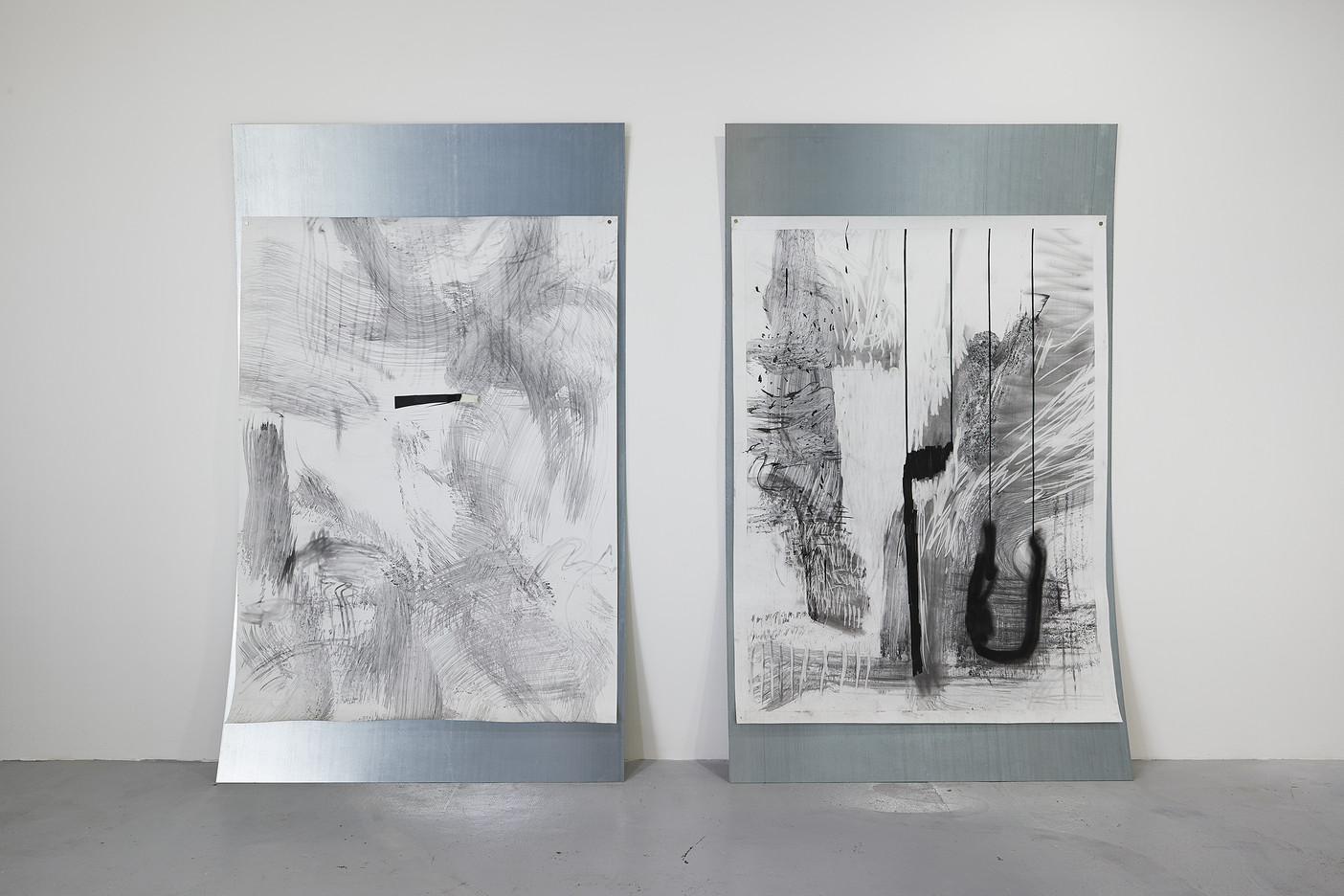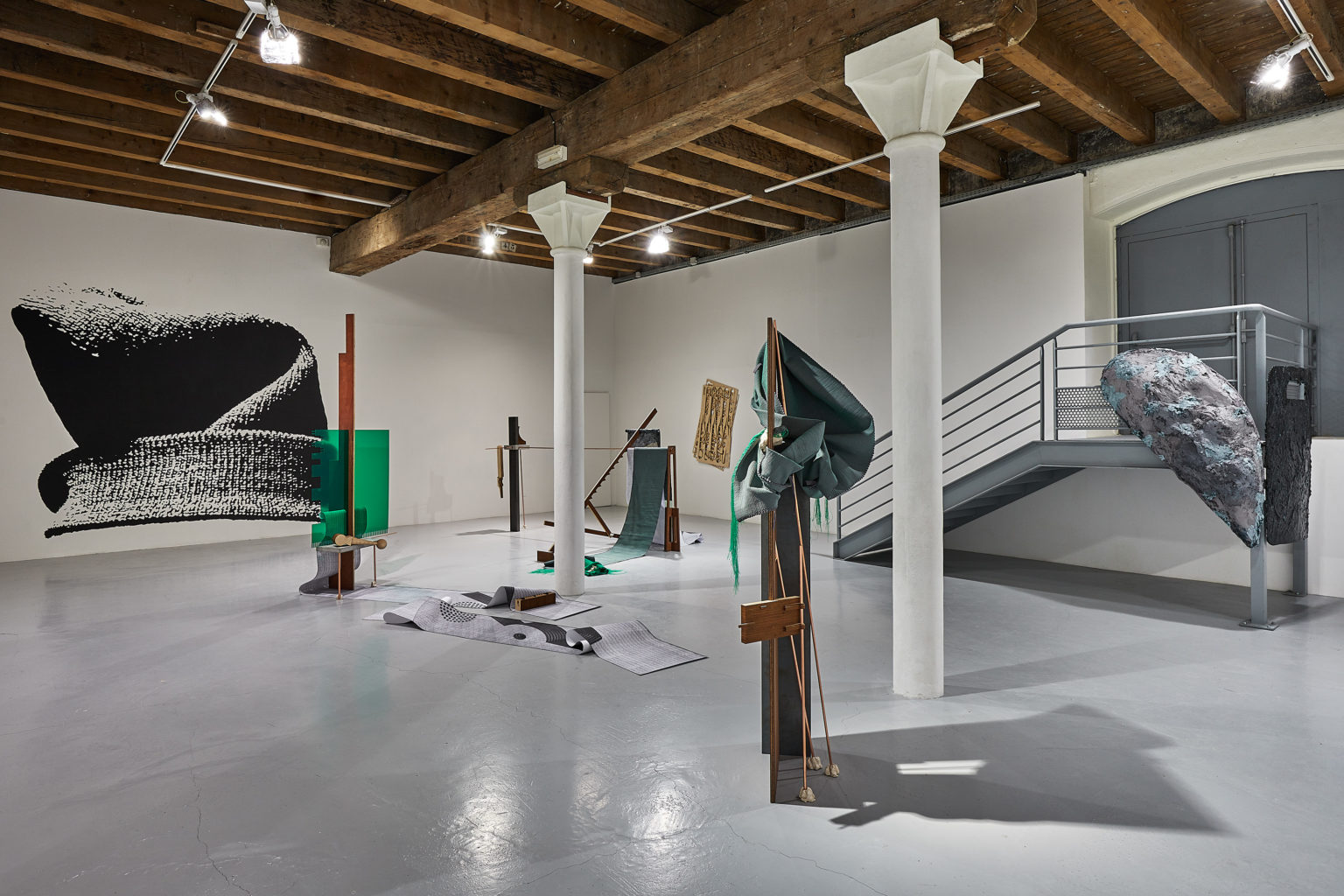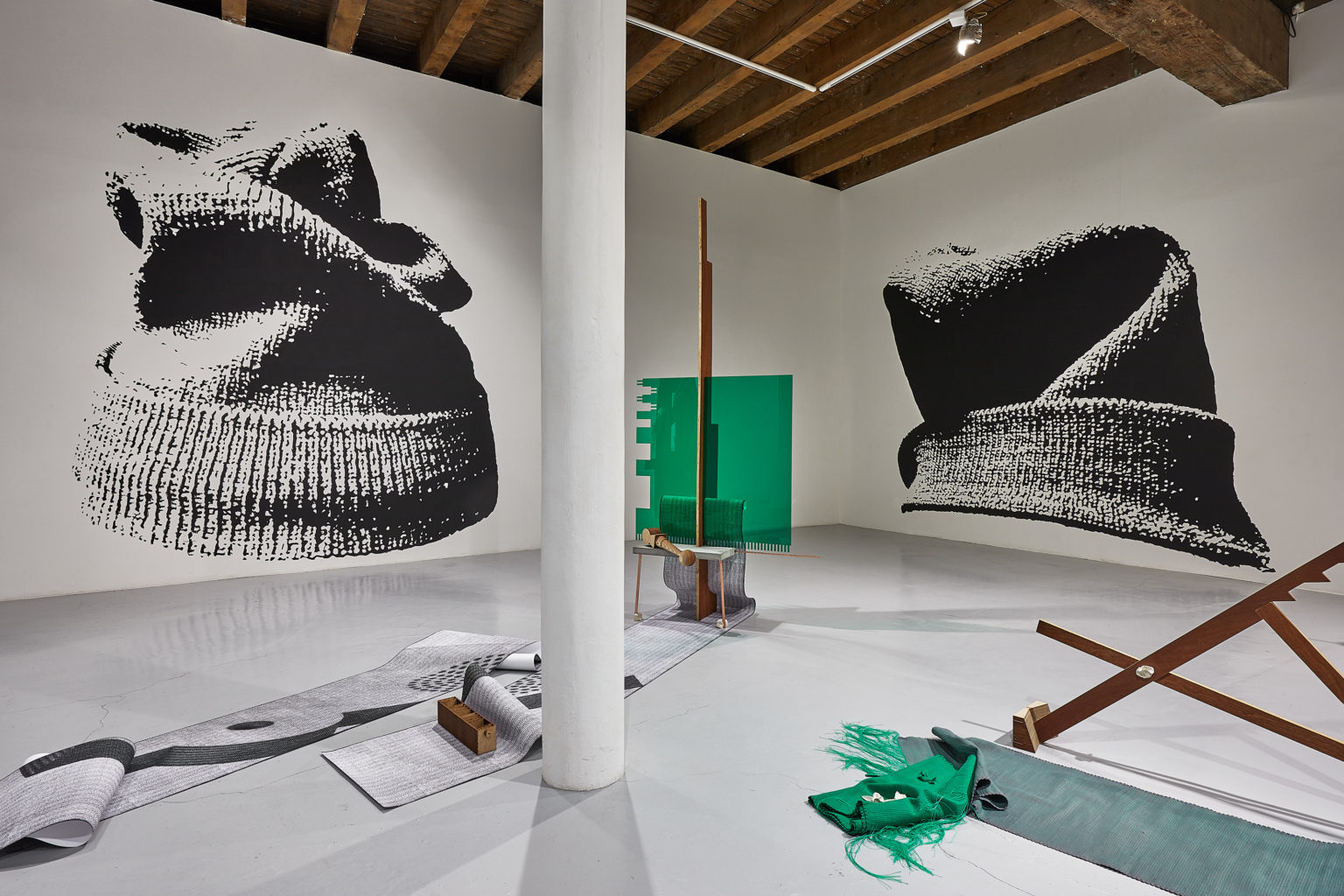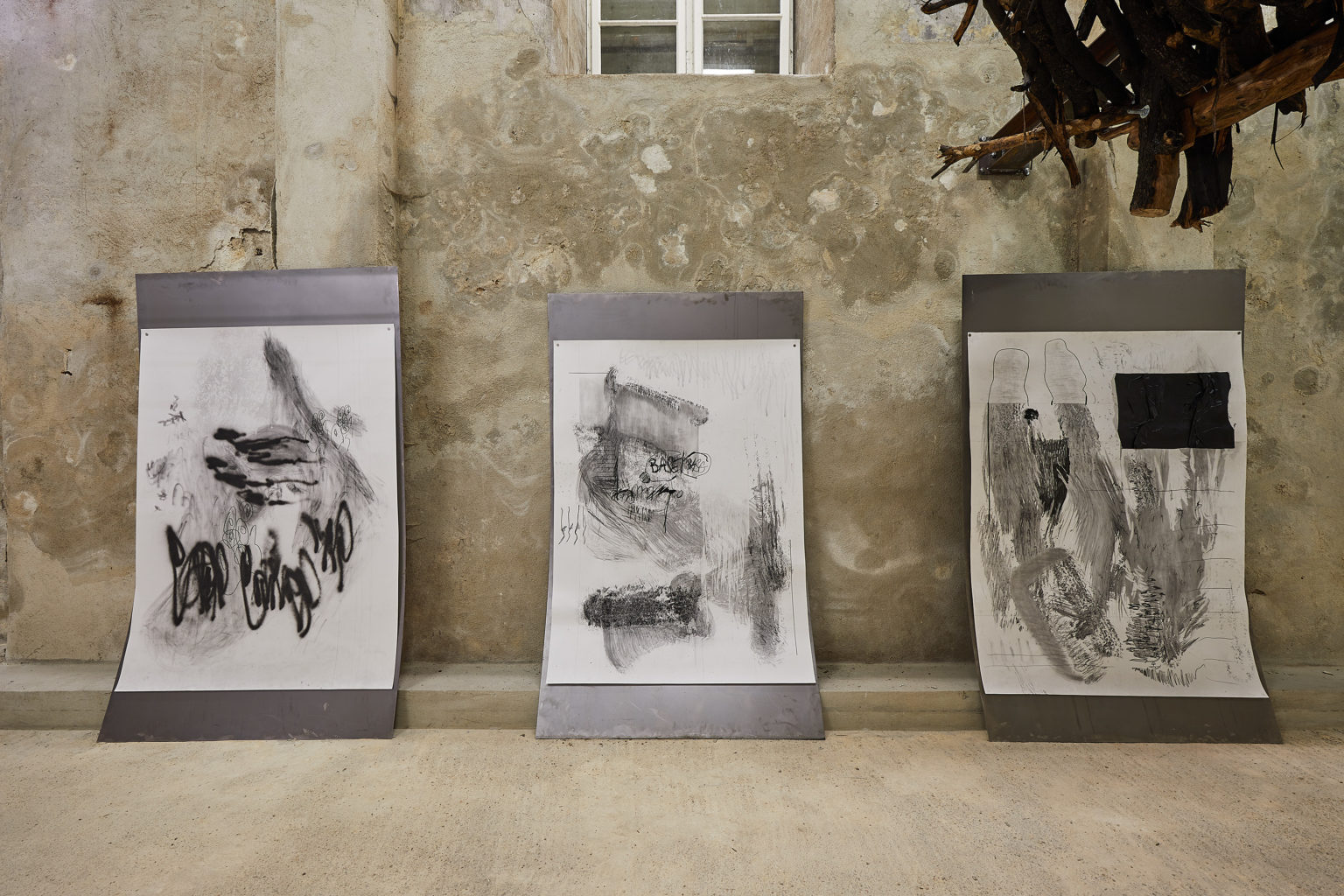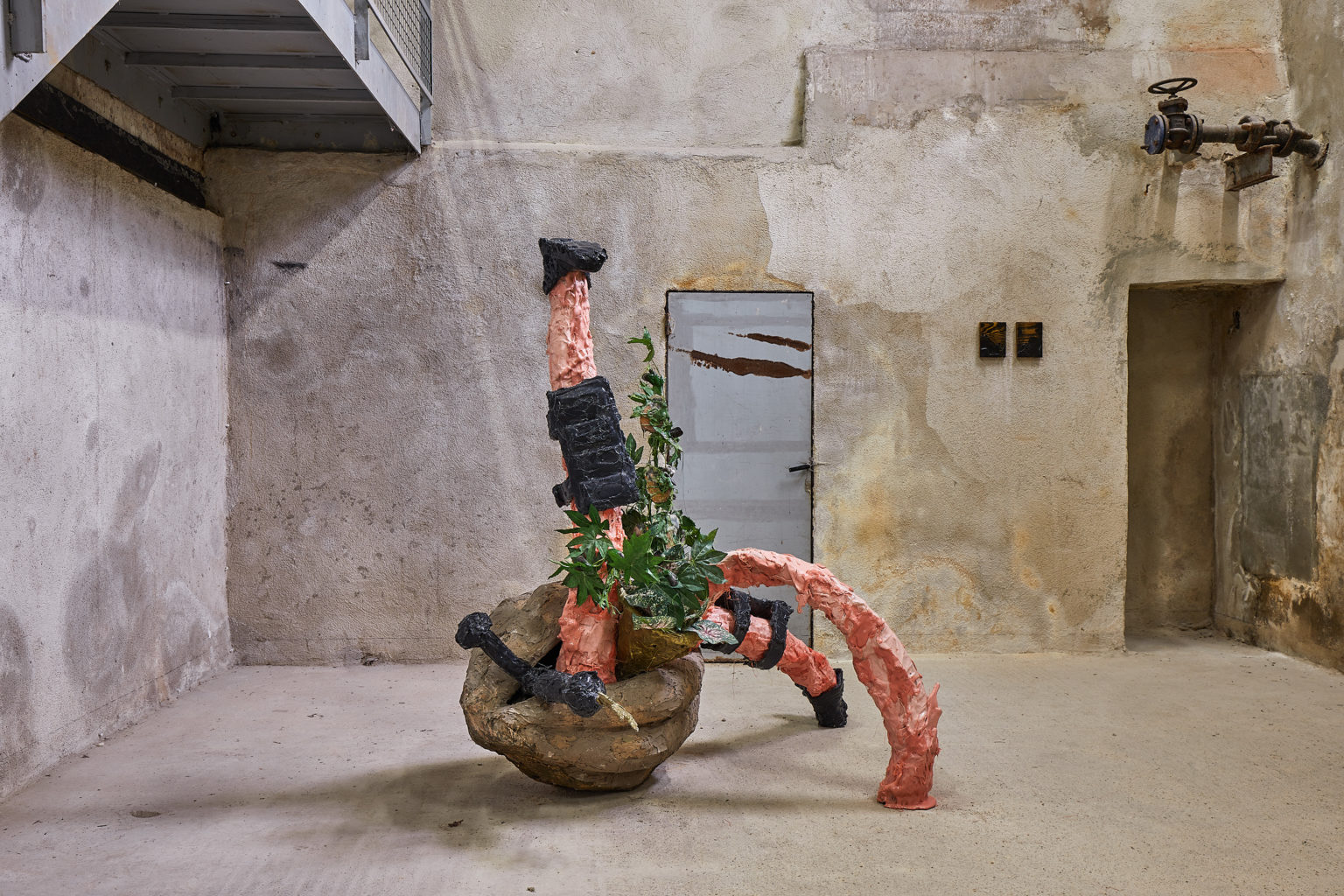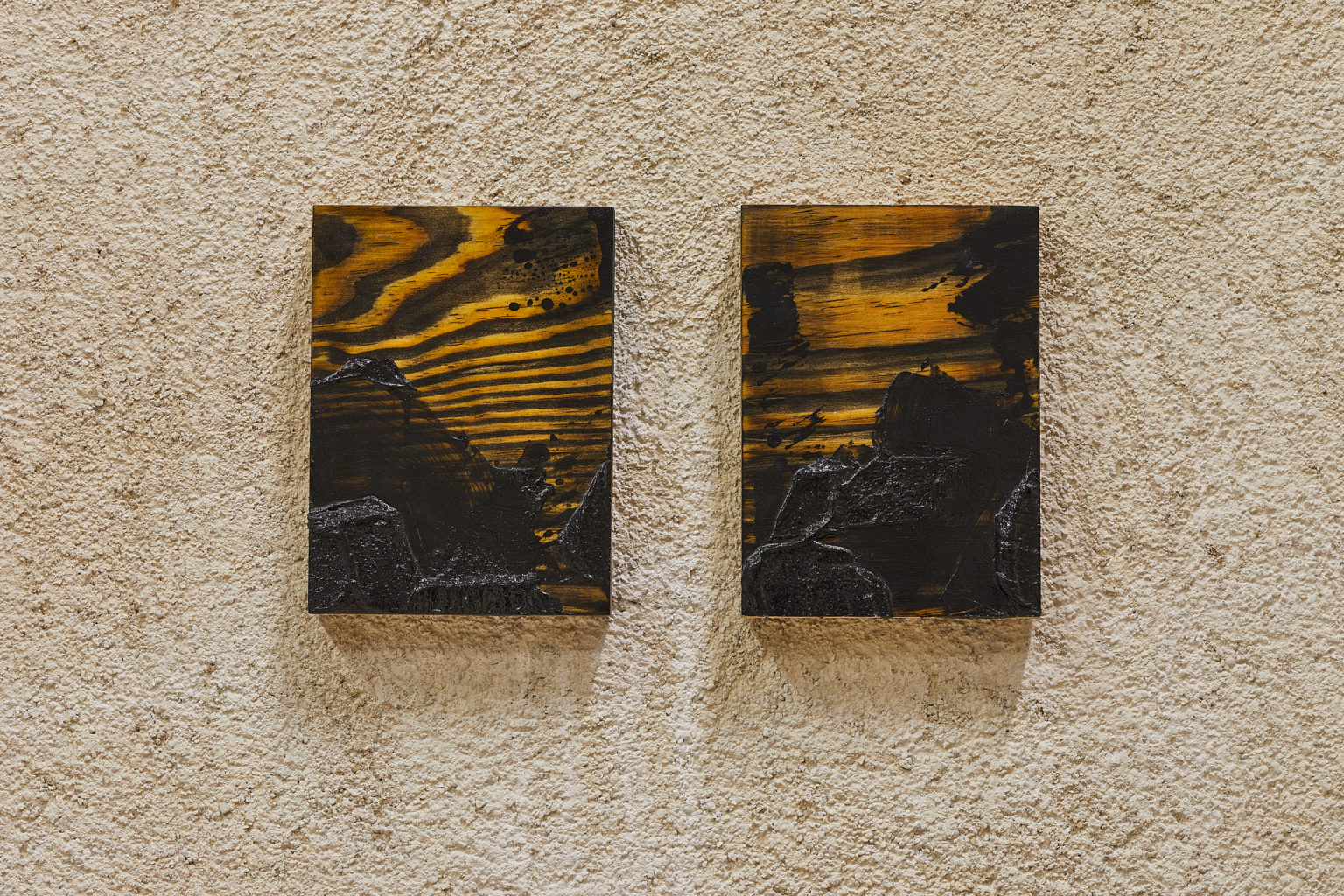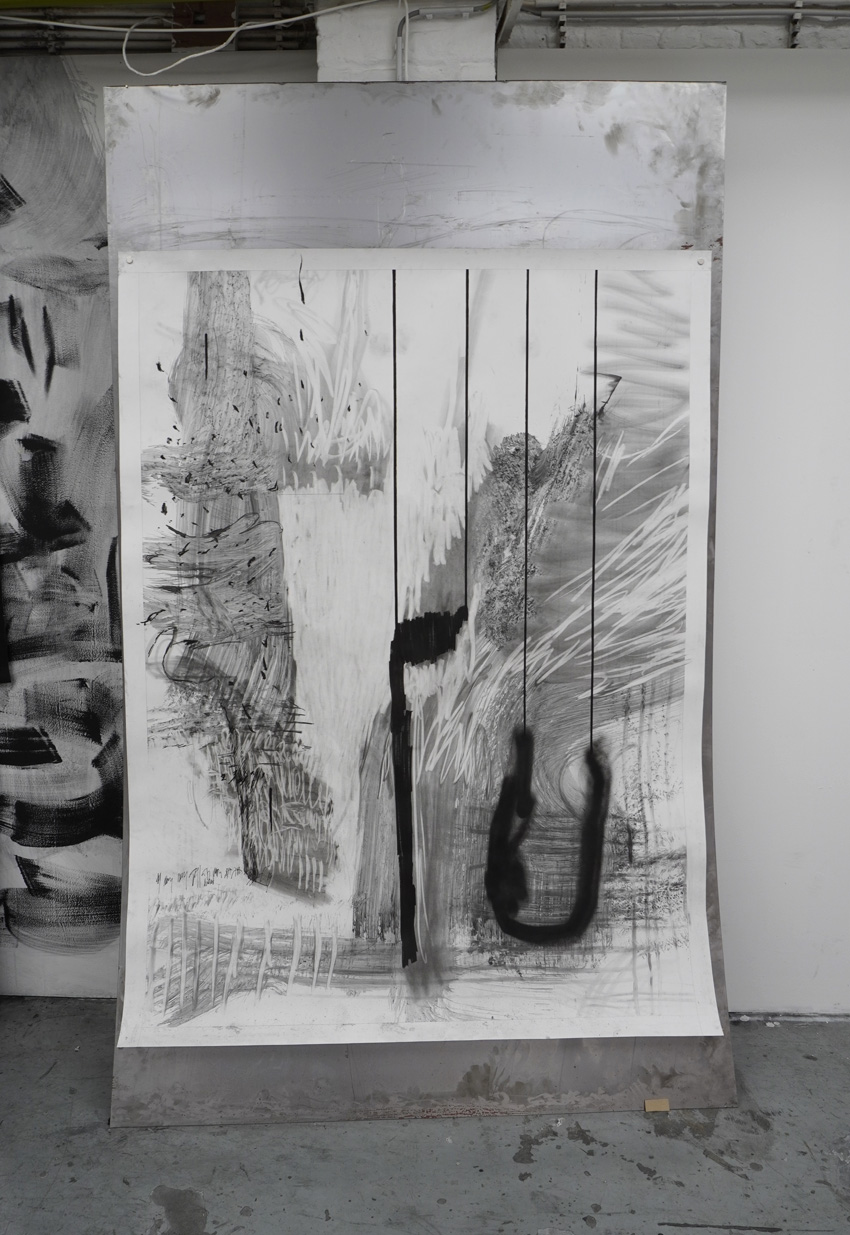 F / ru
graphite, acrylic & spray paint on paper, 195*145cm, 2020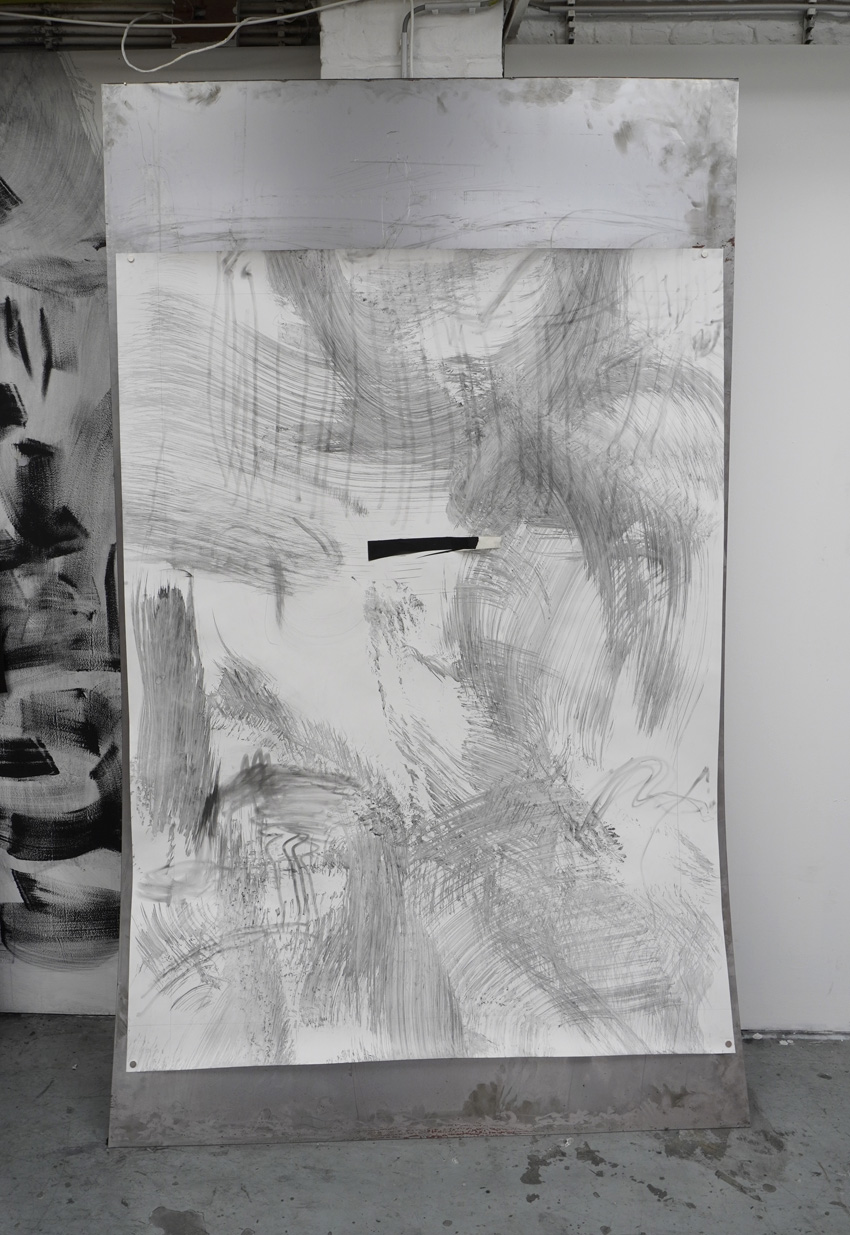 Speeds ||||| found object (-)
graphite, sticker on paper, 195*145cm, 2020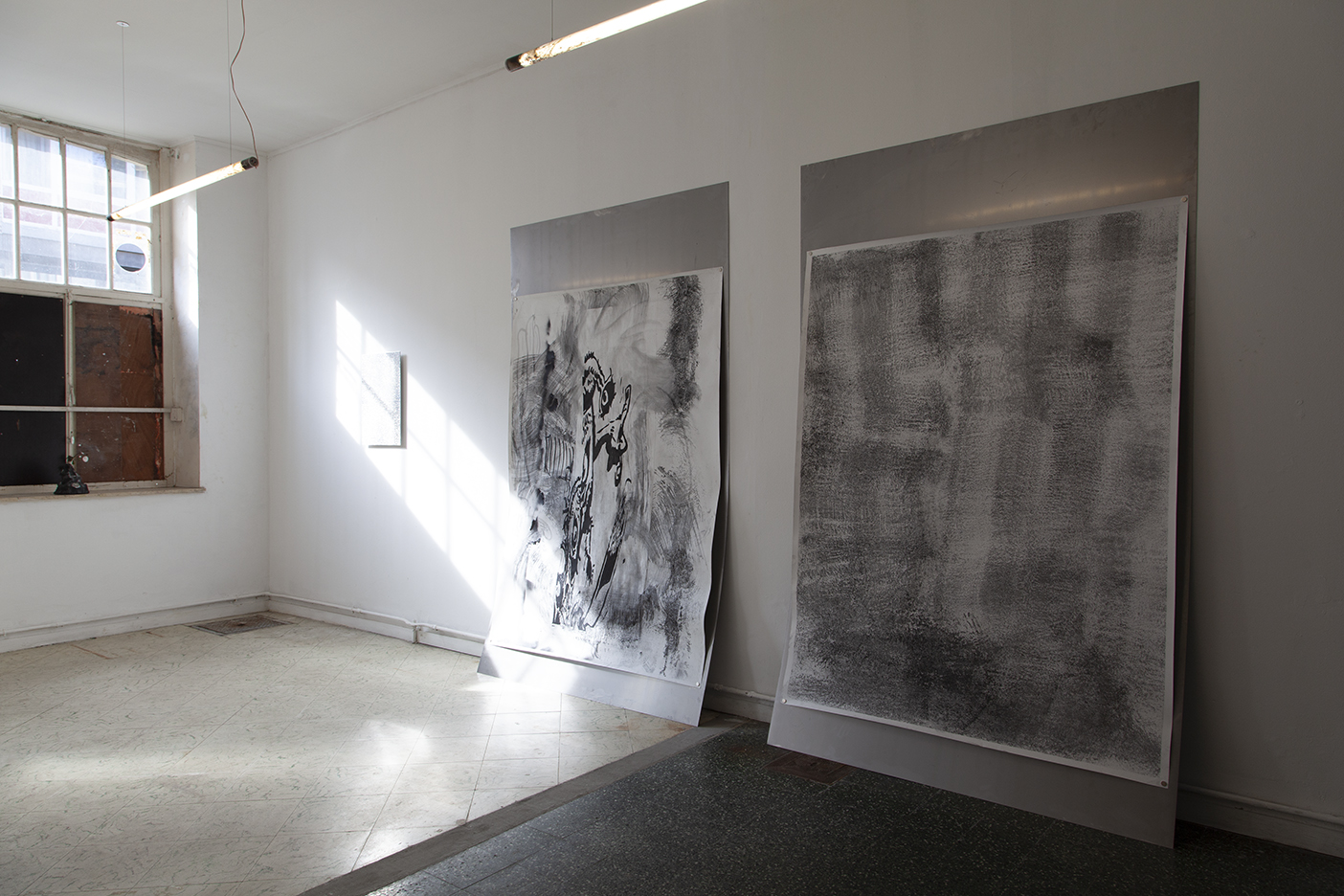 PANAMAX-Opening, collective opening show @ PANAMAX, Liège, 2020. (Pictures: Ludovic Beillard)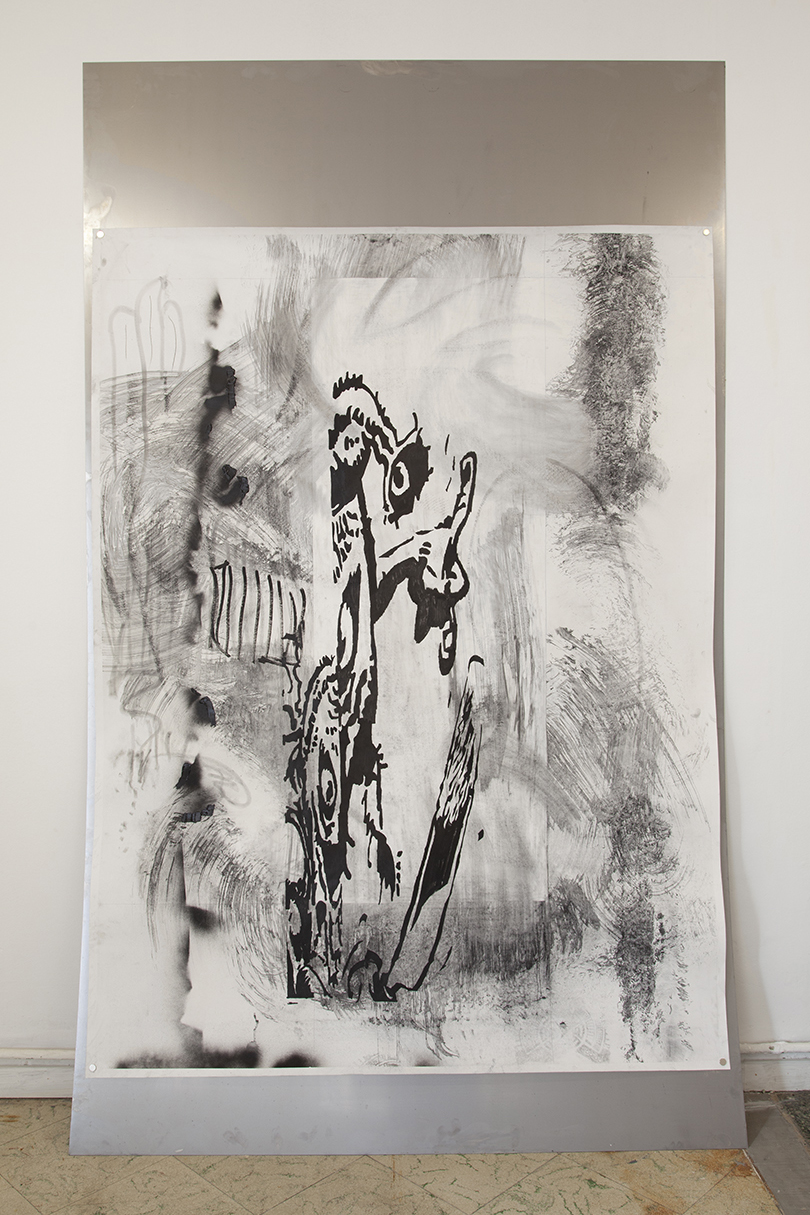 Speeds, Object, BlaBlaBla
graphite, acrylic & spray paint on paper, 195*145cm, 2020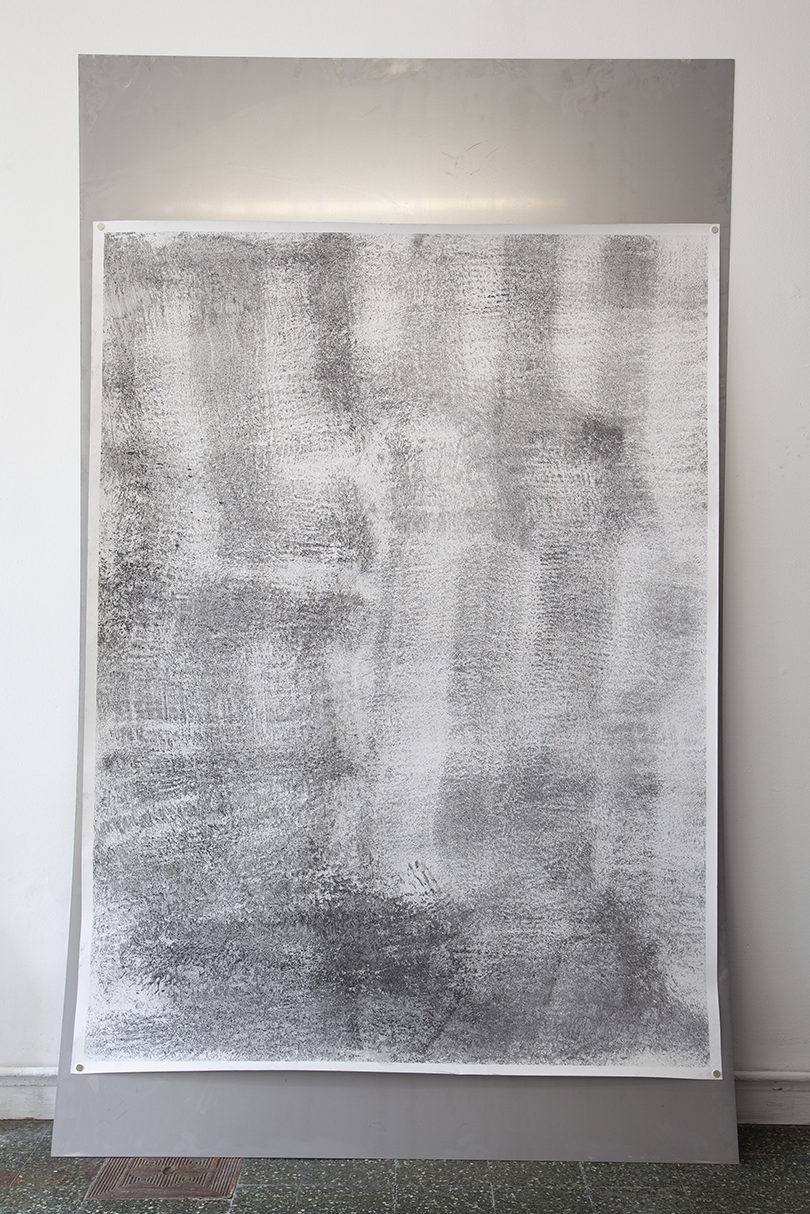 Speeds, Speed, (Object(s)?)
graphite on paper, 195*145cm, 2020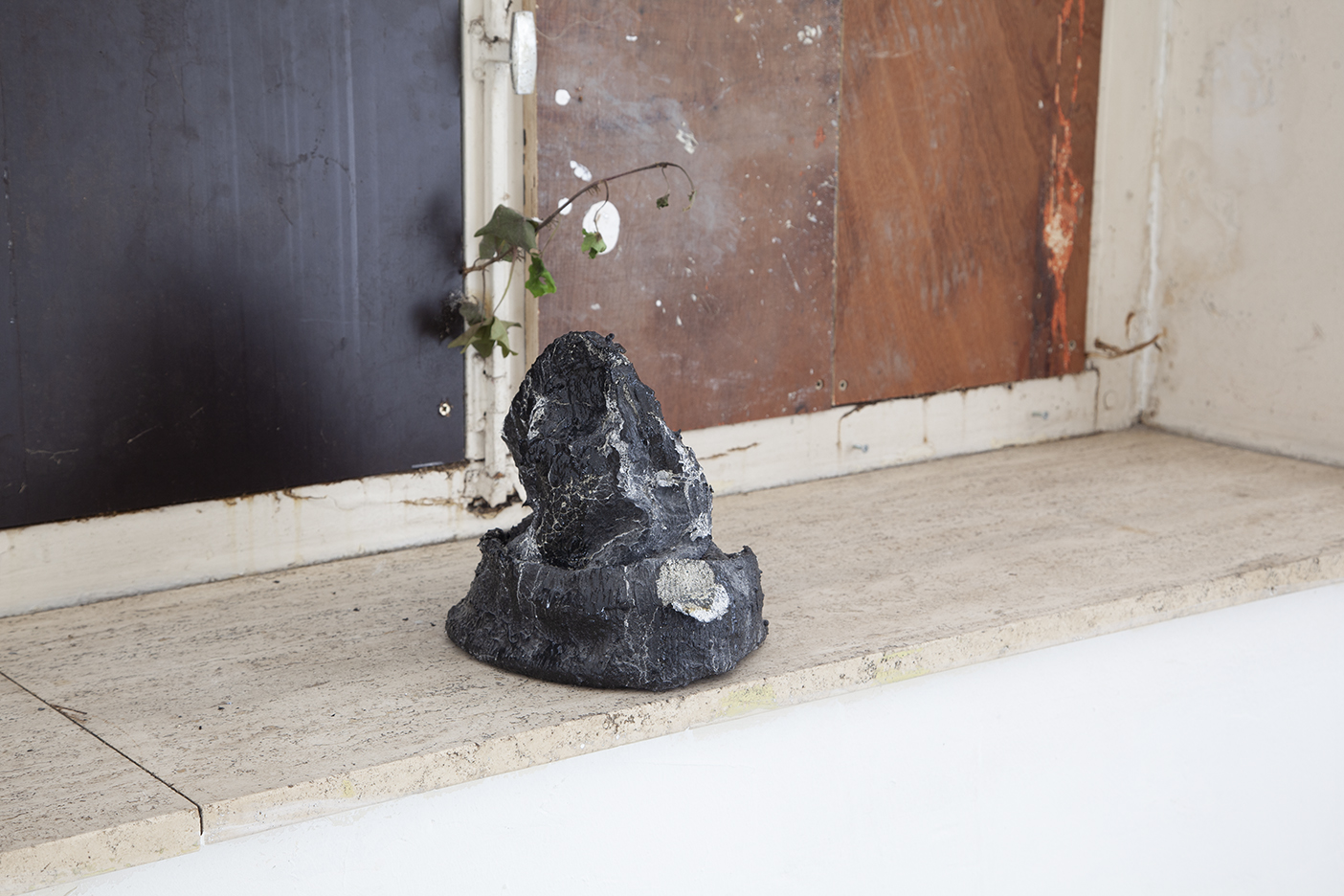 My way of life, ongoing serie of hat sculptures, plaster, paint, varnish, various dimensions, 2020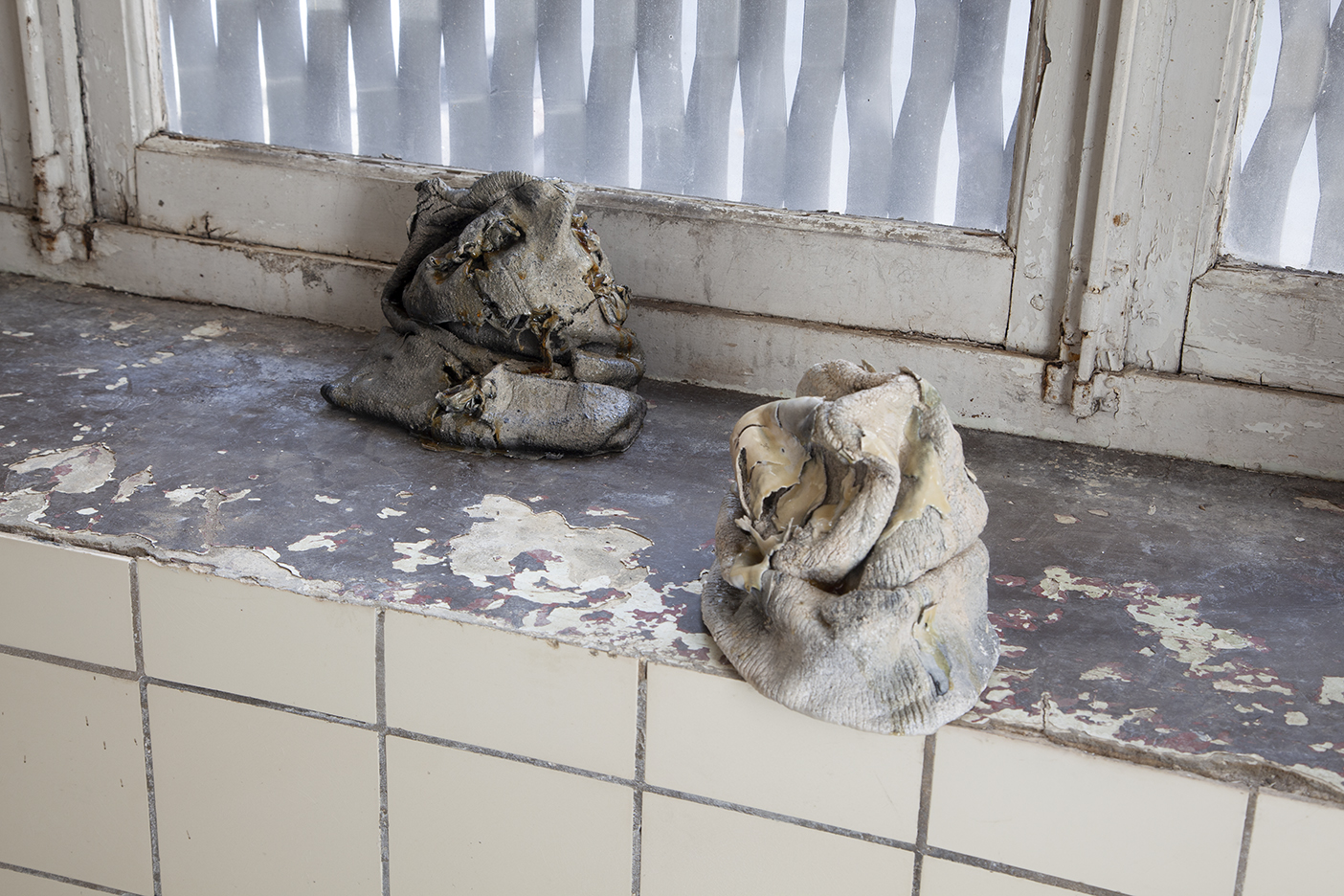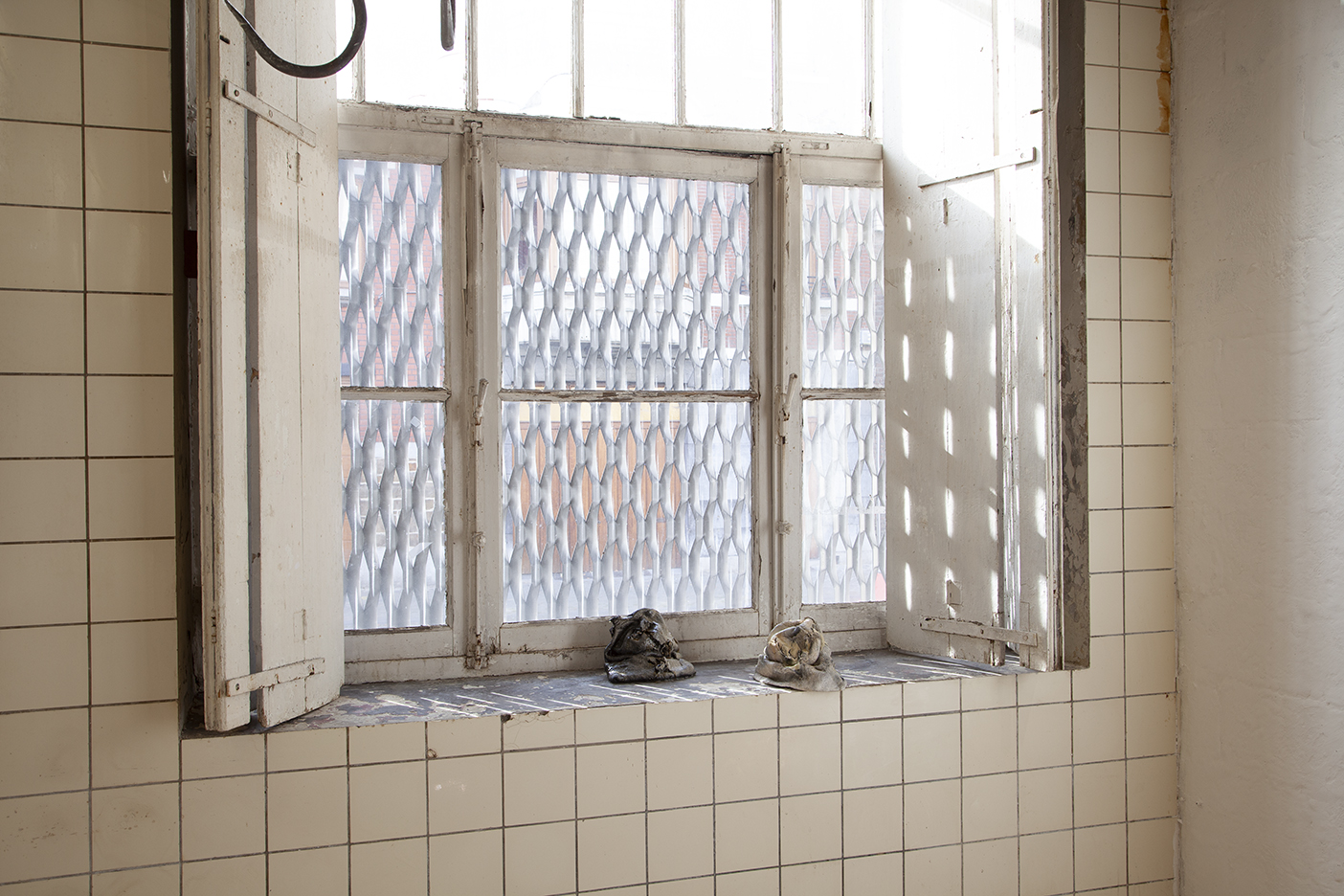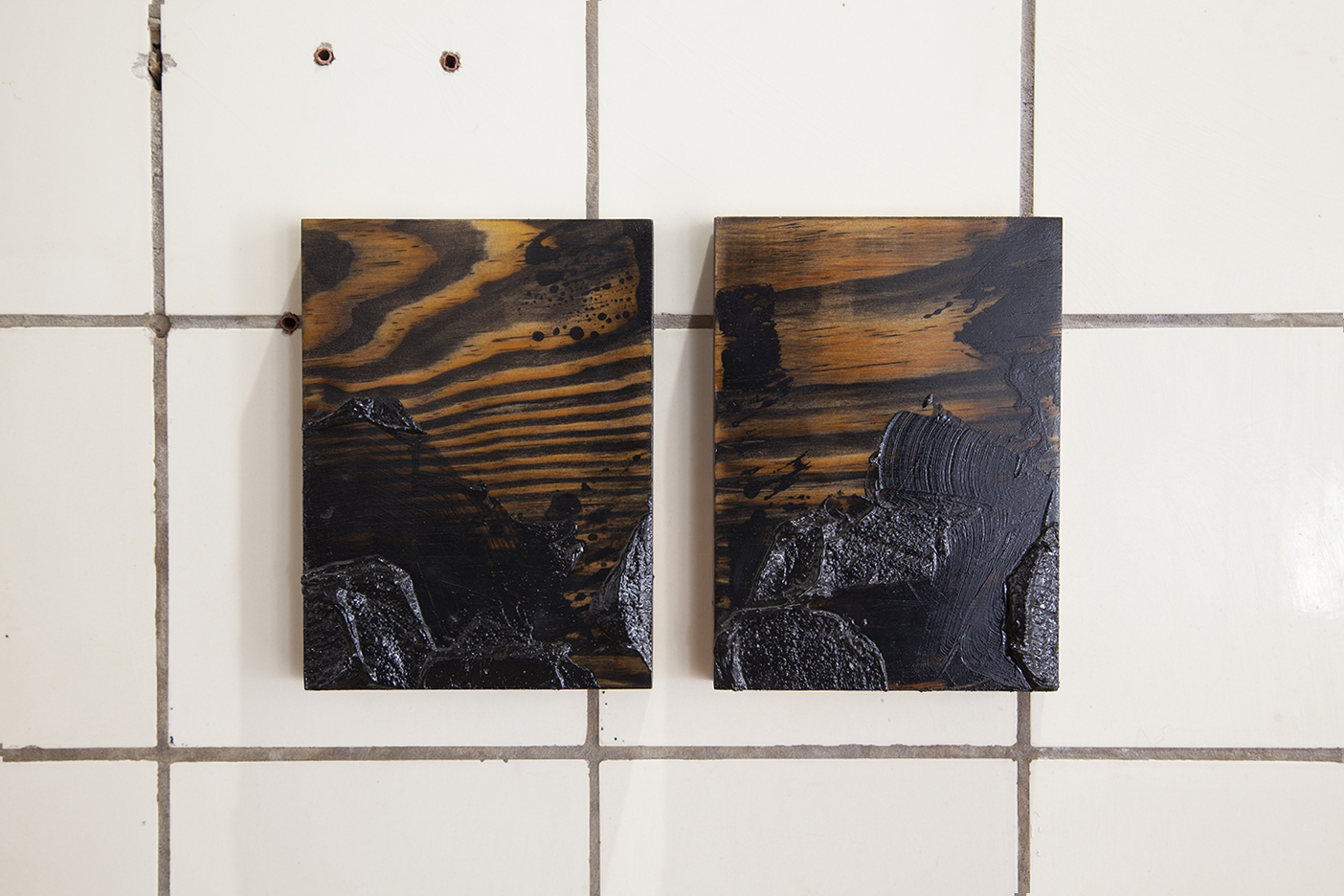 Untitled (Carolina pine, dyptich), acrylic paint and shellac on wood, 15*10cm each, 2020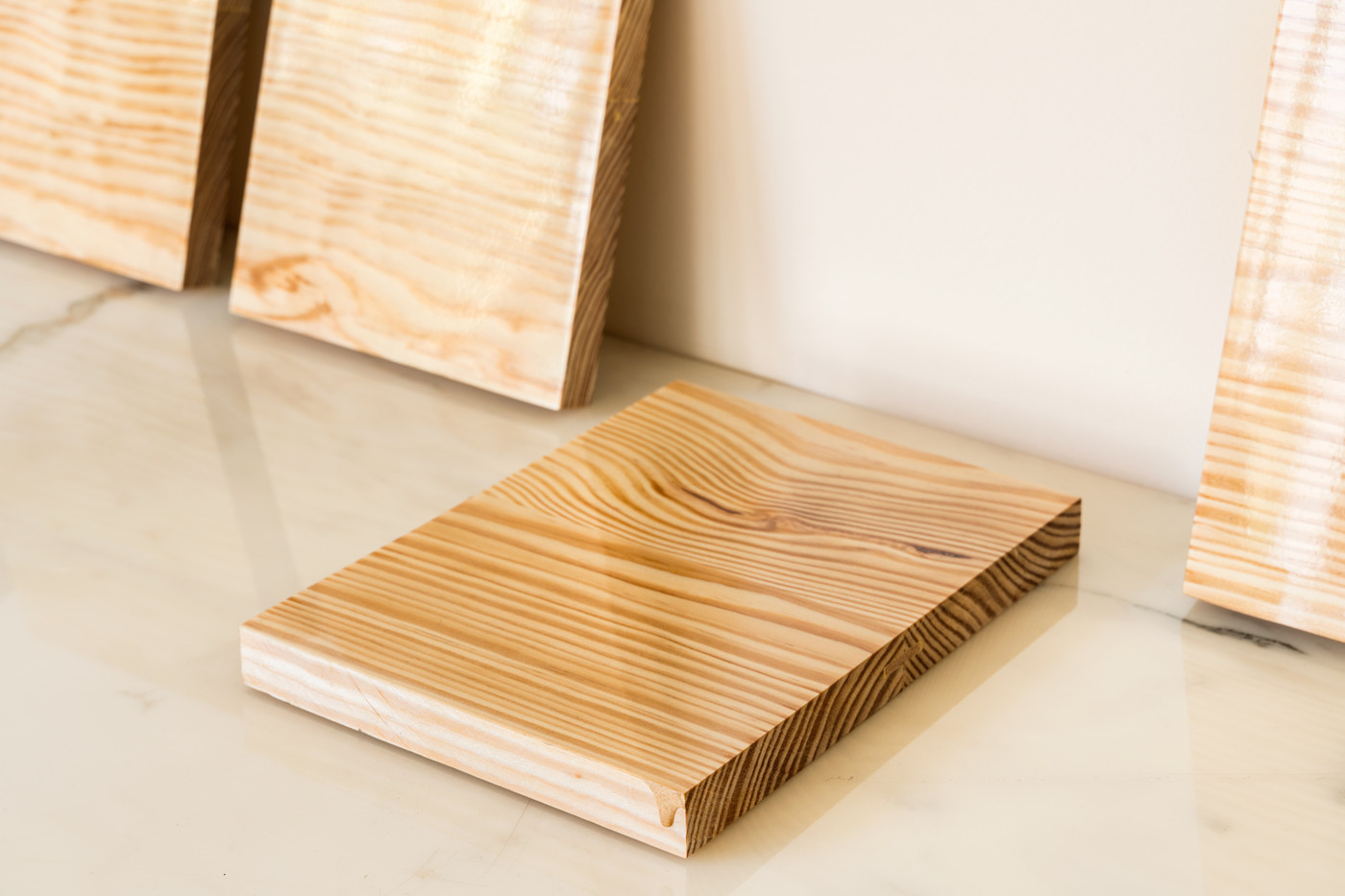 Yellow Pine paintings #01 – #06, shellac on pinewood, 25 * 16cm, 2019
Ongoing serie of readymade paintings made by assembled pinewood panels covered by shellac layers. This serie was shown at Maison Grégoire, Brussels for De la lenteur et de la mesure, collective show curated by Emmanuel Lambion (Pictures: Fabrice Schneider)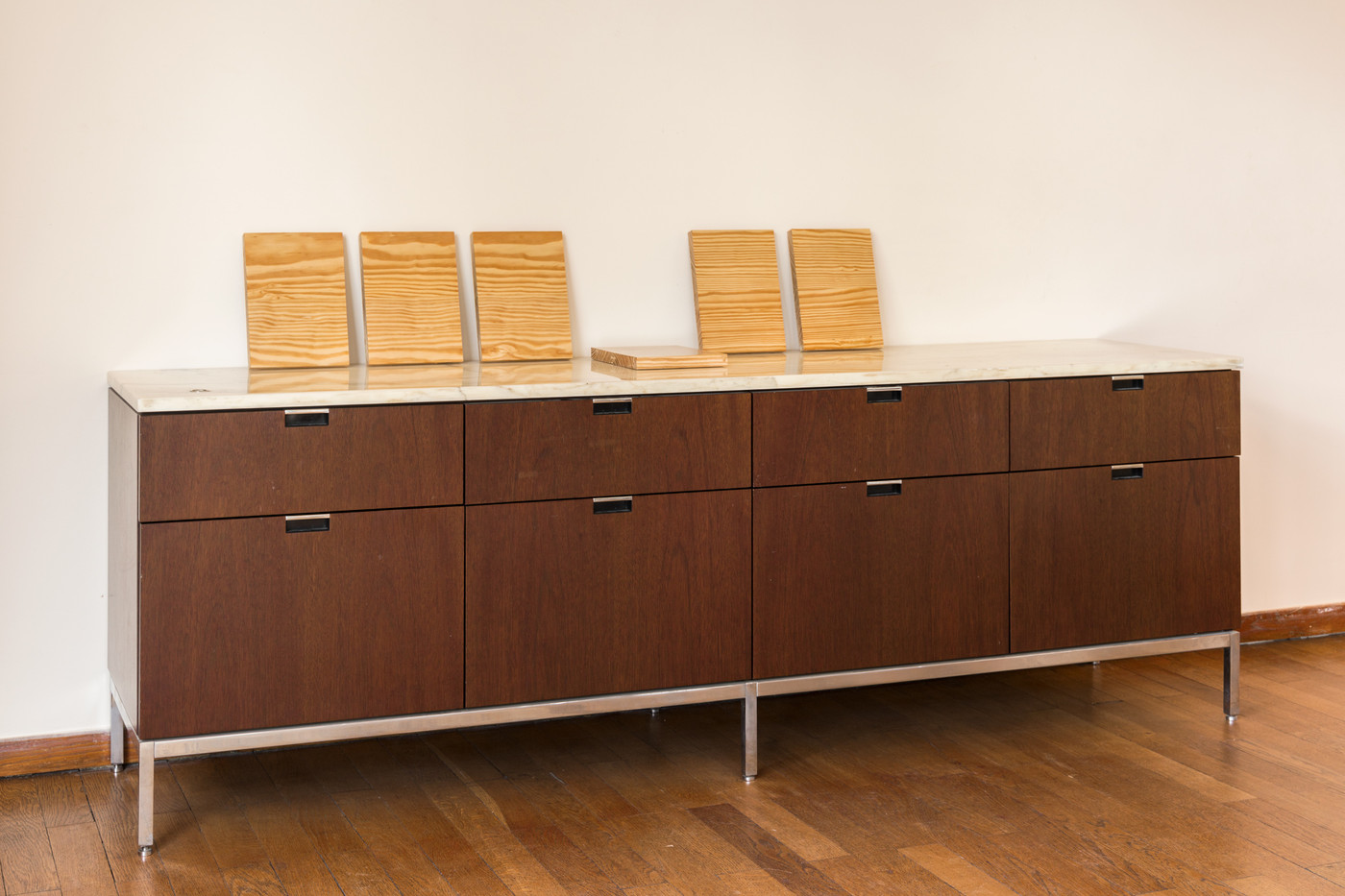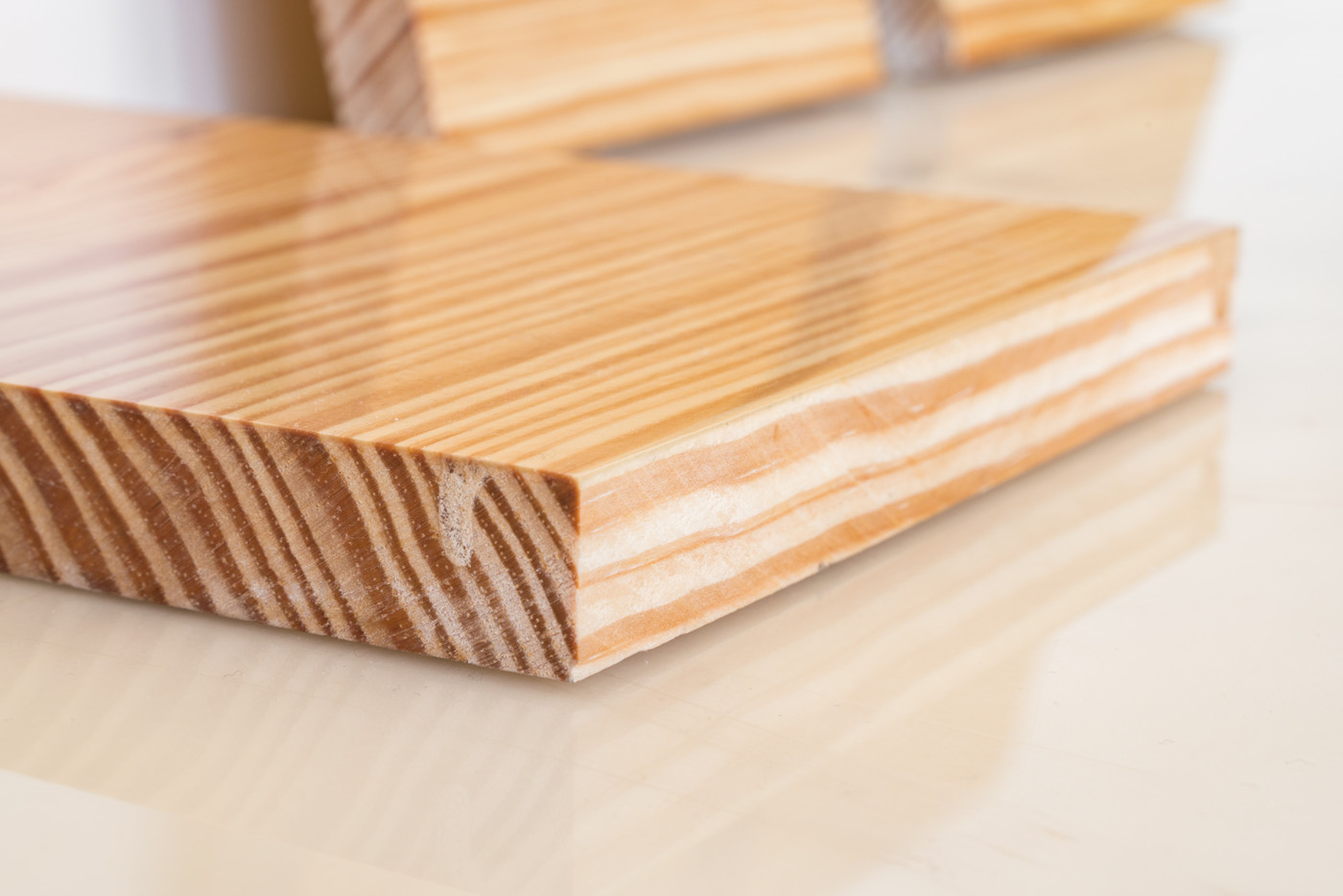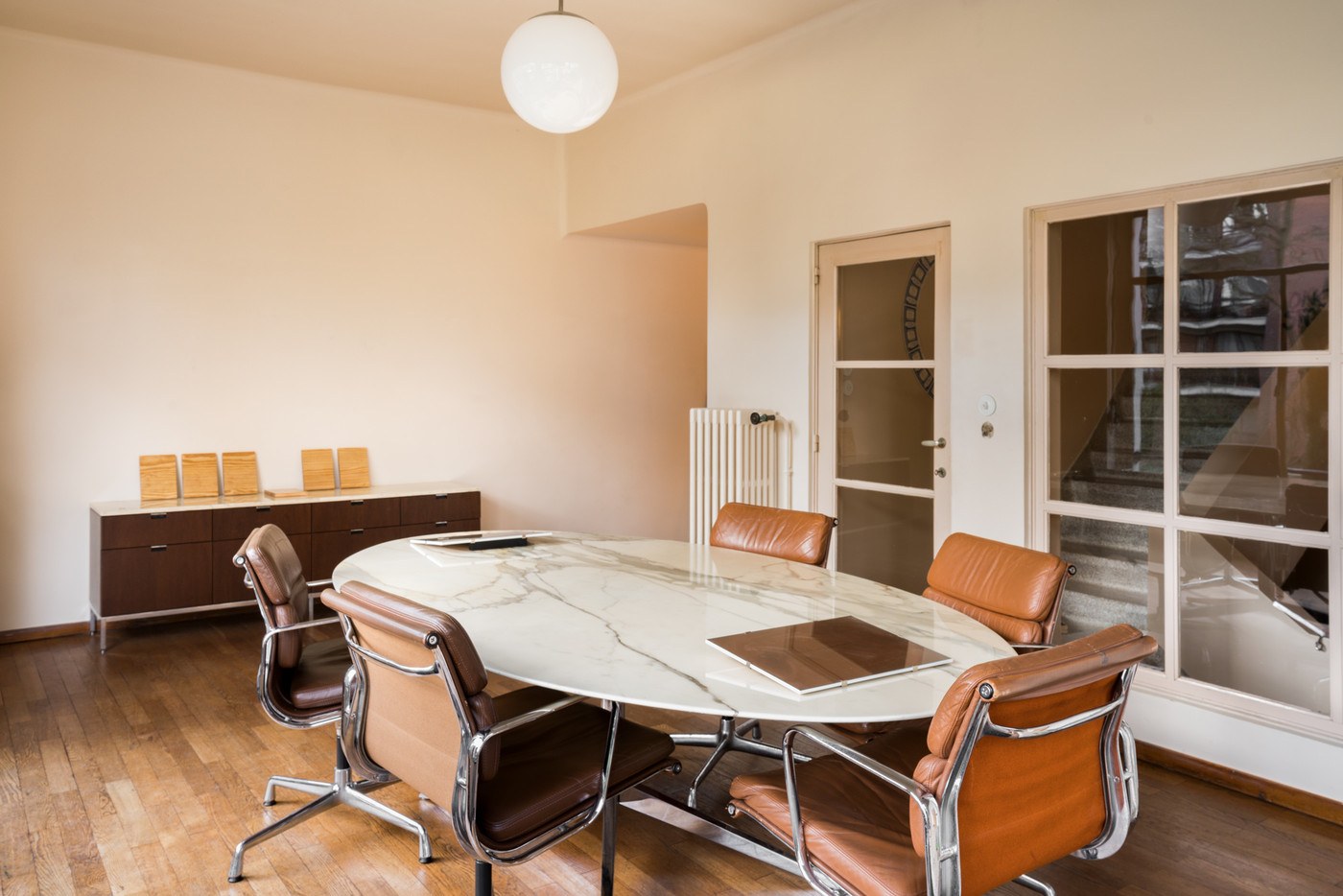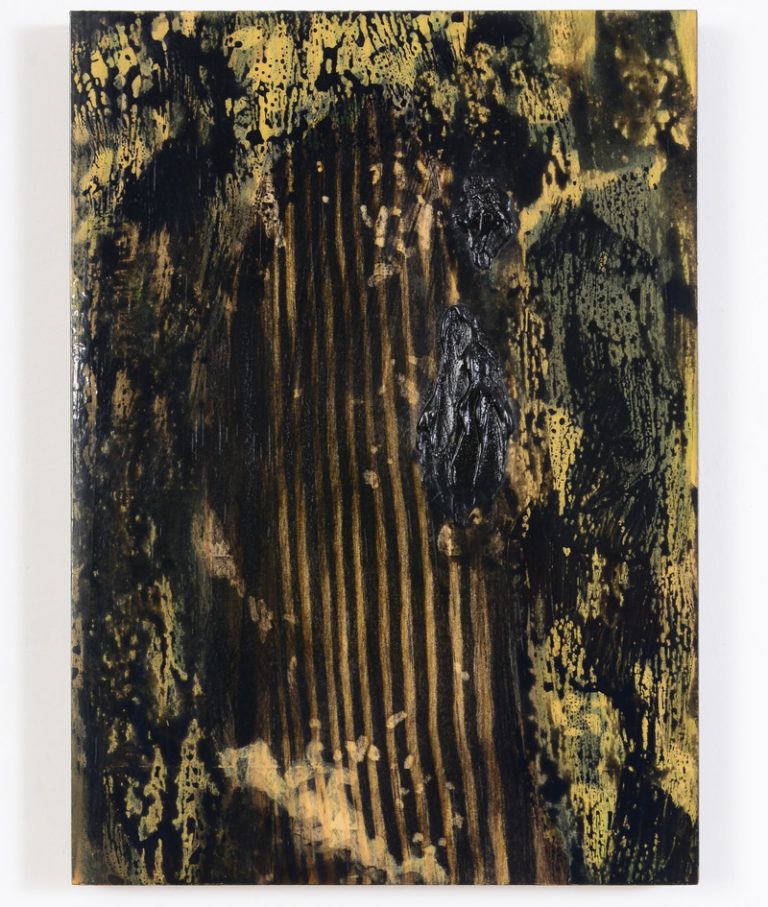 Untitled (Yellow pine, yellow and green), acrilyc and shellac on wood, 20*15cm, 2019
Untitled (Carolina pine), dyptich, acrylic and shellac on wood, 29*20cm; 2019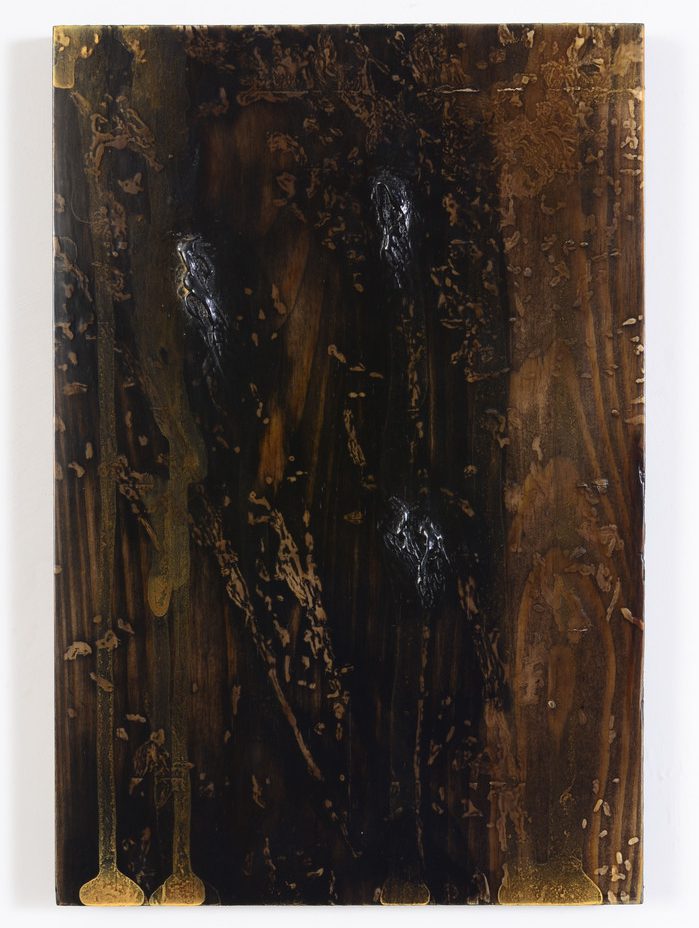 Untitled (Red pine), acrylic, shellac on wood, 30*20cm, 2019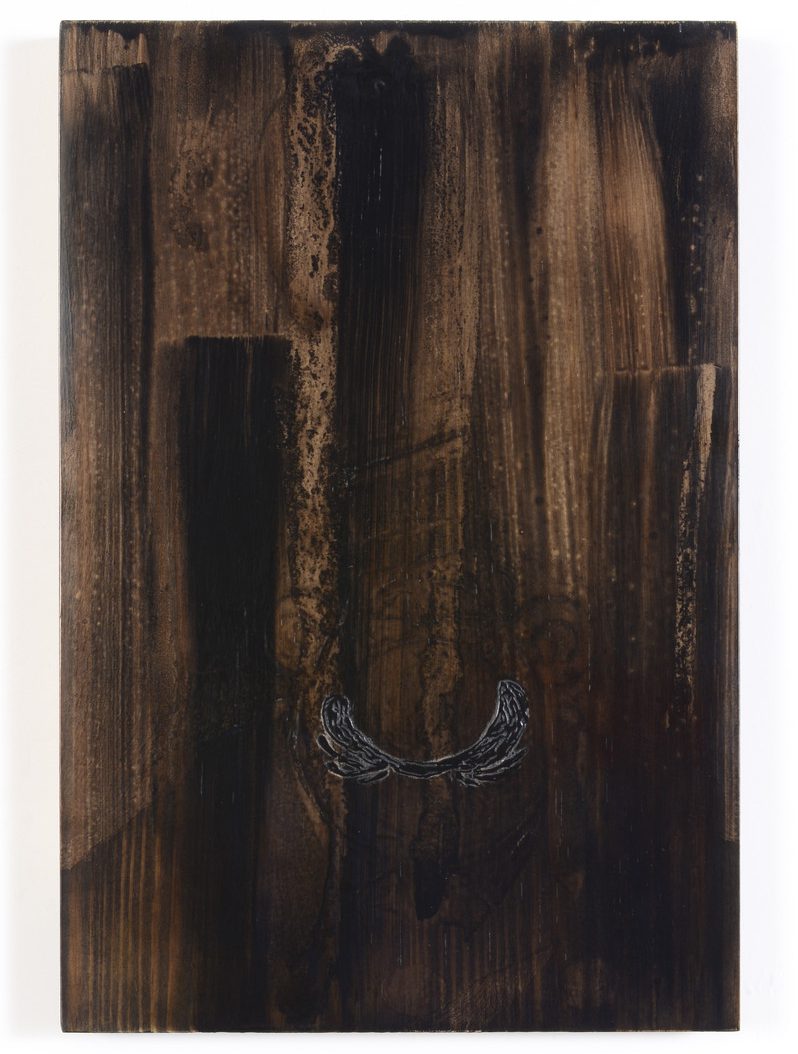 Untitled (Red pine, agent 212), acrylic, shellac on wood, 30*20cm, 2019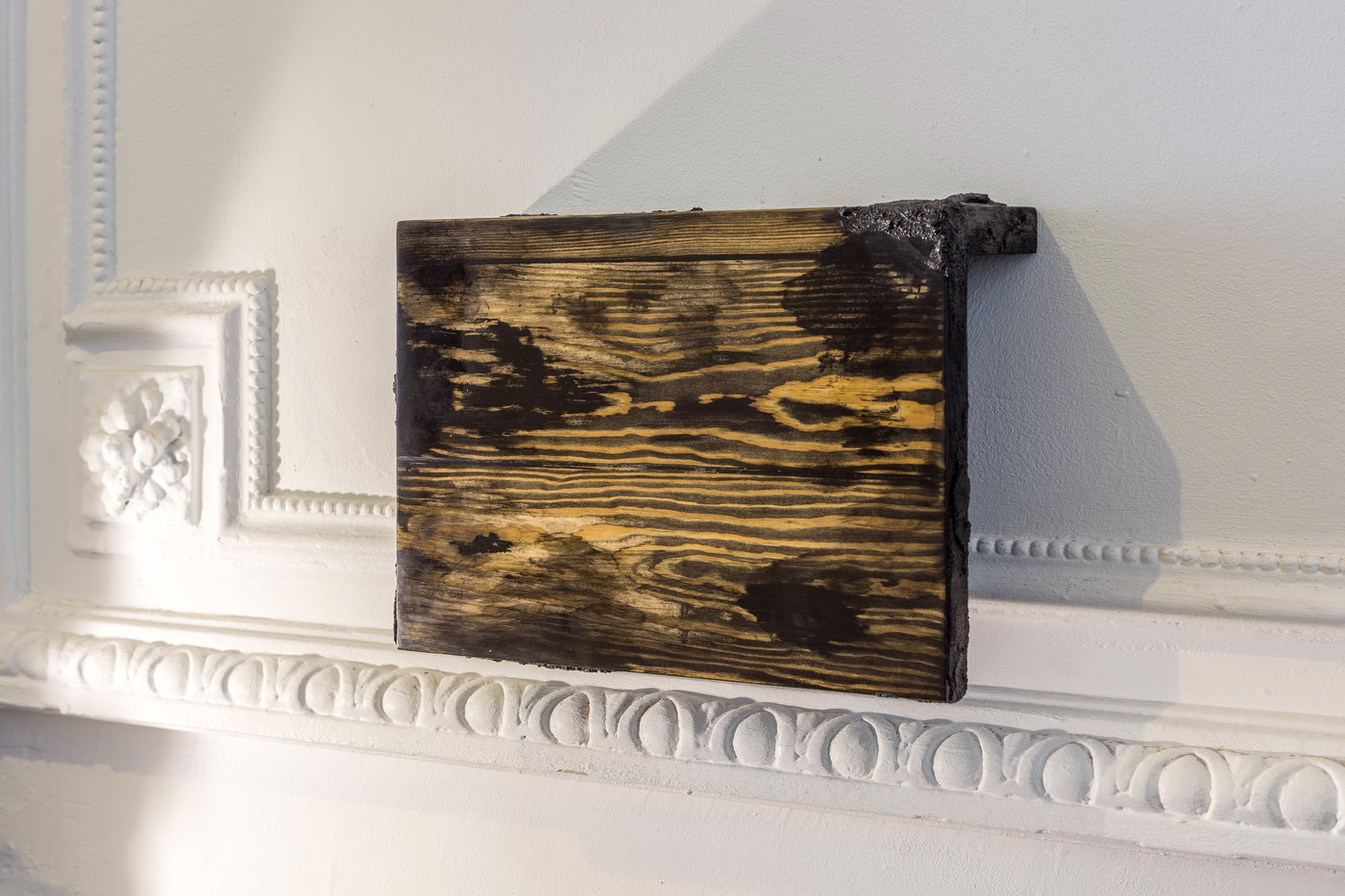 Untitled (Carolina pine, two planes), acrylic and shellac on wood, 21*30*9cm, 2019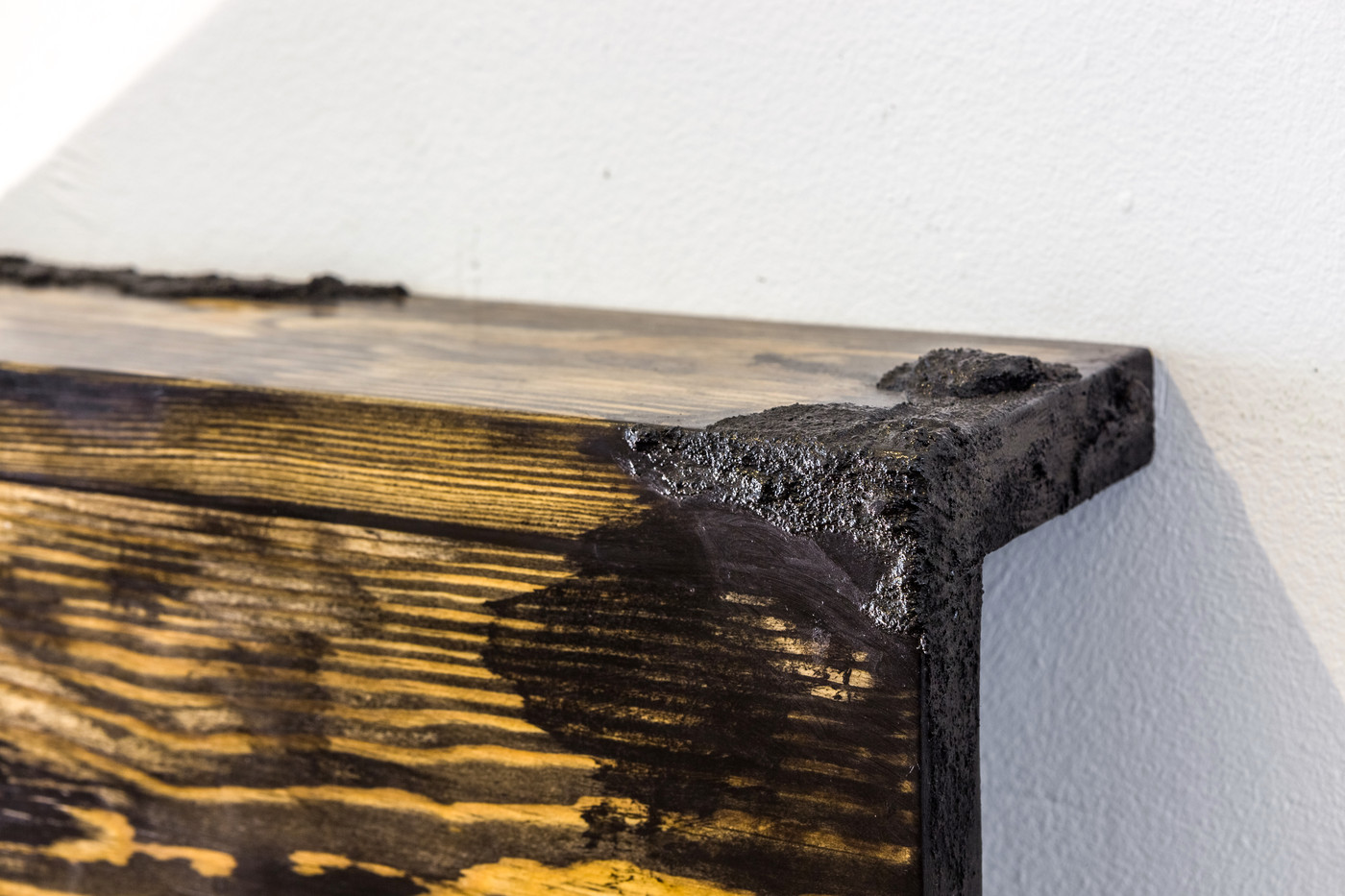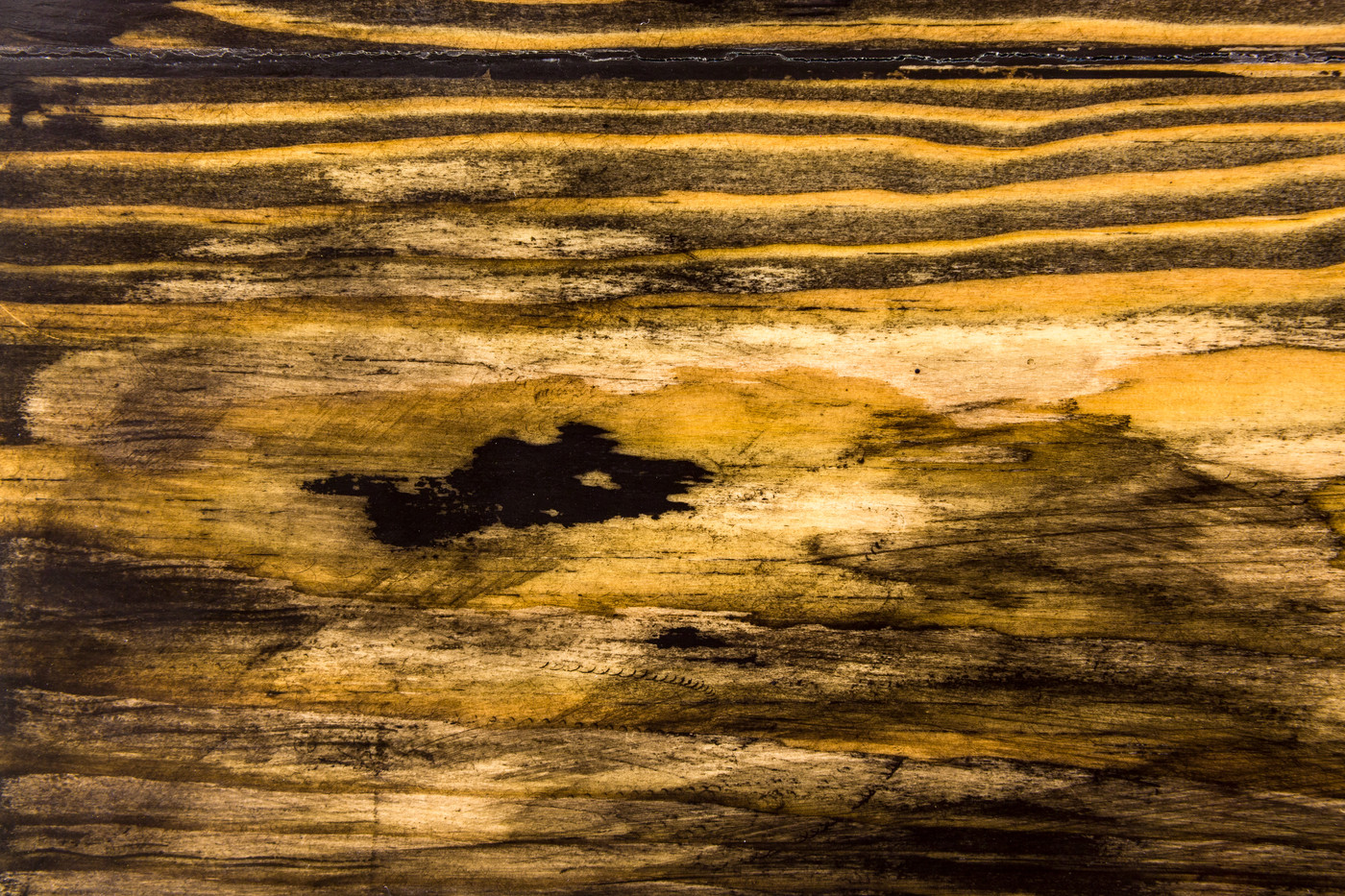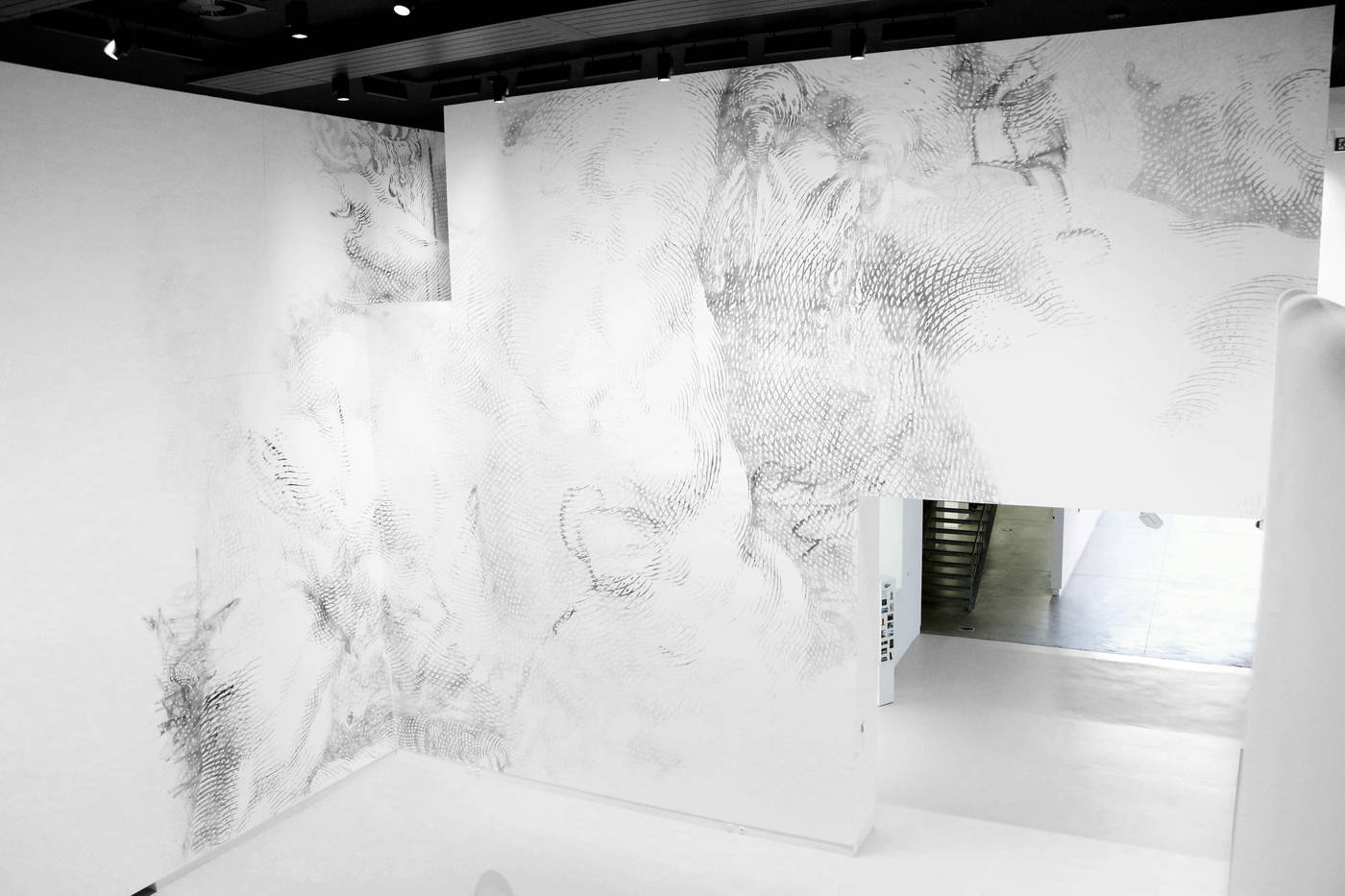 With Hendrick Goltzius (Dragon devorant les compagnons de Cadmus), graphite on wall, variable dimension, 2016. 
Uchronies, collective exhibition @BPS22, Charleroi.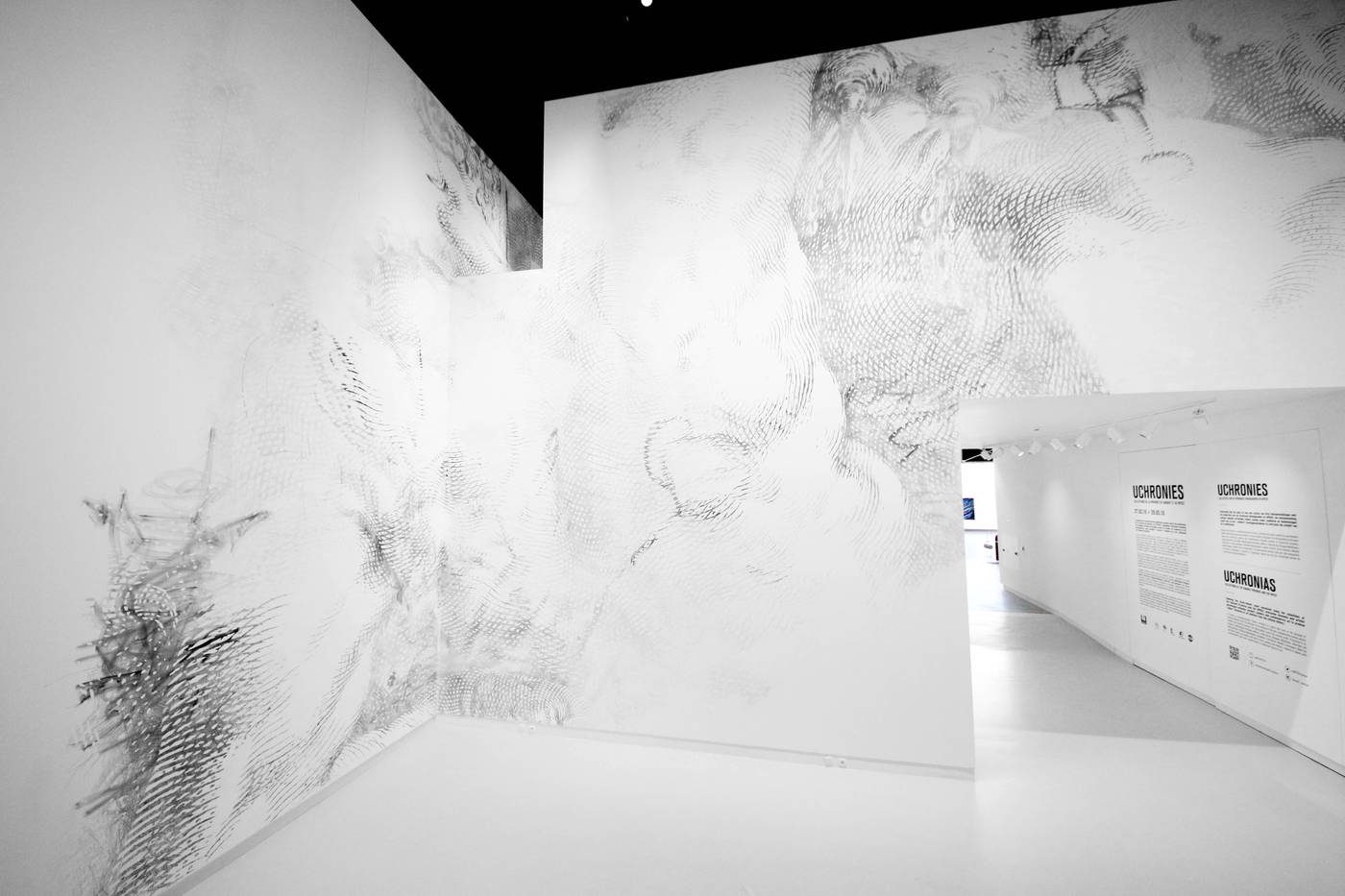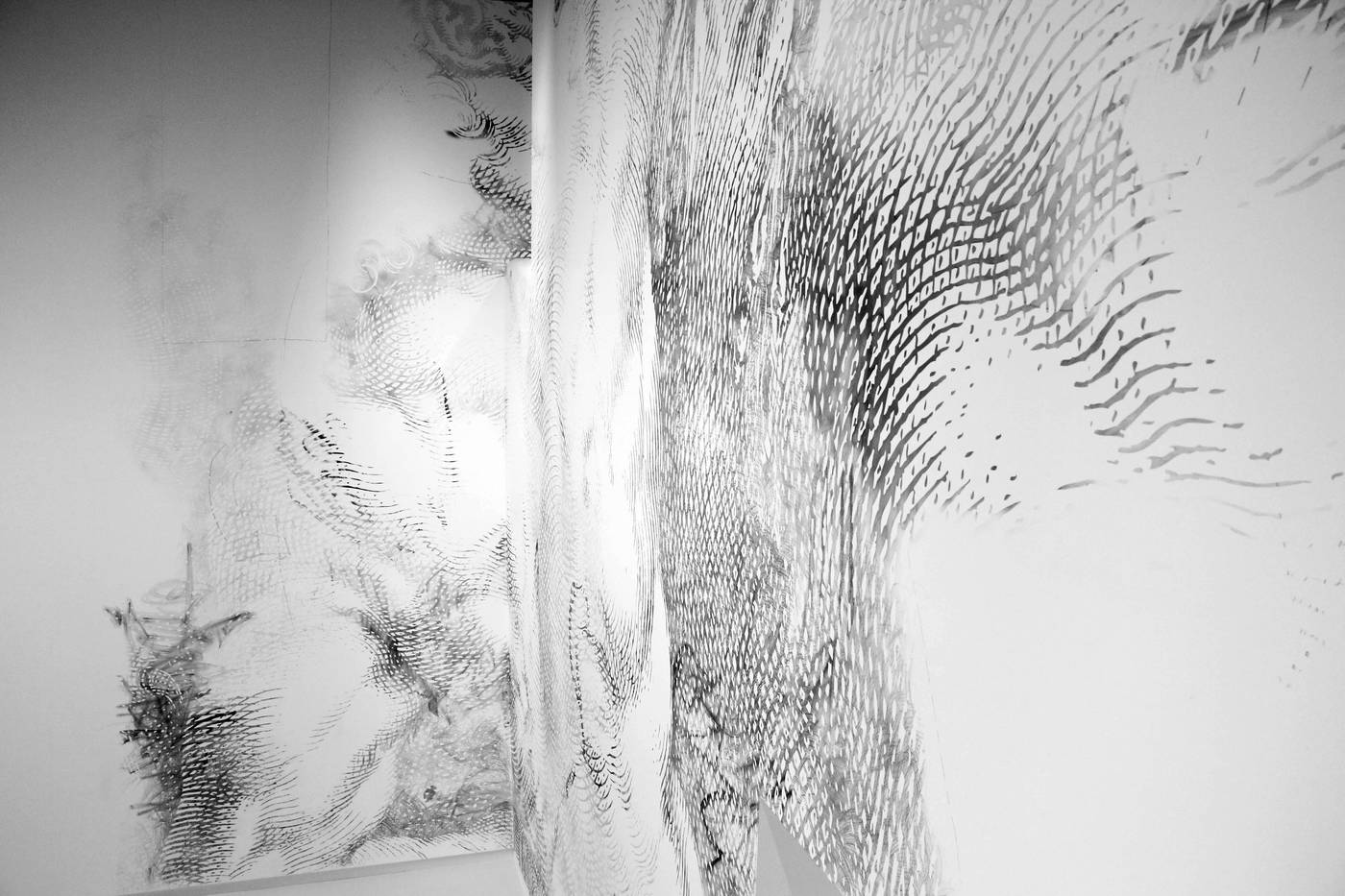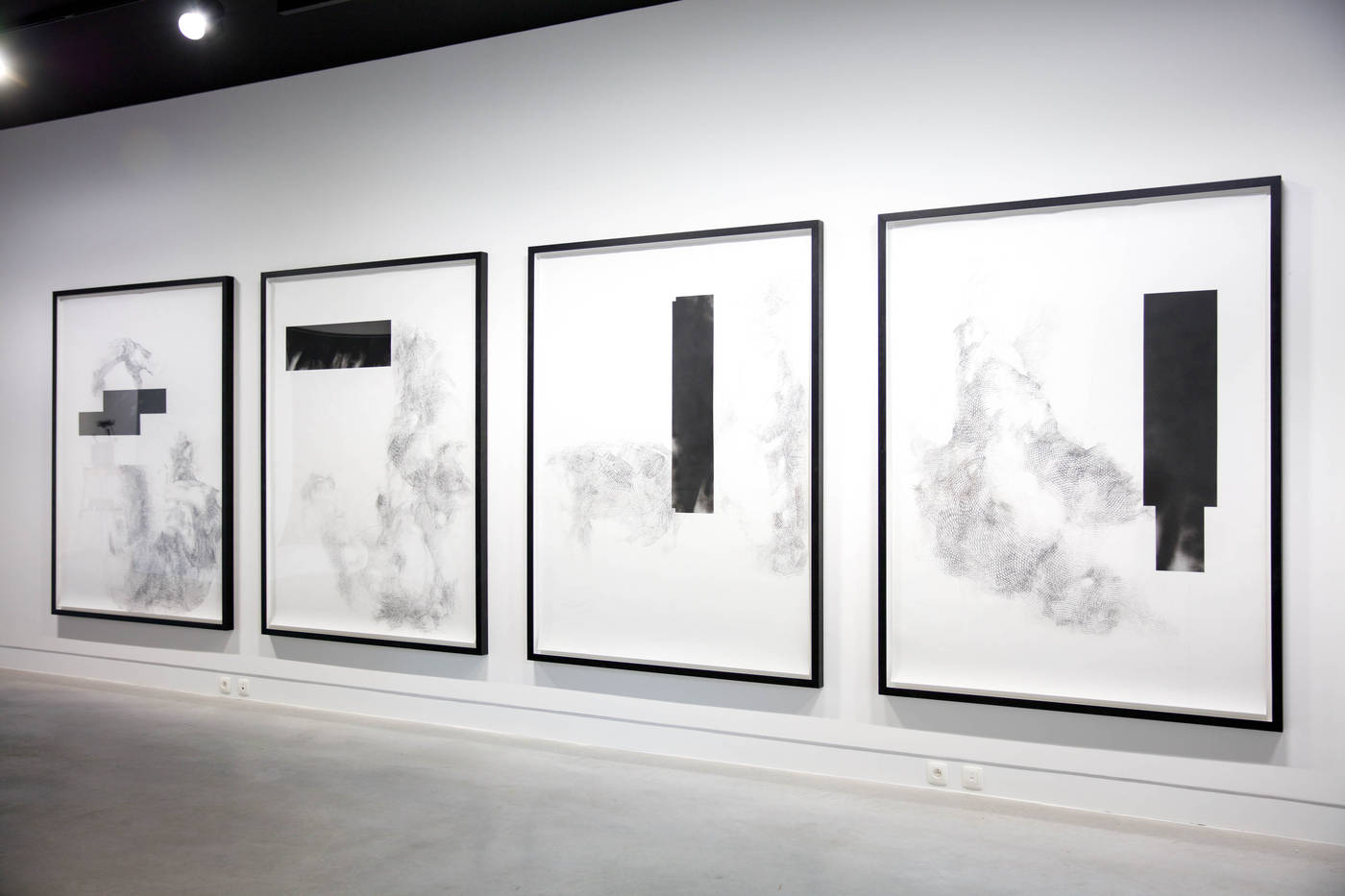 Series Les 4 culbuteurs, 2015
Les Mondes Inversés, collective exhibition @ BPS22, Charleroi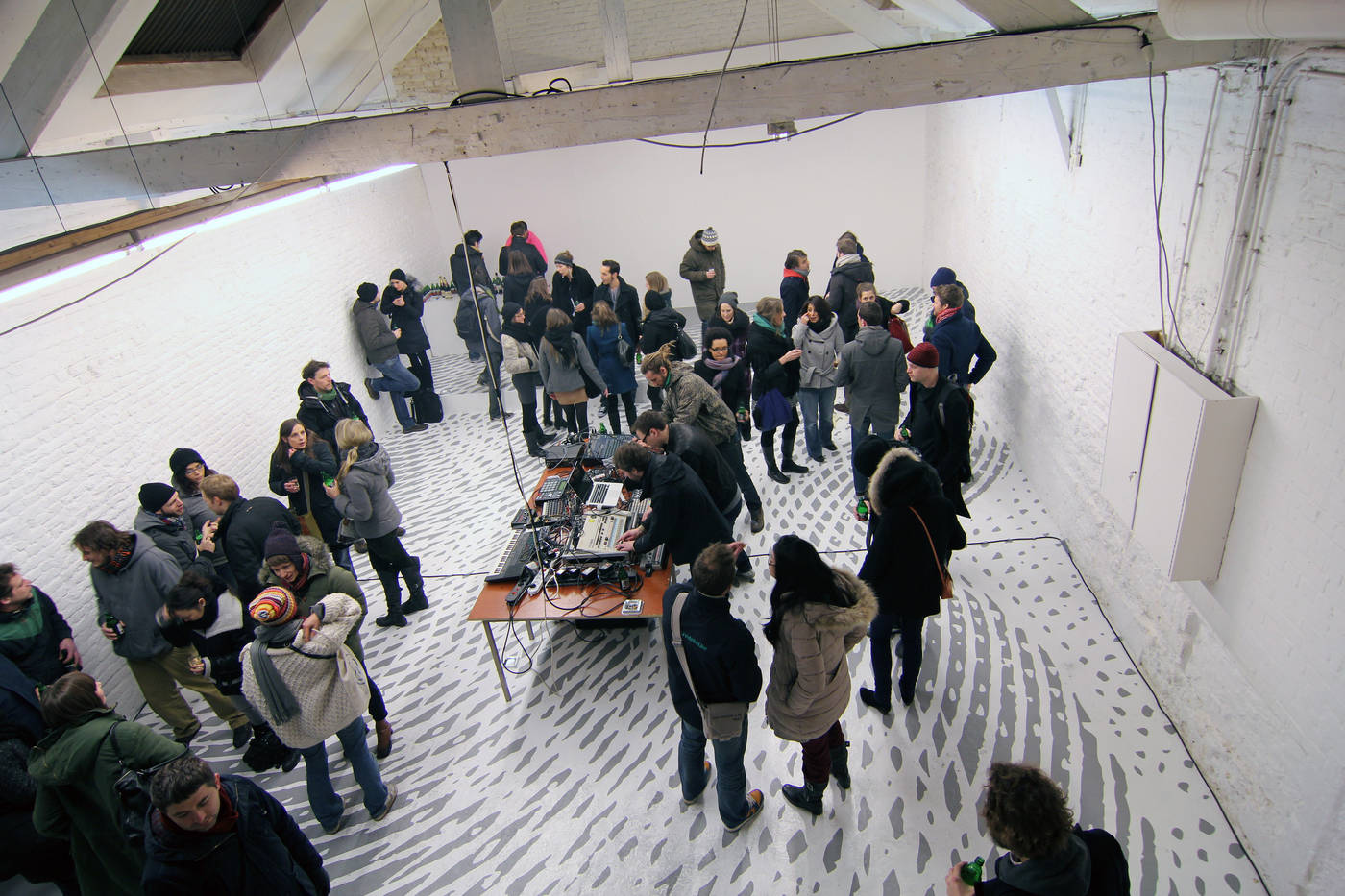 Acid Music & Dutch Mannerism, solo show @ MAAC, Maison d'Art Actuel des Chartreux, Brussels, 2013
On show: a serie of 3 drawings on paper and a participative in situ drawing during a live sound performance.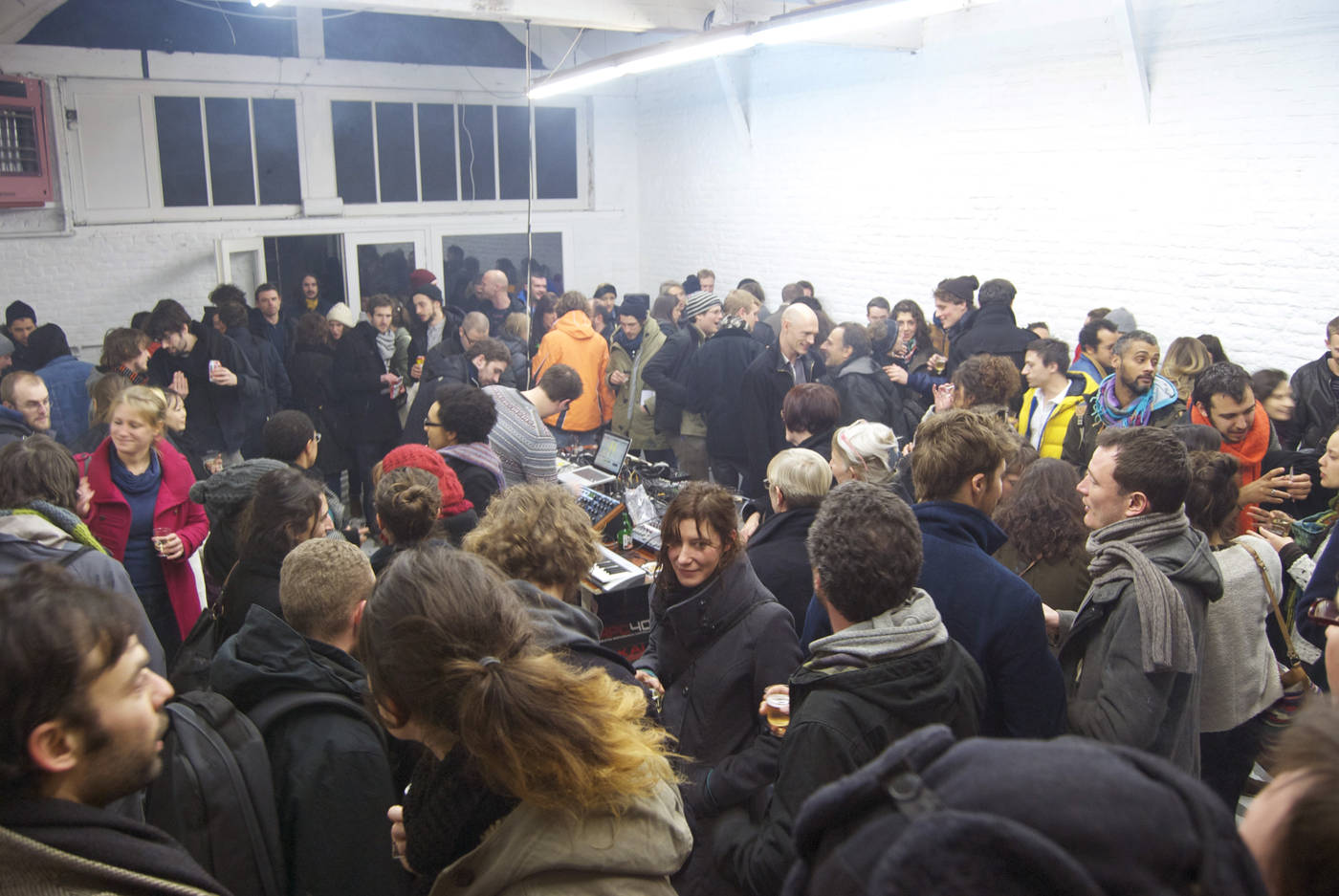 With Low Acid, Gérard Meurant, Johnny Superglu and Hendrick Goltzius (La Chute d'Ixion), collective drawing and sound performance.
Phase I: Sound performance Live Acid Laboratory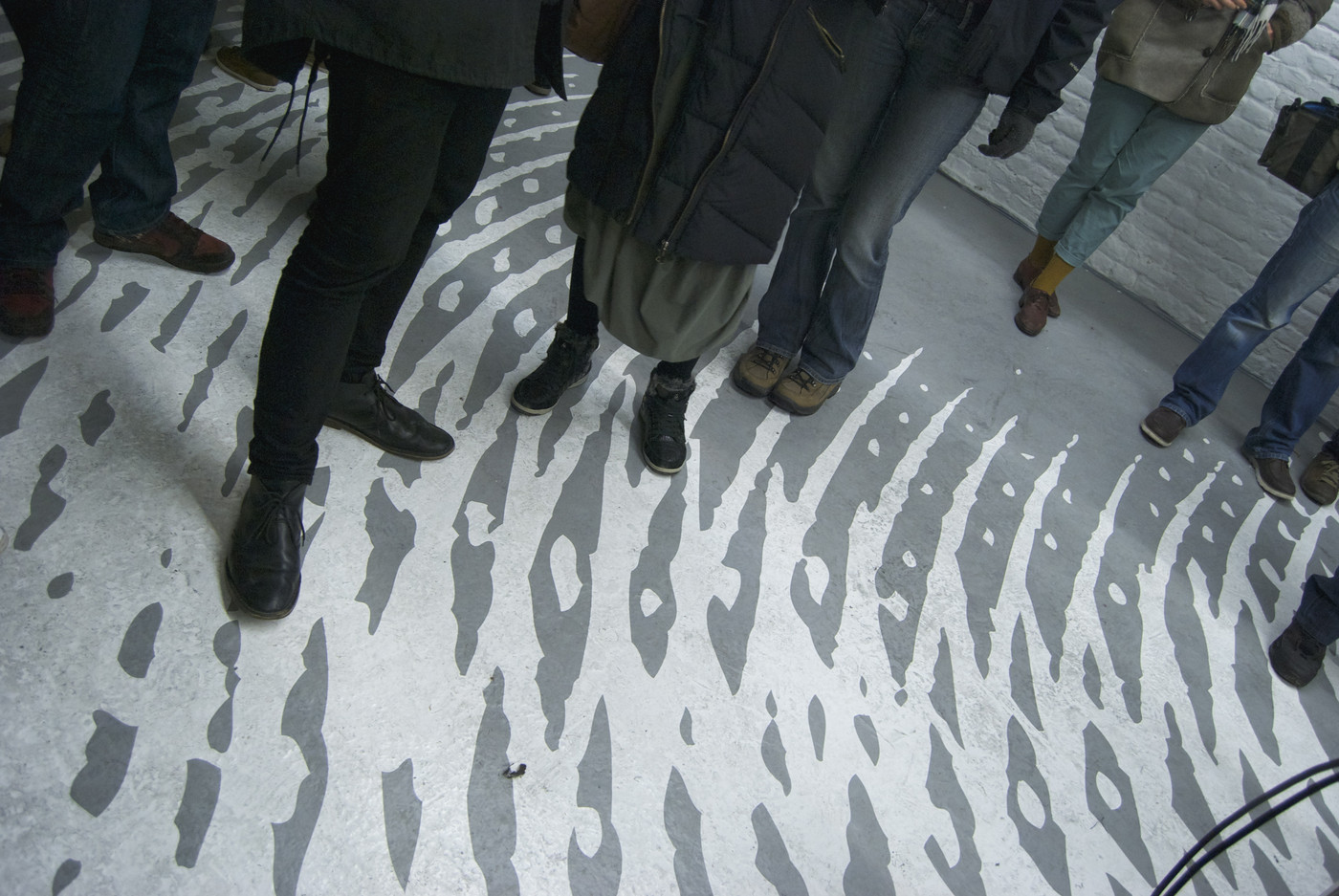 A stencil is installed on the ground showing the negative image of a detail of Hendrick Goltzius engraving.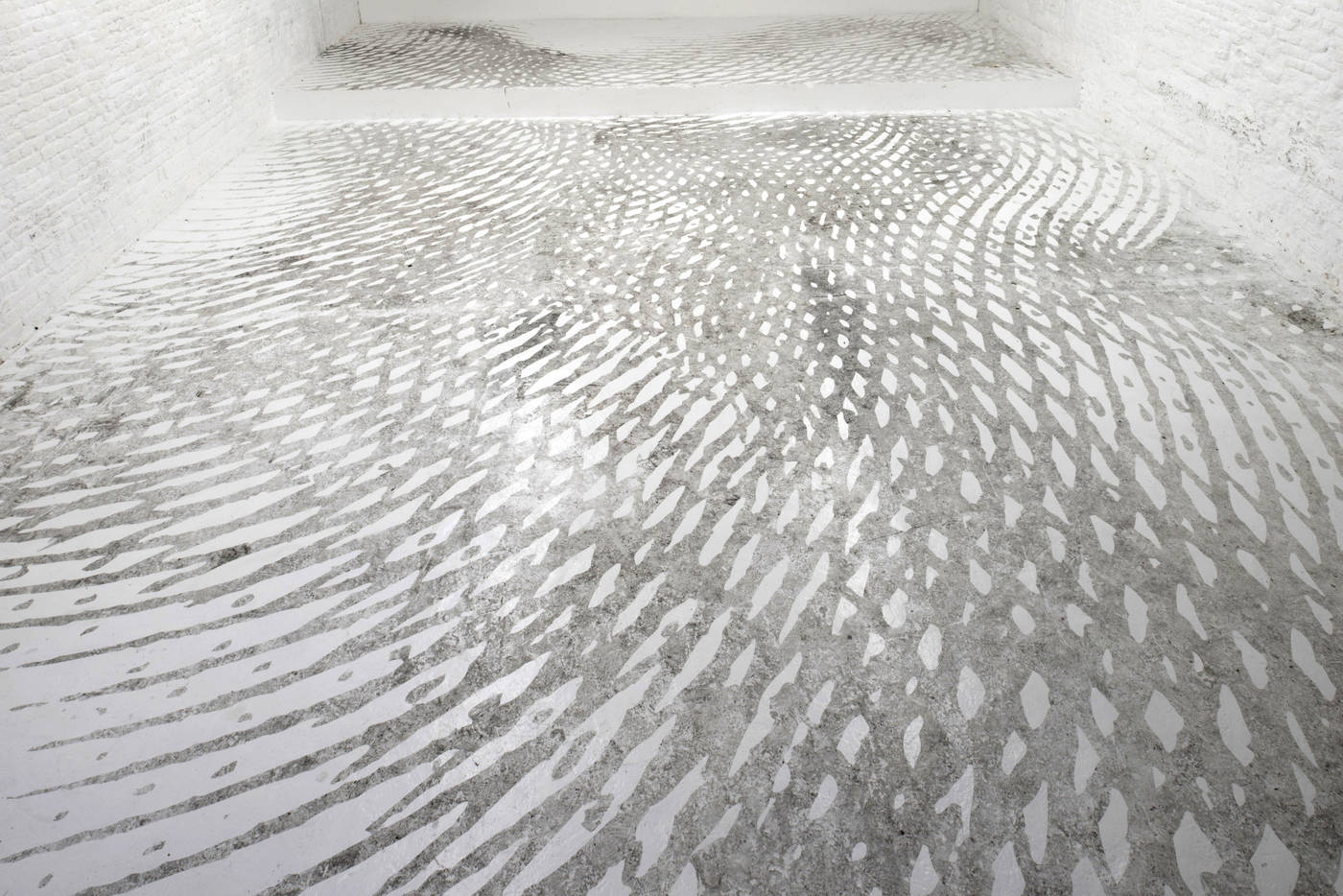 Phase II: The Image revealed. By the footsteps of the public after the stencil has been removed.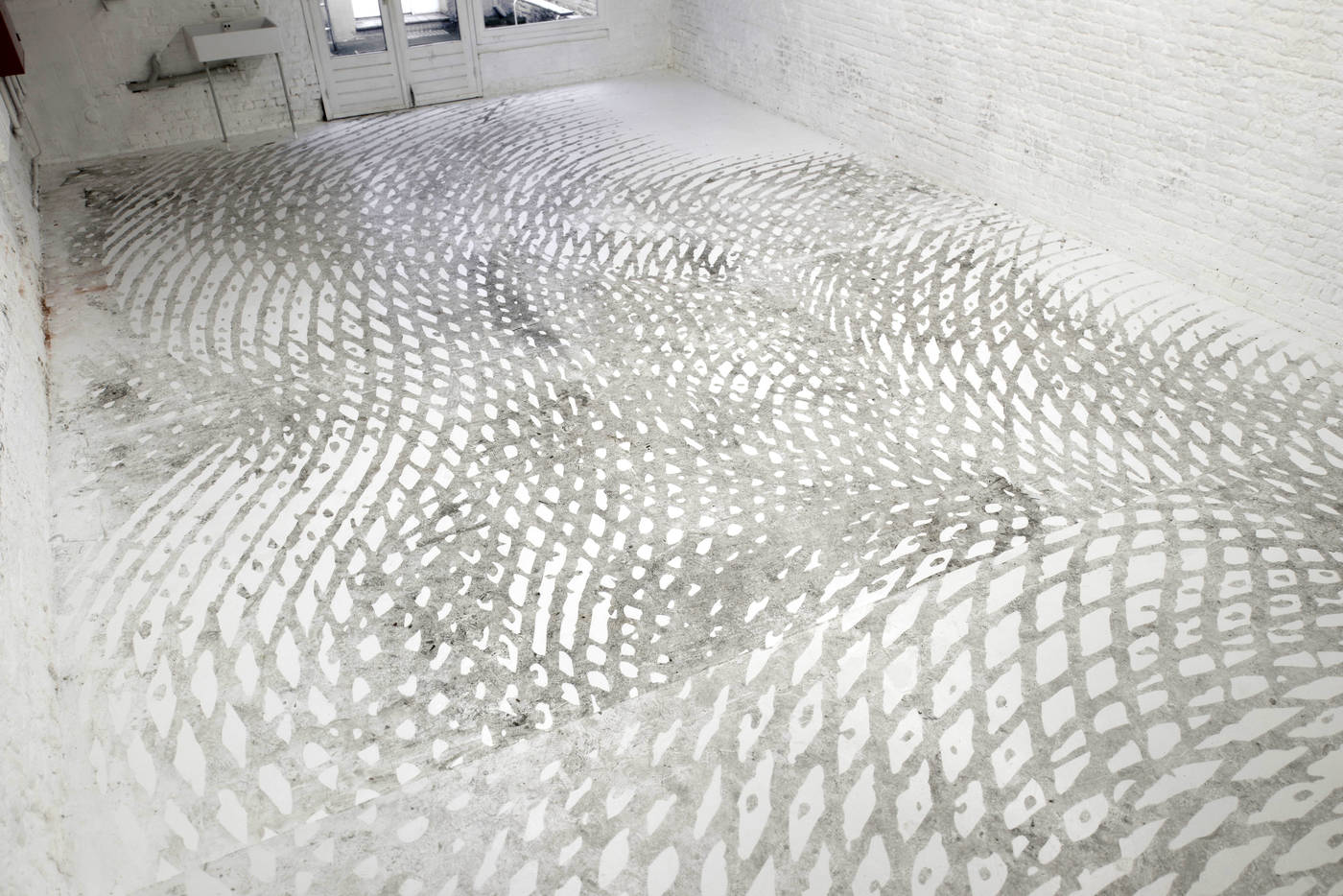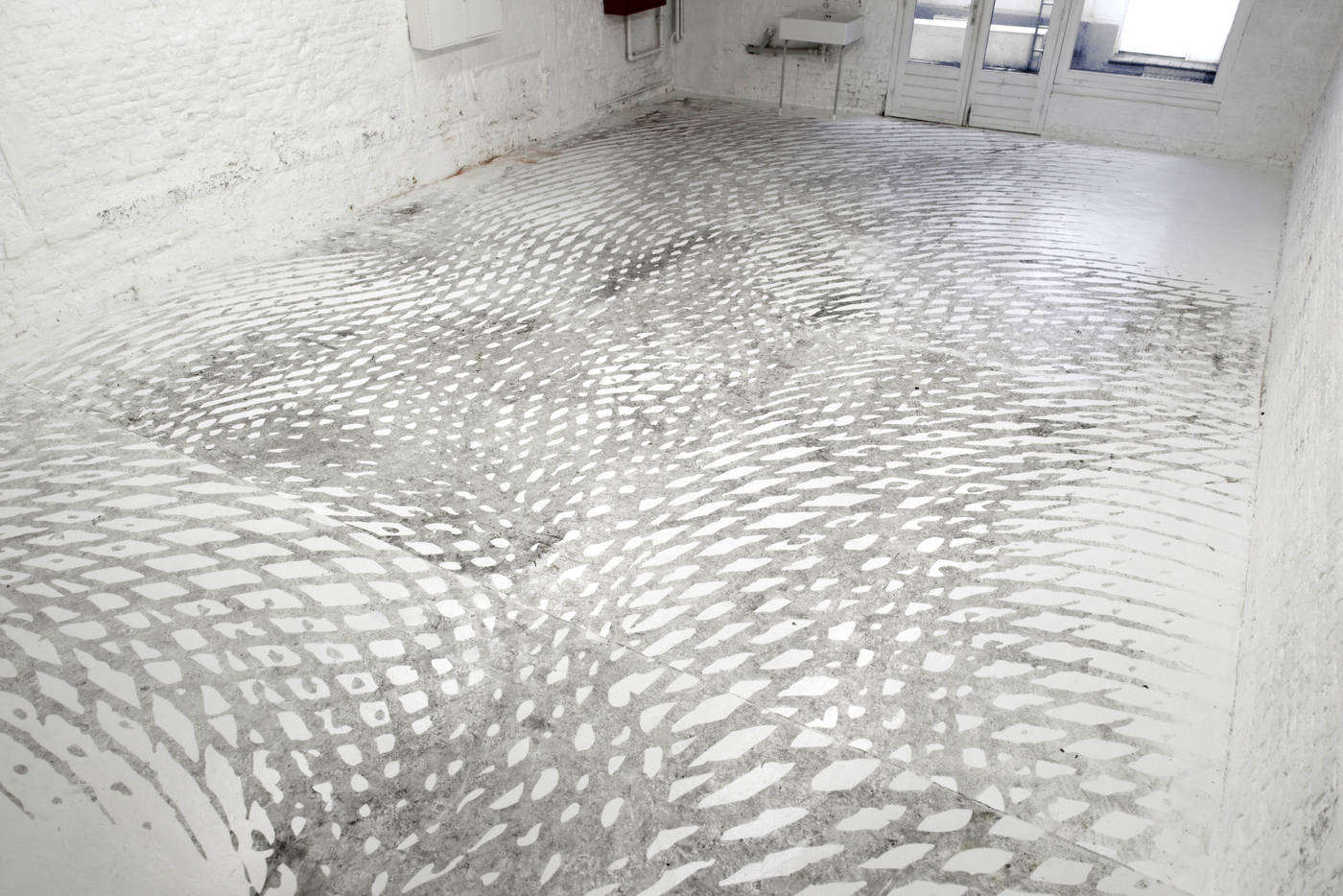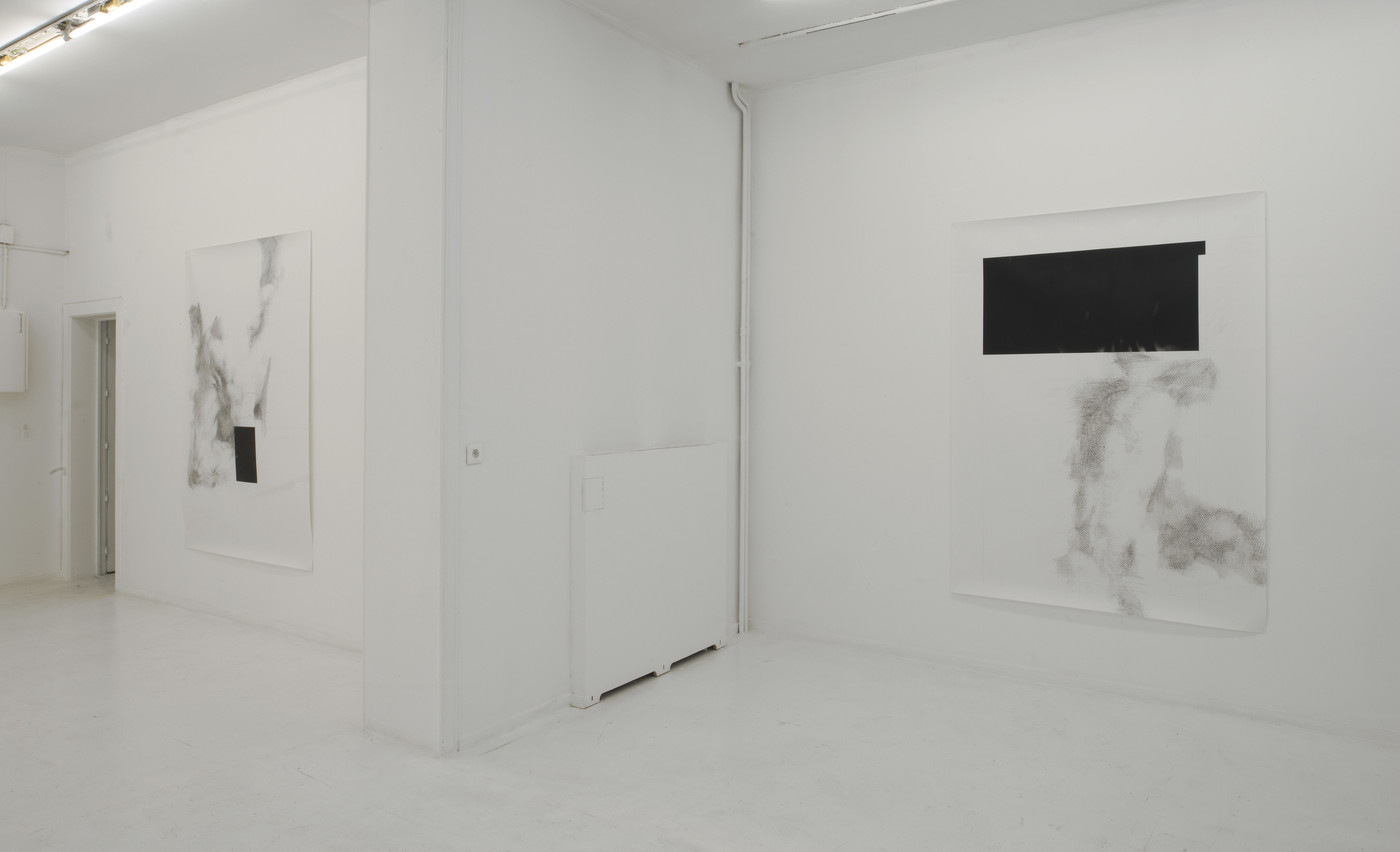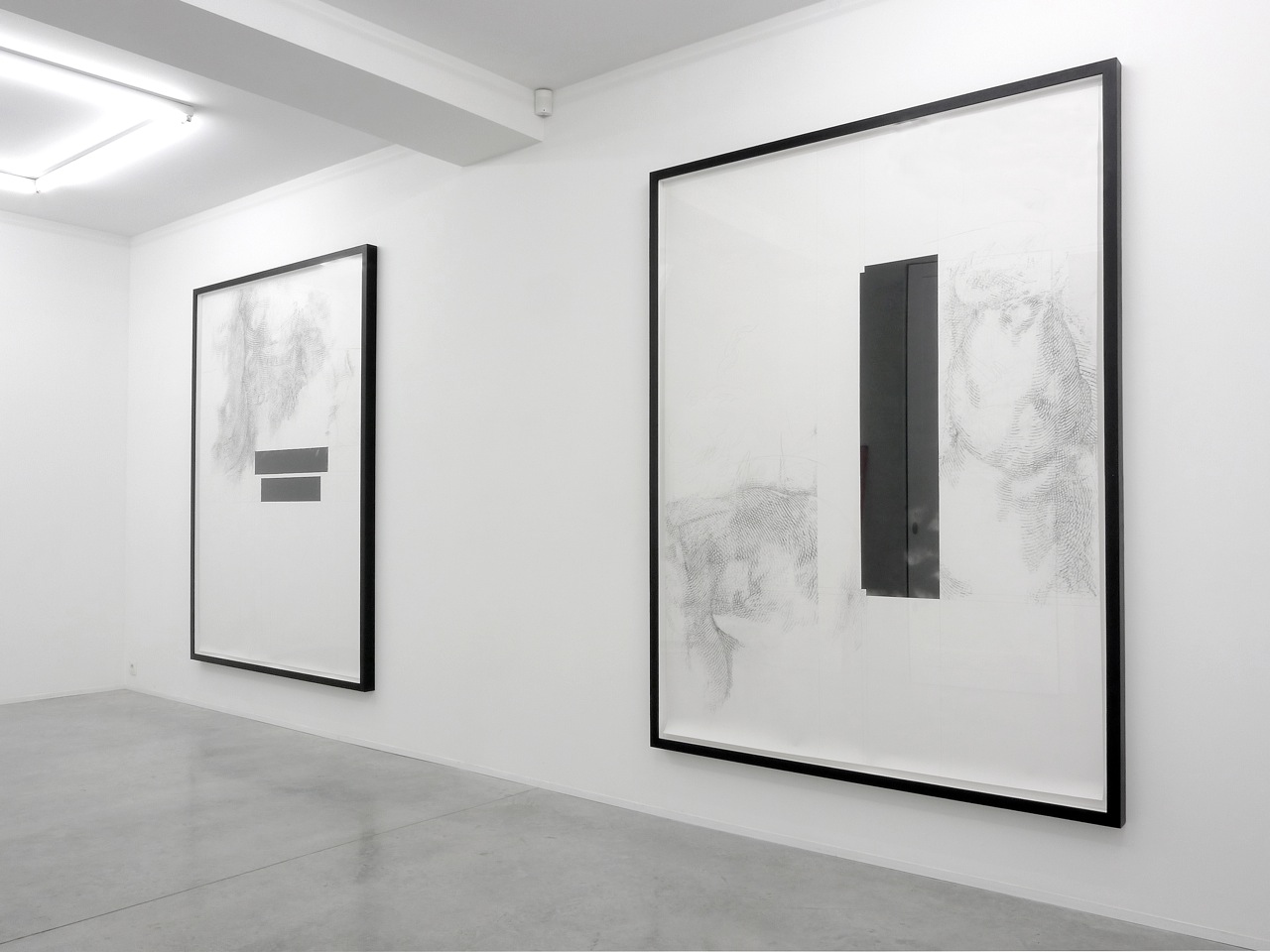 Untitled, solo show at Anyspace Gallery, Brussels, 2014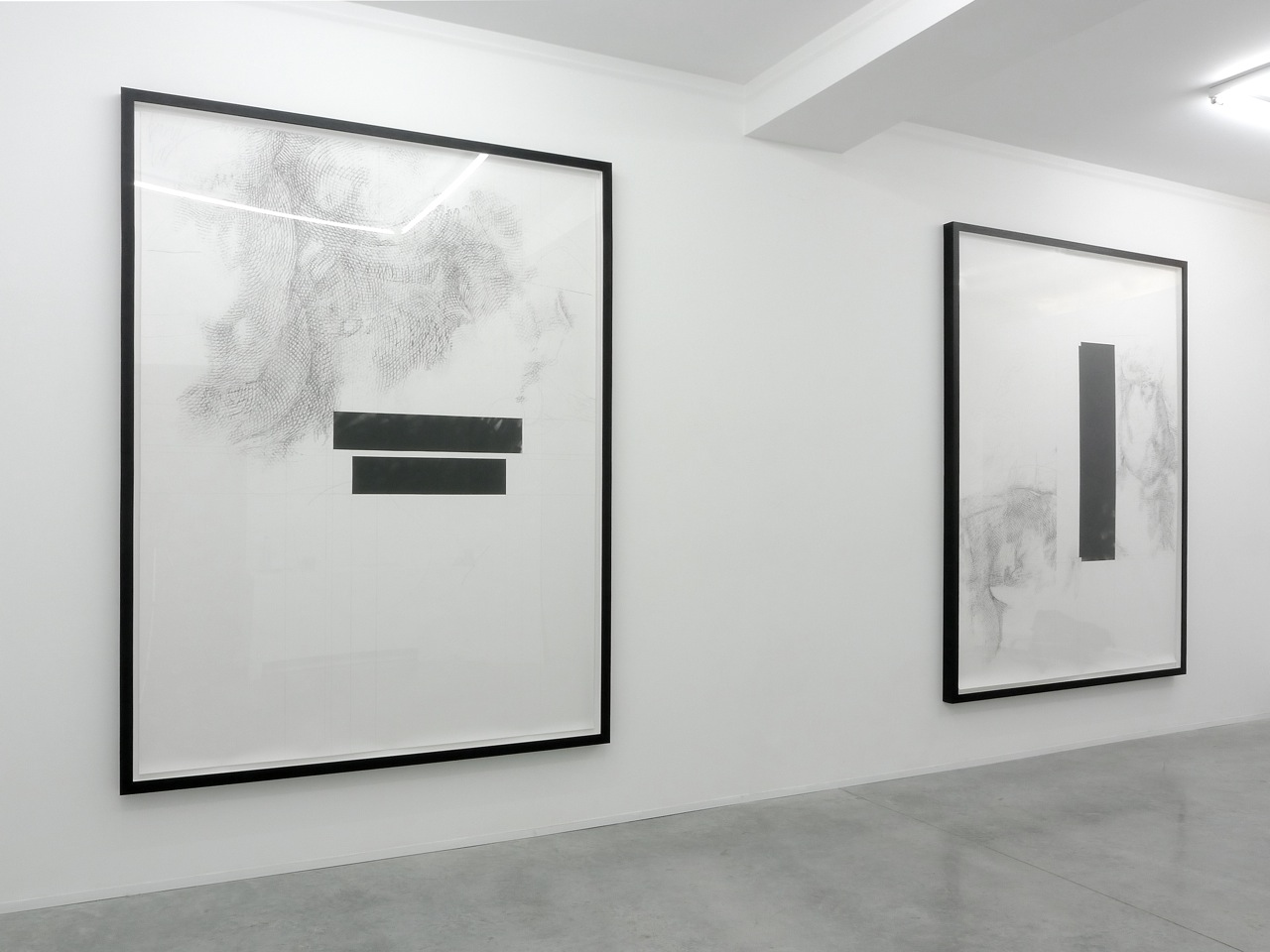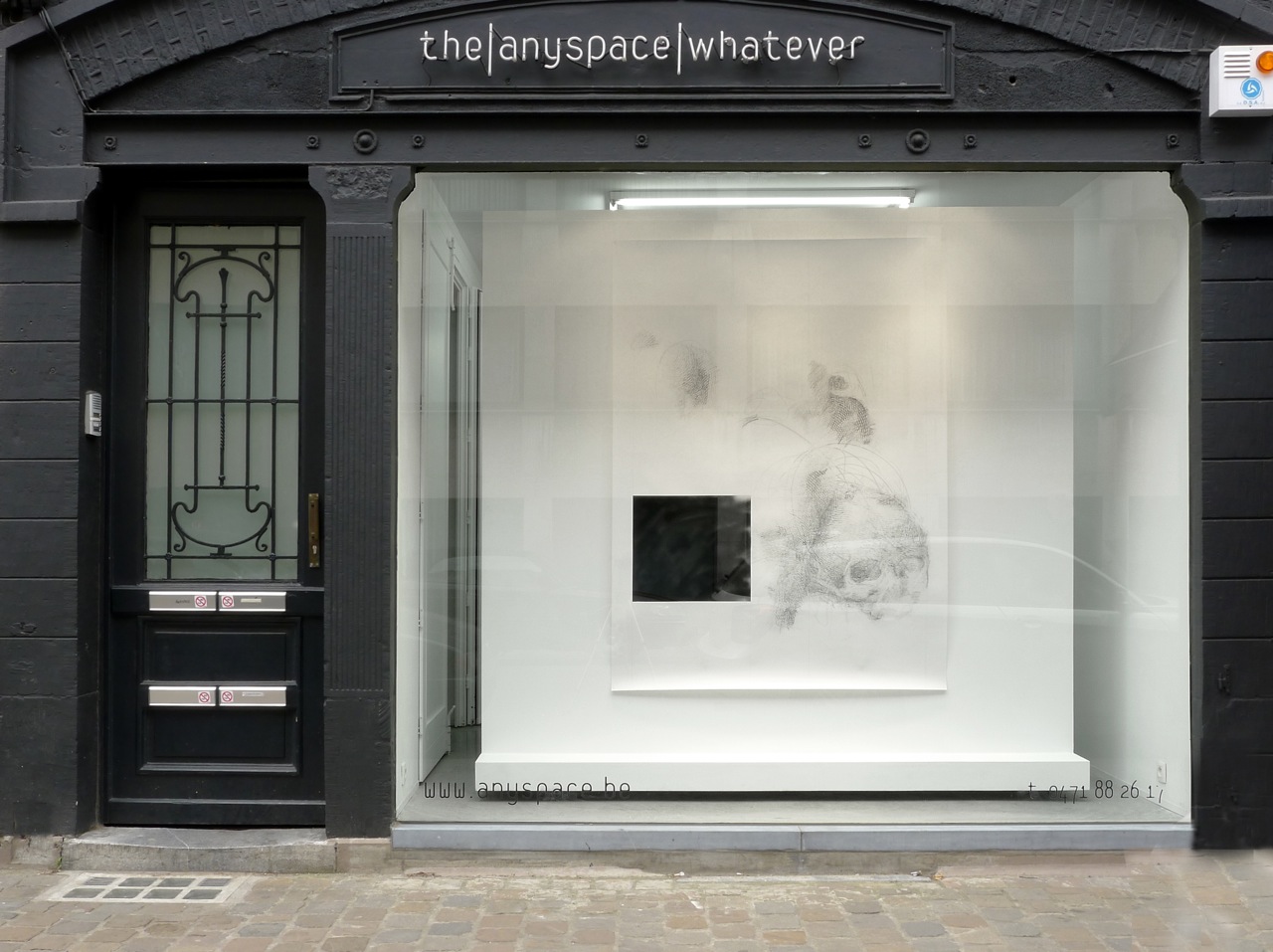 The birth of Tragedy with Lea Belooussovitch,  & Gustavo Riego, at Frédéric Collier, Brussels, 2017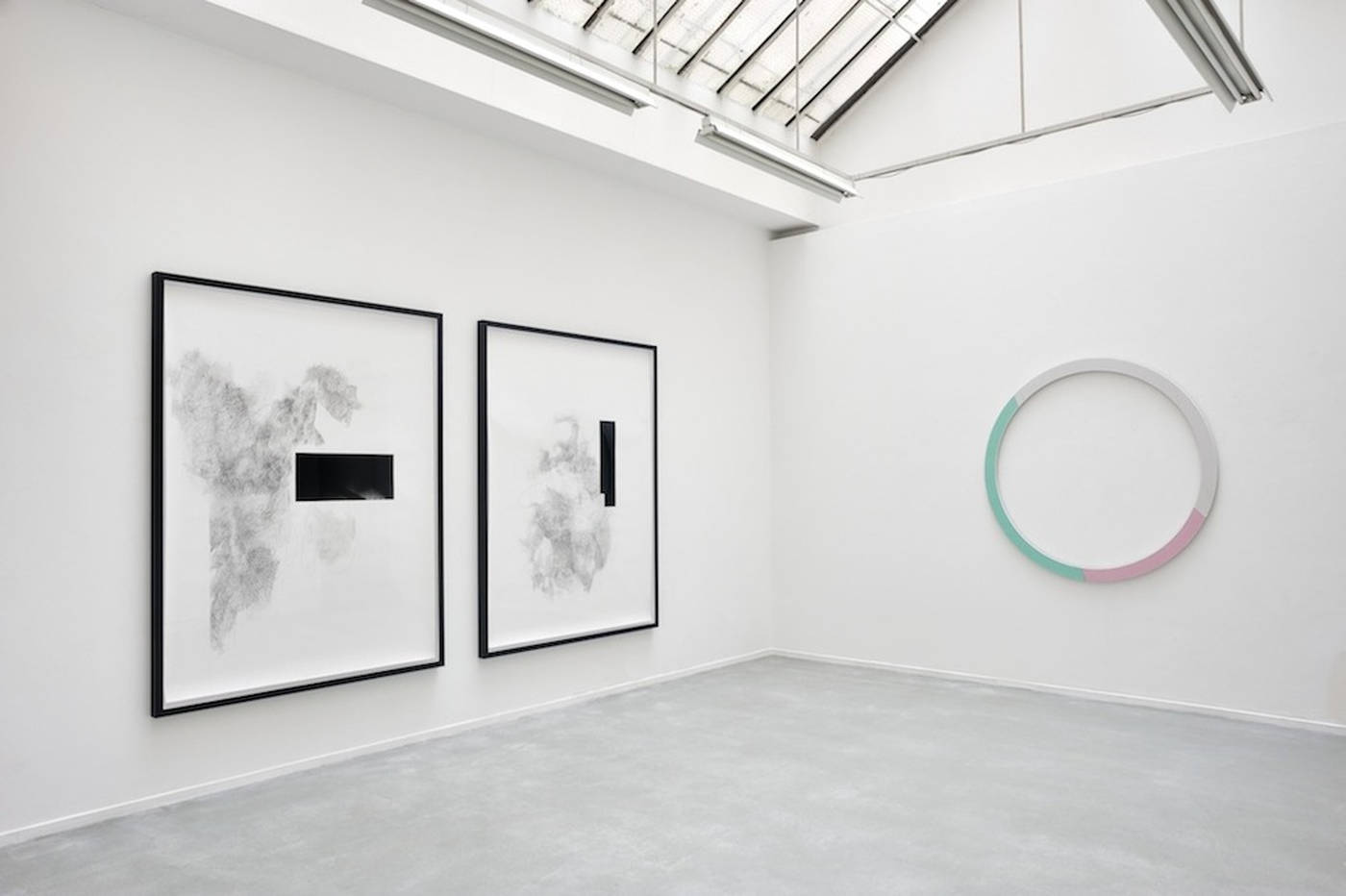 Sauce Lapin  collective show with Max Frank & Anne Bossuroy @ Nicolas Silin gallery, Paris, 2014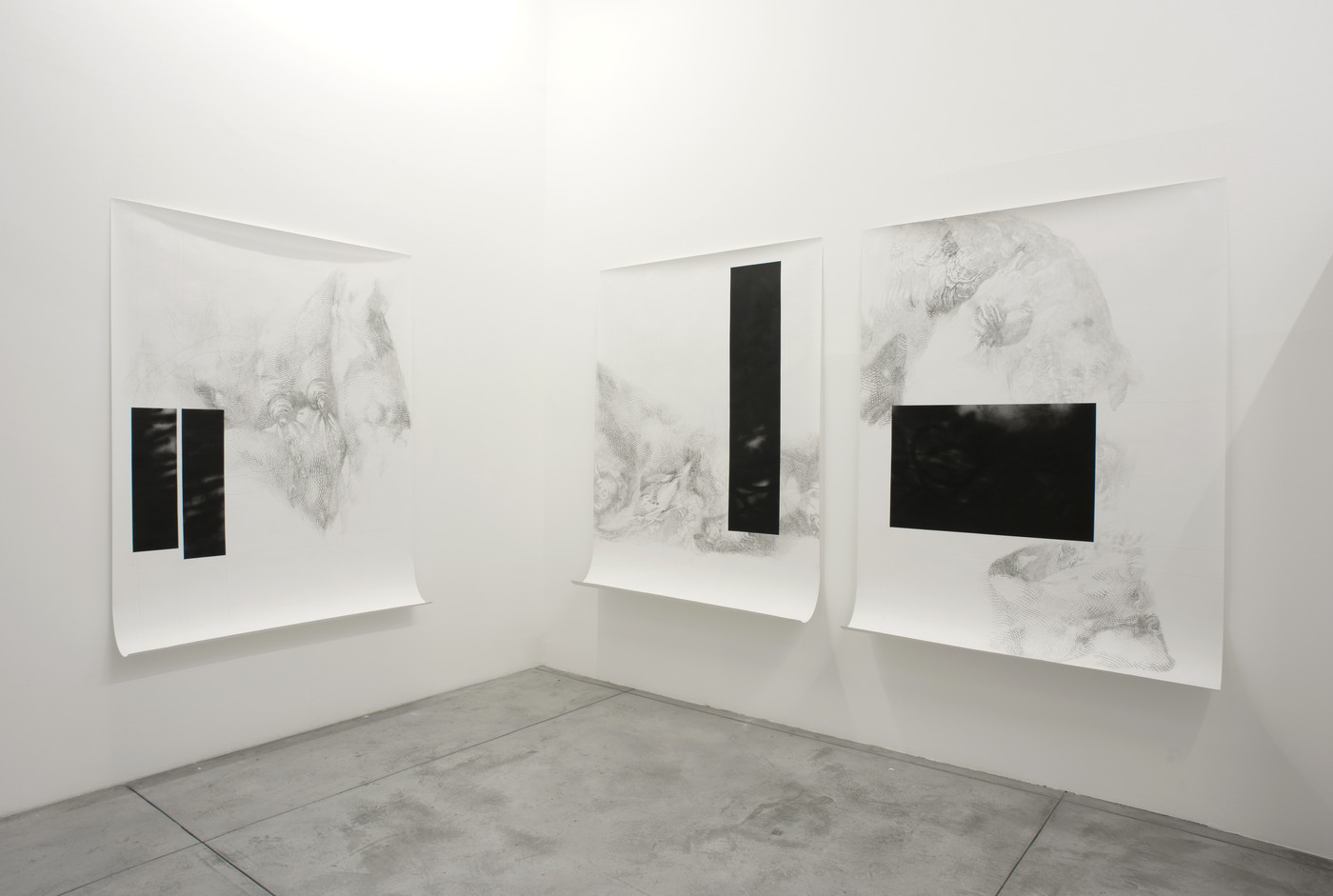 Drawings solo show at Baronian_Francey gallery – Project room, Brussels, 2012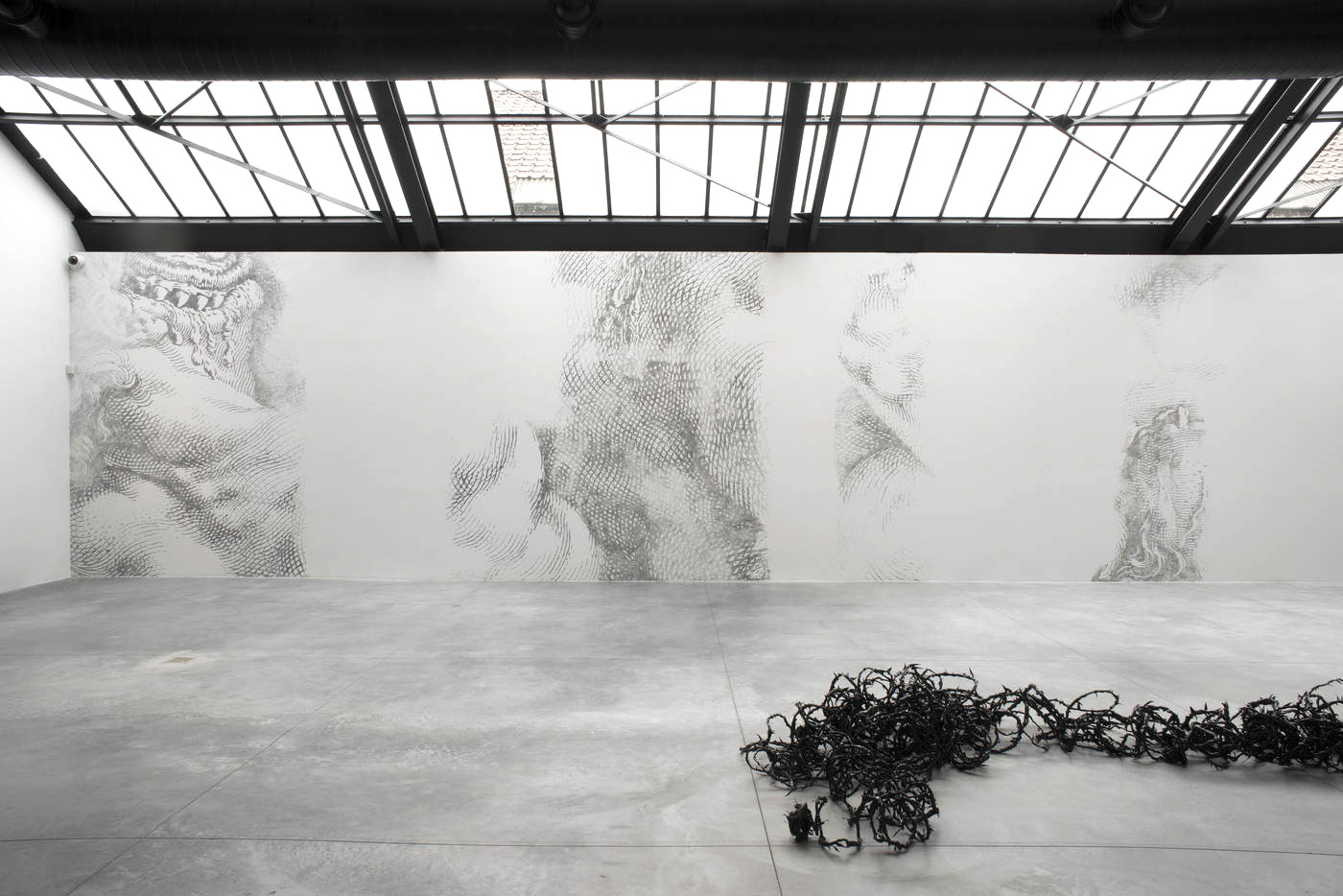 Extended Drawings, collective show curated by P-O. Rollin with Francizka Furter & Diogo Pimentao @ CAB Art Center, Brussels, 2012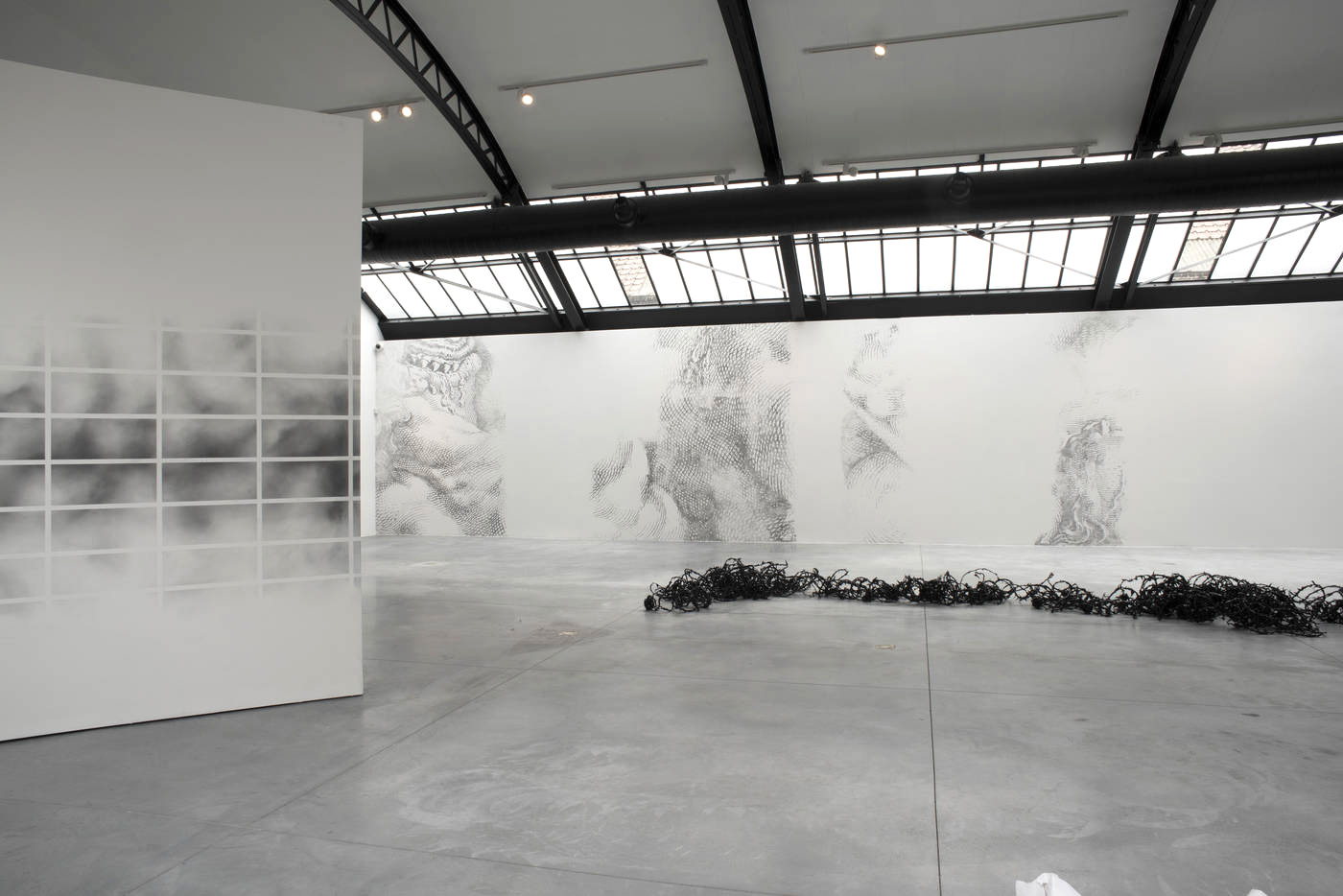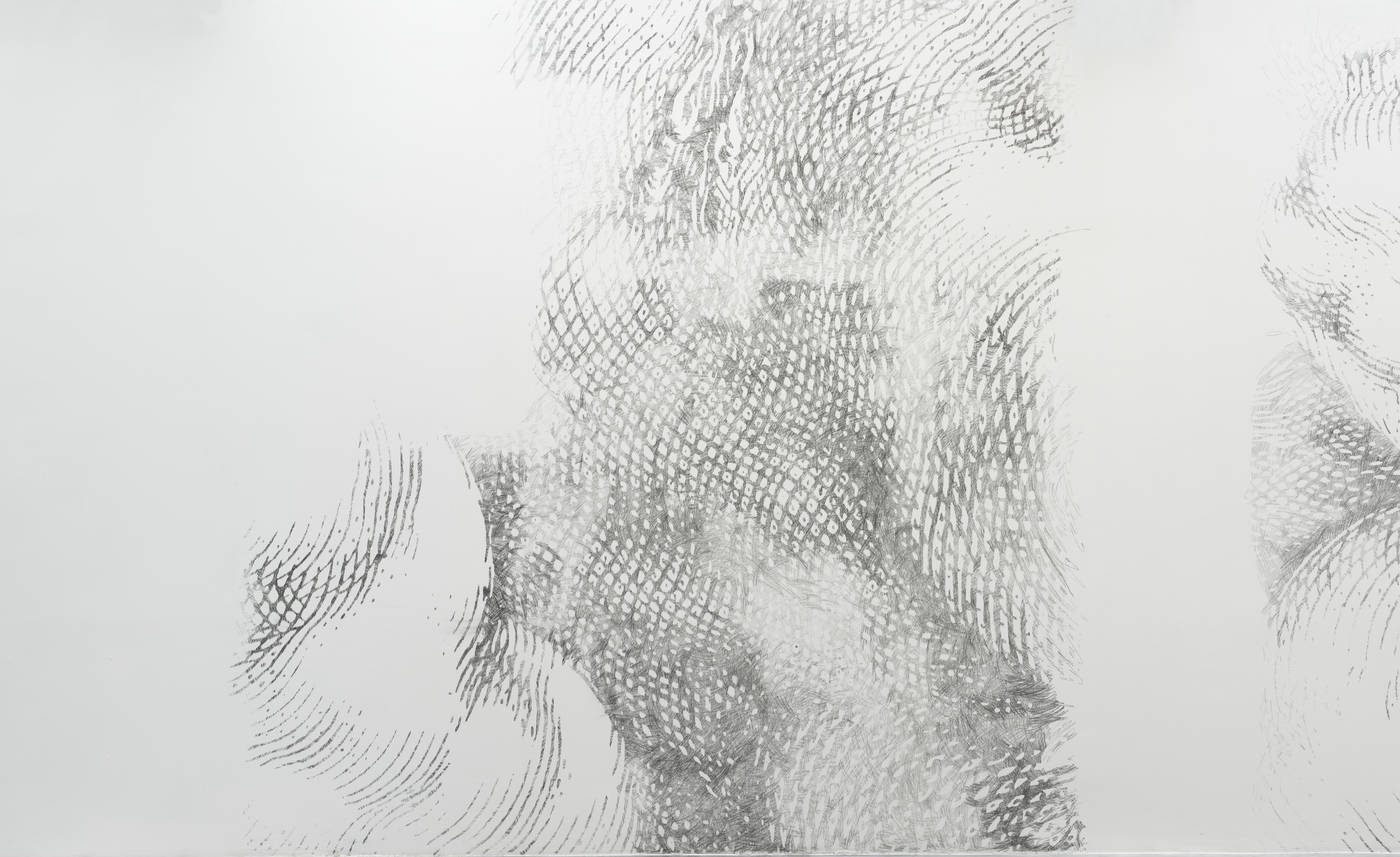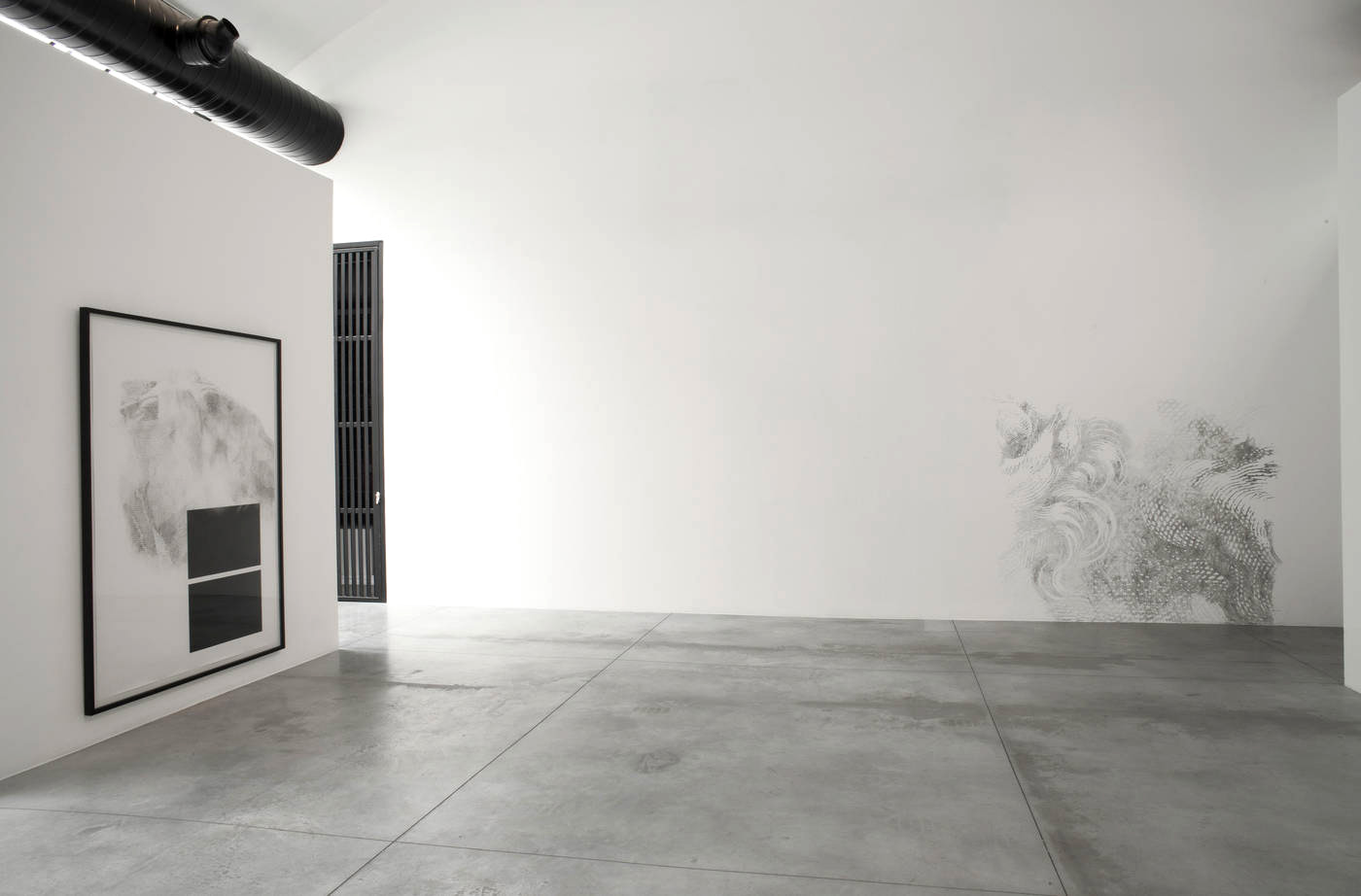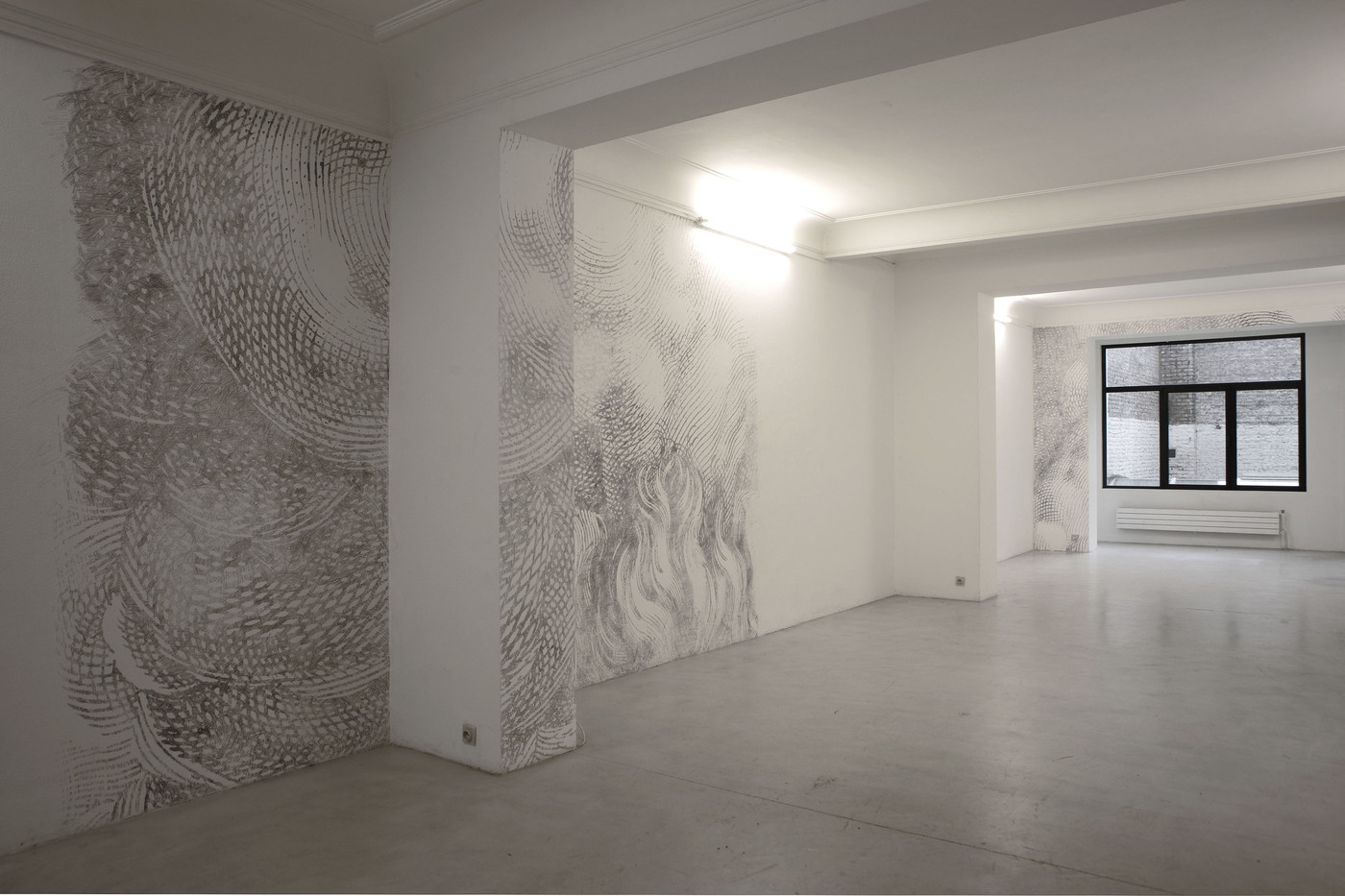 With Hendrick Goltzius (La chute de Tantale).  Solo show with Or Nothing.
Walldrawing, graphite on wall, 2012. Text by Richard Neyroud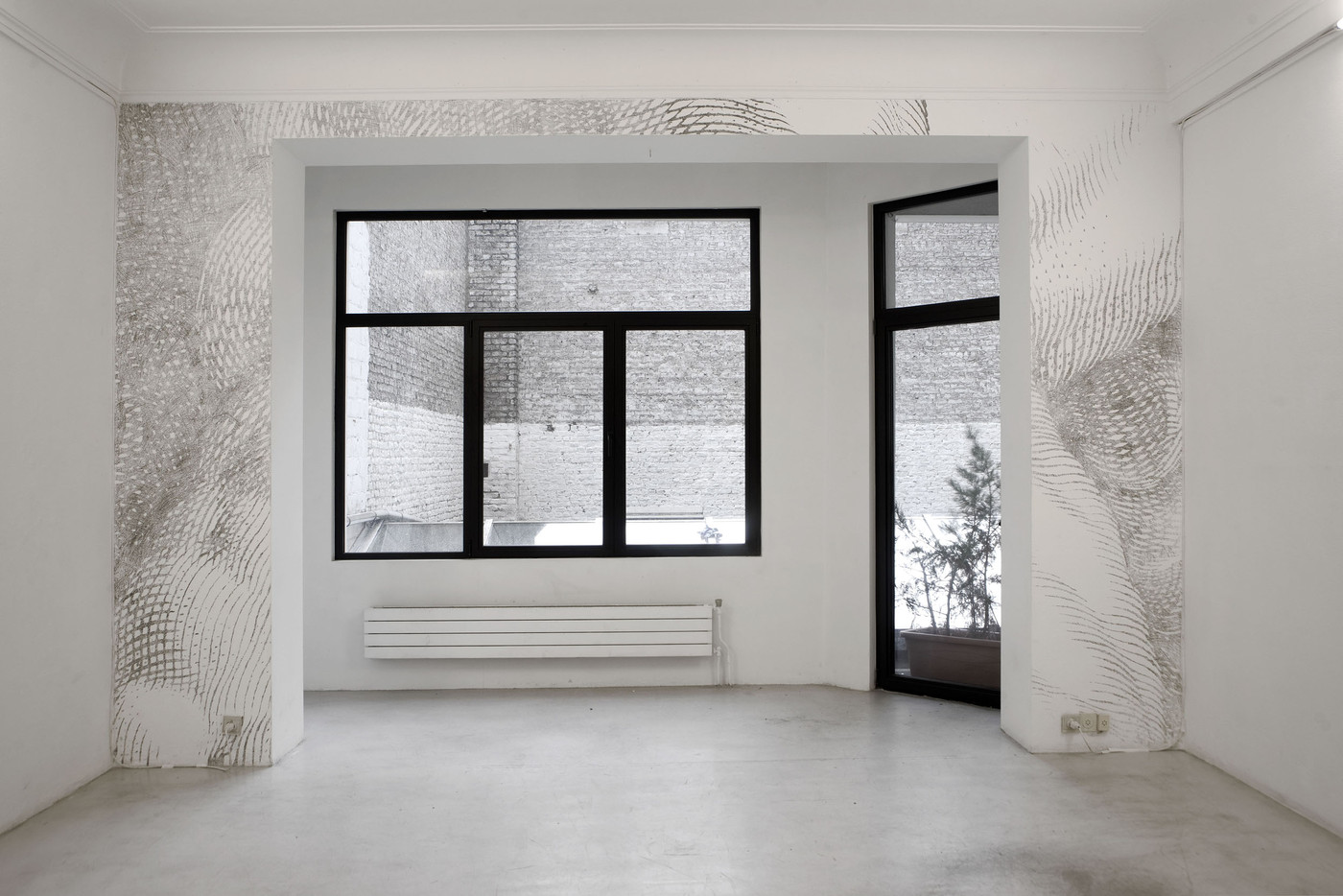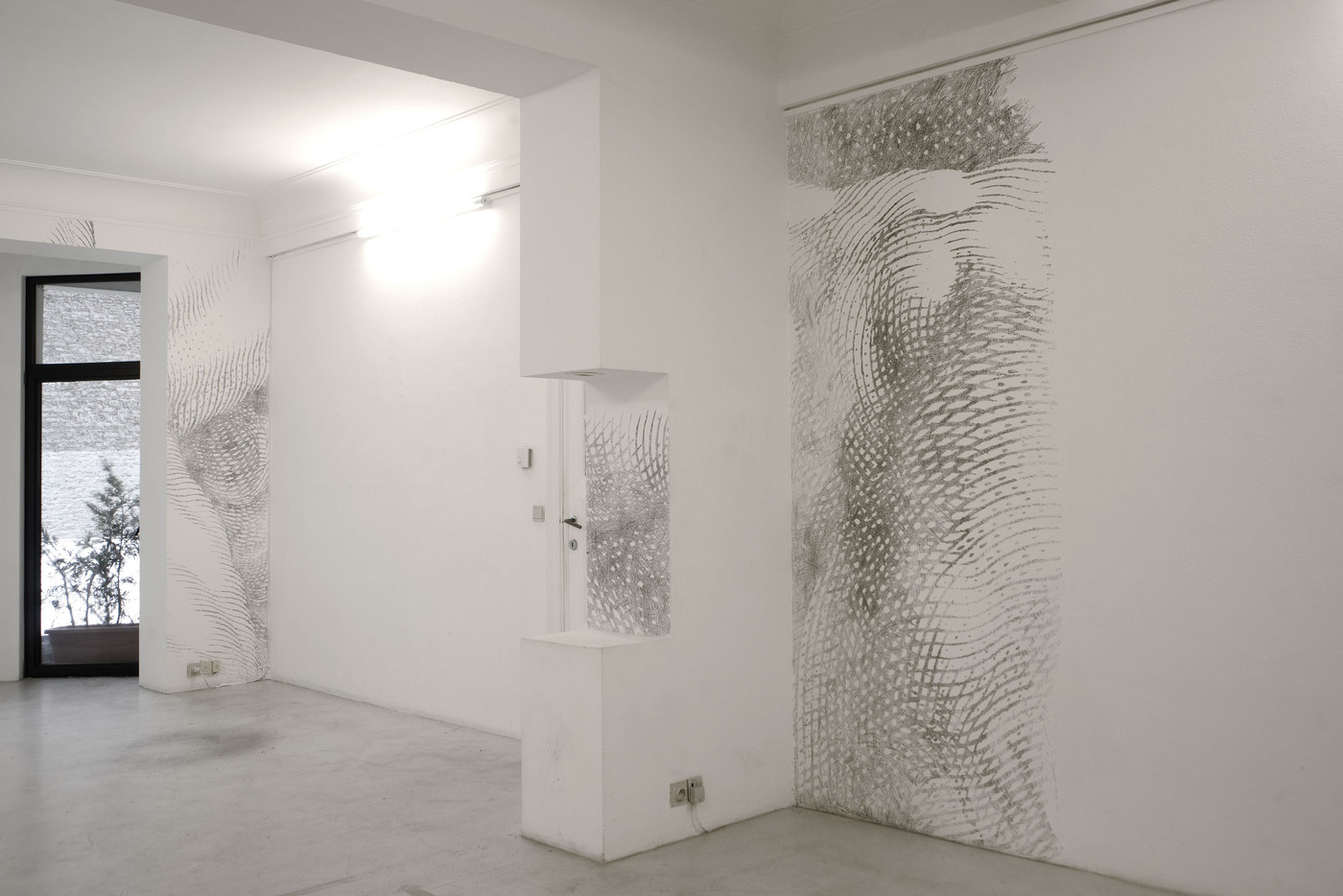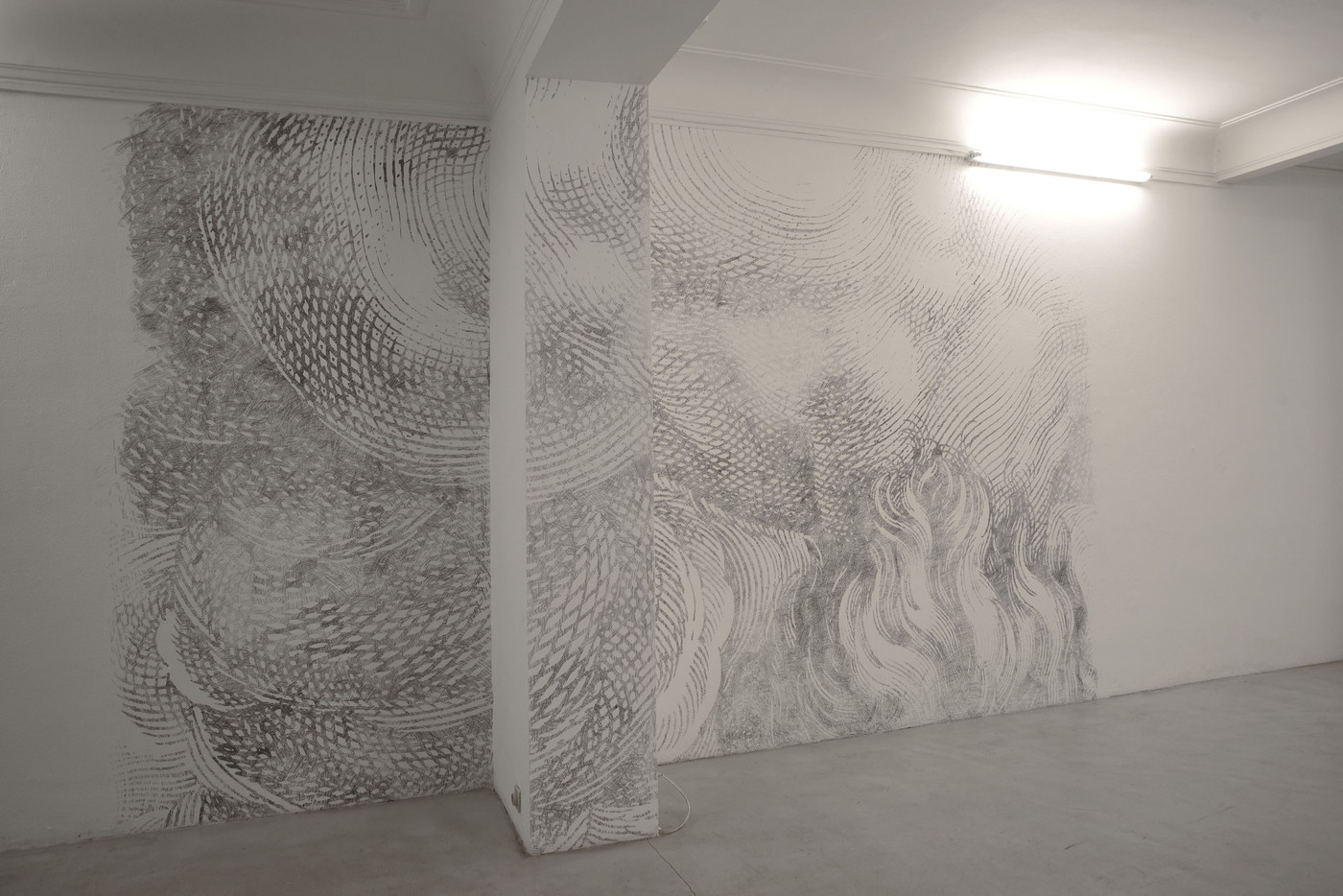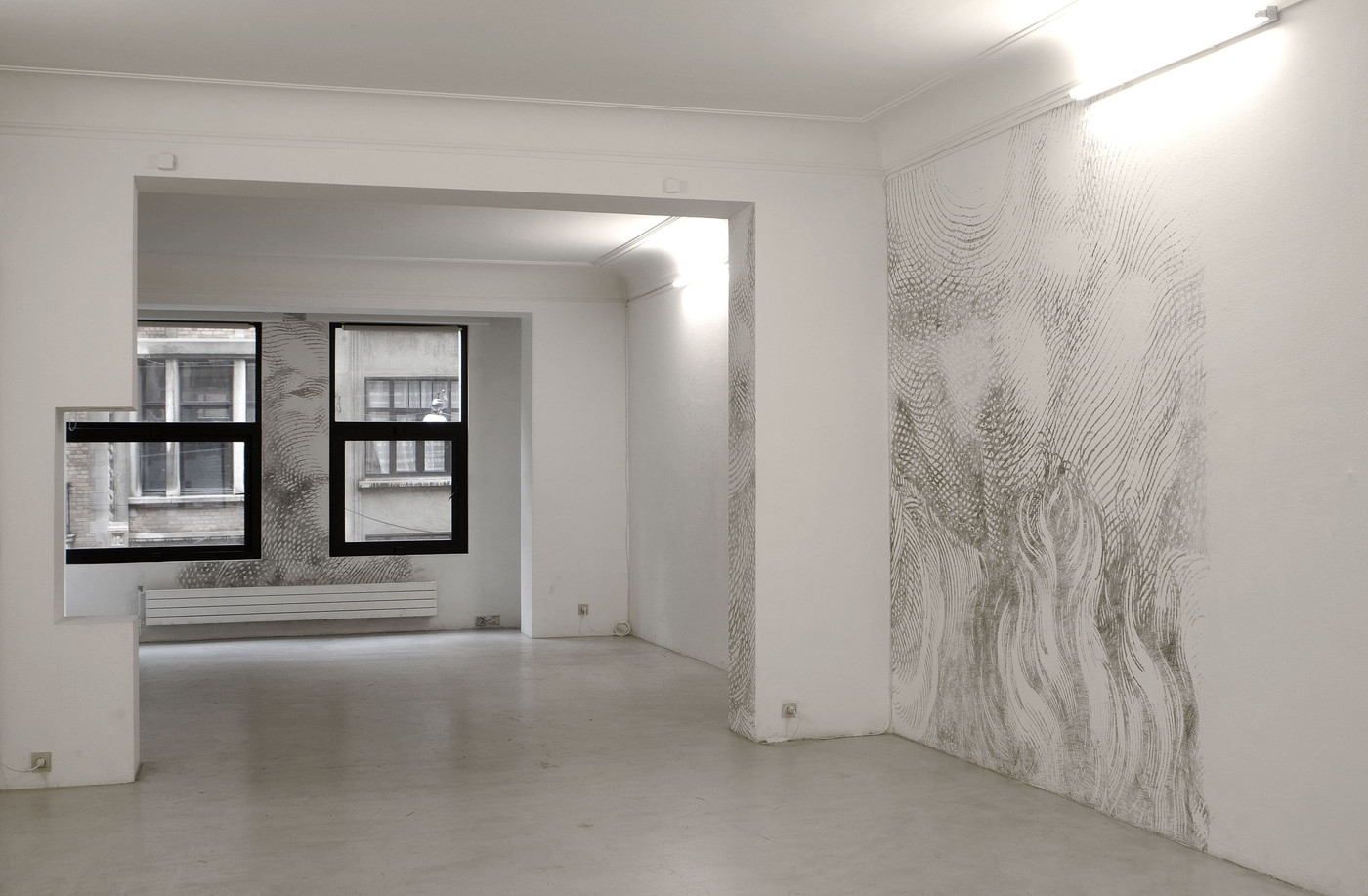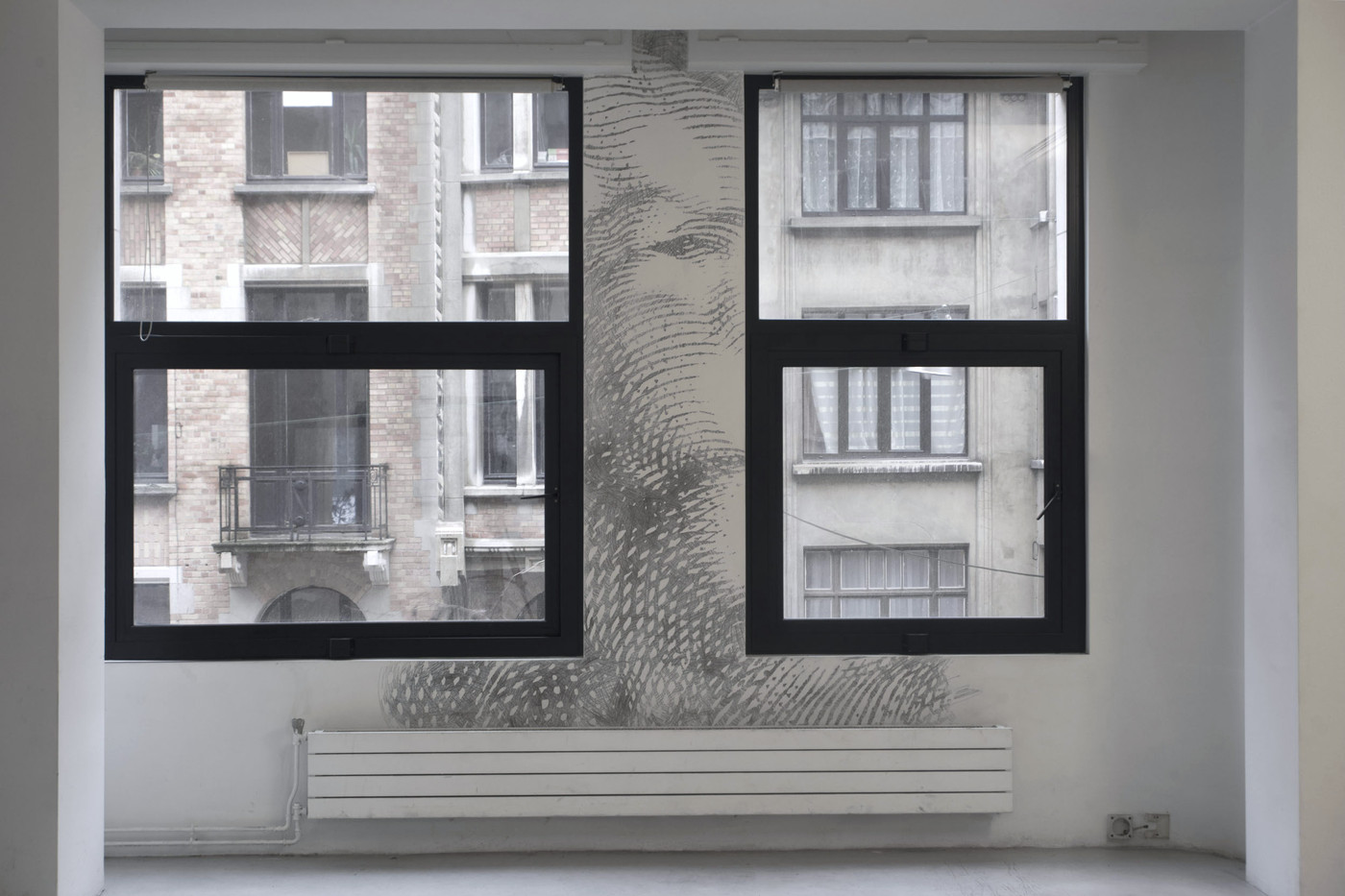 Palazzo Existenzia
Collective exhibition held in the house of a former antique dealer in Ghent. Curated by Sam Steverlynck in 2009